Following the rumors earlier, Psyonix has recently confirmed the mobile Rocket League game called Rocket League Sideswipe which will be launching later this year. There is also a new alpha gameplay video shown along the announcement which can be seen below.
Here's the first detail shared by the developer:
Rocket League Sideswipe will feature mobile controls that are easy to pick up whether you're a master of Rocket League or a new player still learning your way around the field. Plus, there are advanced mechanics, just like Rocket League, for those who want to climb the Competitive Ranks.
In the garage, Rocket League Sideswipe will have robust car customization similar to Rocket League. Players can also expect an online Ranking system for competitive play.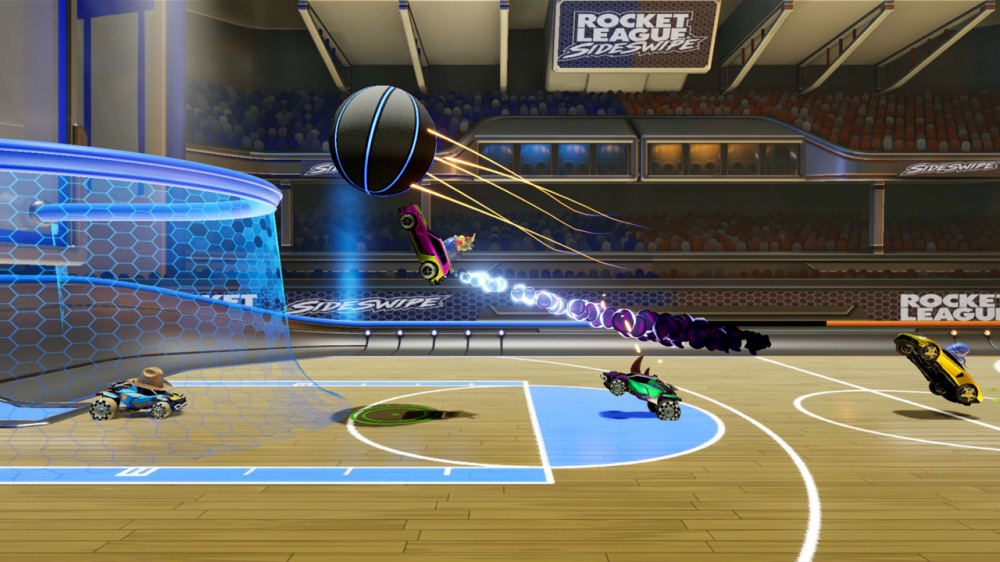 Rocket League Sideswipe will be available on iOS and Android devices later this year as a free-to-play title; however, the game is now having a regional test in Australia and New Zealand.
For more information to come, stay tuned to ThisIsGame Asia!
DOWNLOAD