After a long wait, Square Enix has officially launched Octopath Traveler: Champions of the Continent in Japan.
The game will take place in Orsterra years before the event in the main game. Players will take a role of those who are the chosen ones that will fight off the evils.
Graphic of this game will still retain the 2DHD artstyle found in the first game, same goes for the turn-based combat.
DOWNLOAD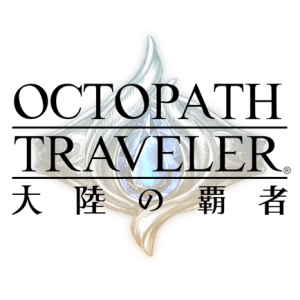 *These links will take you to Japanese stores