During Tokyo Game Show 2020 event, Square Enix has announced that NieR Re[in]carnation will be coming to North America and European; thus, the localization has been confirmed.
However, there is no further information other than they have opened their Twitter and Facebook for the global version of this game.
NieR Re[in]carnation is expected to launch on December 23rd, 2020 on both iOS and Android devices.
You may find the information about this game shared earlier this year here.
PRE-REGISTRATION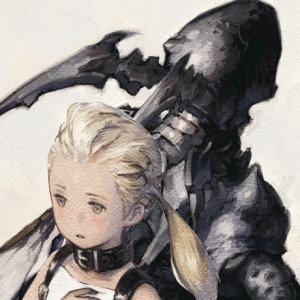 These are links for Japanese store.