After the first trailer was shown in Tokyo Game Show 2019, Monster Farm (or Monster Rancher in the oversea version) is now up in Japanese App Store, while Nintendo Switch version might have to wait a little longer.
The game will be largely the same as it was on PlayStation; however, players will not be able to summon their monsters from the disc. The game, therefore, feature a CD database-like in order to do so.
You can find the introductory video below:
Monster Farm is a life simulation game with RPG elements. Players will be able to breed their monsters and raise them to compete in a fighting tournaments.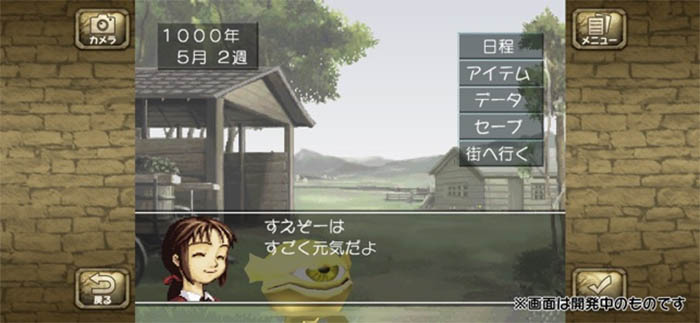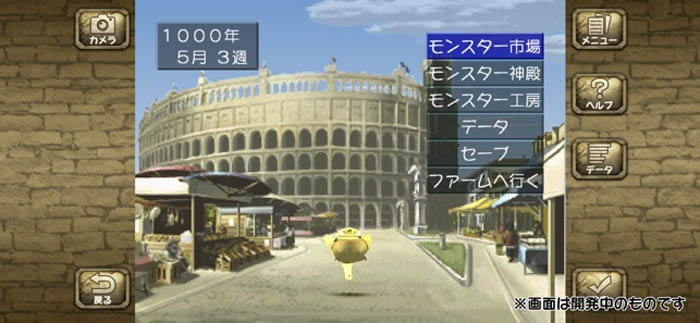 Monster Farm is expected to be released for iOS and Android on November 28th, 2019. Nintendo Switch version was also announced alongside the mobile game, but there is no word if players can share their progress between systems.