Kim Min-kyu, LINE Games CEO, has announced that the newest tactical RPG developed by Skeinglobe, First Summoner, will be released simultaneously on iOS and Android in 142 countries worldwide.
The official launch will begin at 12:00PM, (GMT+7.) However, Taiwanese and Japanese fans might need to wait a little longer.
First Summoner is a tactical RPG mobile game that feature a real-time combat which means players can control the protagonist as they would like, leading to the varieties of play styles.
Furthermore, there are other appealing contents; for example, PvP gameplay modes or Raid mode that supports up to three players at once.
Here's the overview shared on store page:
▣ Begin your trials and face the darkness!
The dark pact grants unrivaled power and
the battle will go on until your very soul is burnt to ashes
▣ No more auto battles! Feel the depth of tactics!
Every moment and choice will be contested!
Lead your monsters and march on with strategic summons
▣ Own the battlefield with unique minion combinations!
The same trick won't work twice, win the battle
with new strategies and minion summons!
▣ An epic tale of a hero with over 150 stories to be told!
Experience the overwhelming dark fantasy story and
test your limits with nearly impossible levels
▣ Challenge your limits in endless chaos!
The ultimate battle experience for gamers!
Experience breathtaking battles and endless challenges!
▣ Prove your skills in PVP!
Devise the ultimate strategy to overwhelm your enemies!
Come face-to-face with the power of darkness at the end of the world!
Conquer the darkness!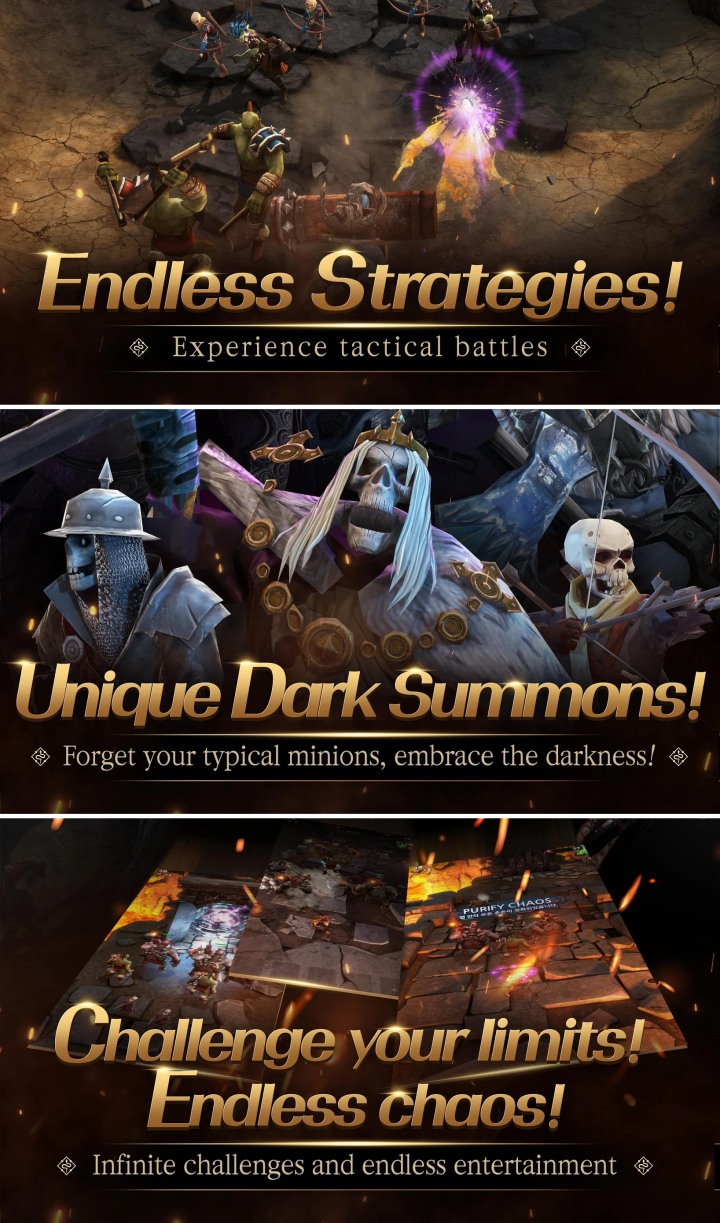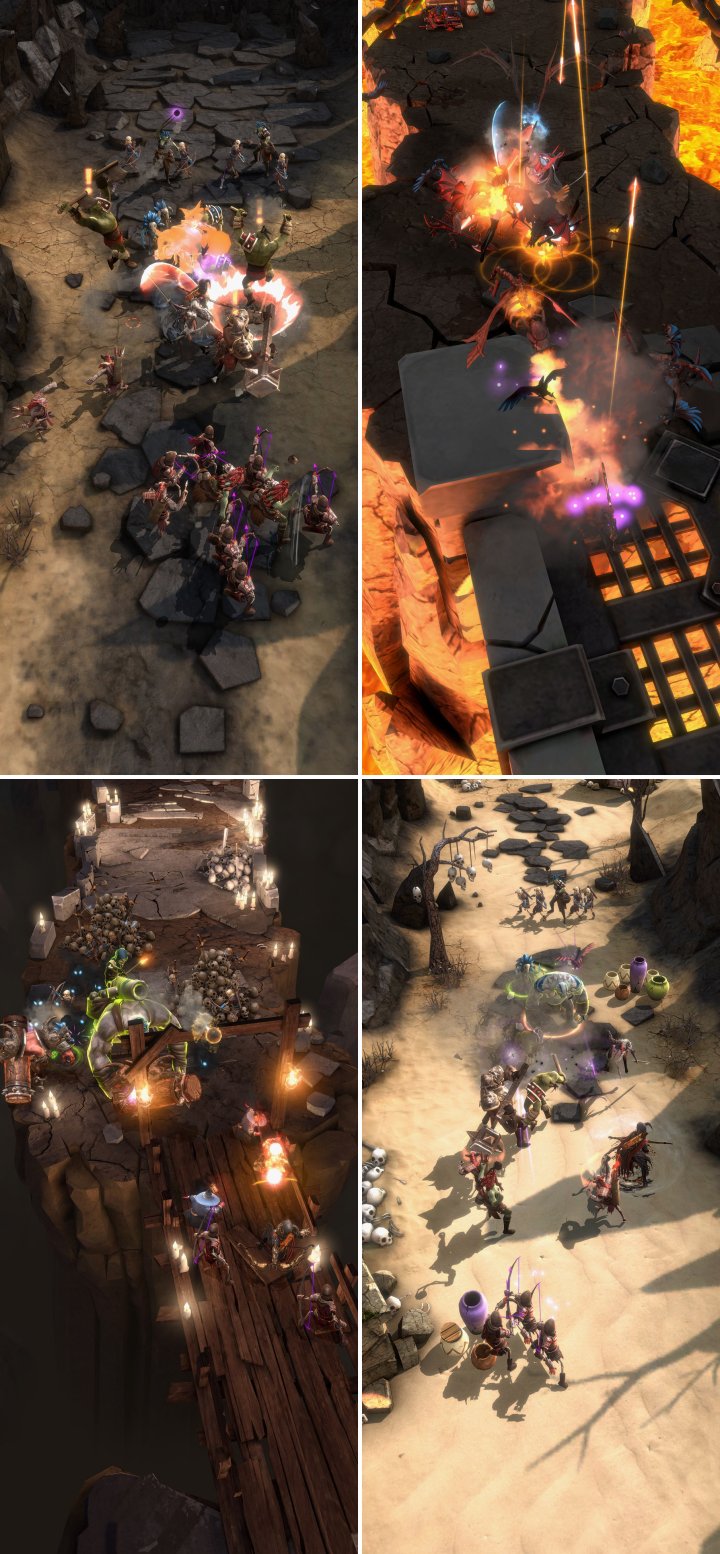 First Summoner is now available to download on Google Play Store and App Store starting from today! Some fans might remember that the game was in close beta in South Korea on February 25th under the name of Dark Summoners!