Koei Tecmo has announced a partnership with Midas to launch Mobile Shin Hokuto Musou, a Warriors action game based on Fist of the North Star. The game is expected to be releasing within 2020 on both iOS and Android.
Interested players can now pre-register on the official Japanese website. Moreover, there are new screenshots that were released alongside the announcement which you can find below.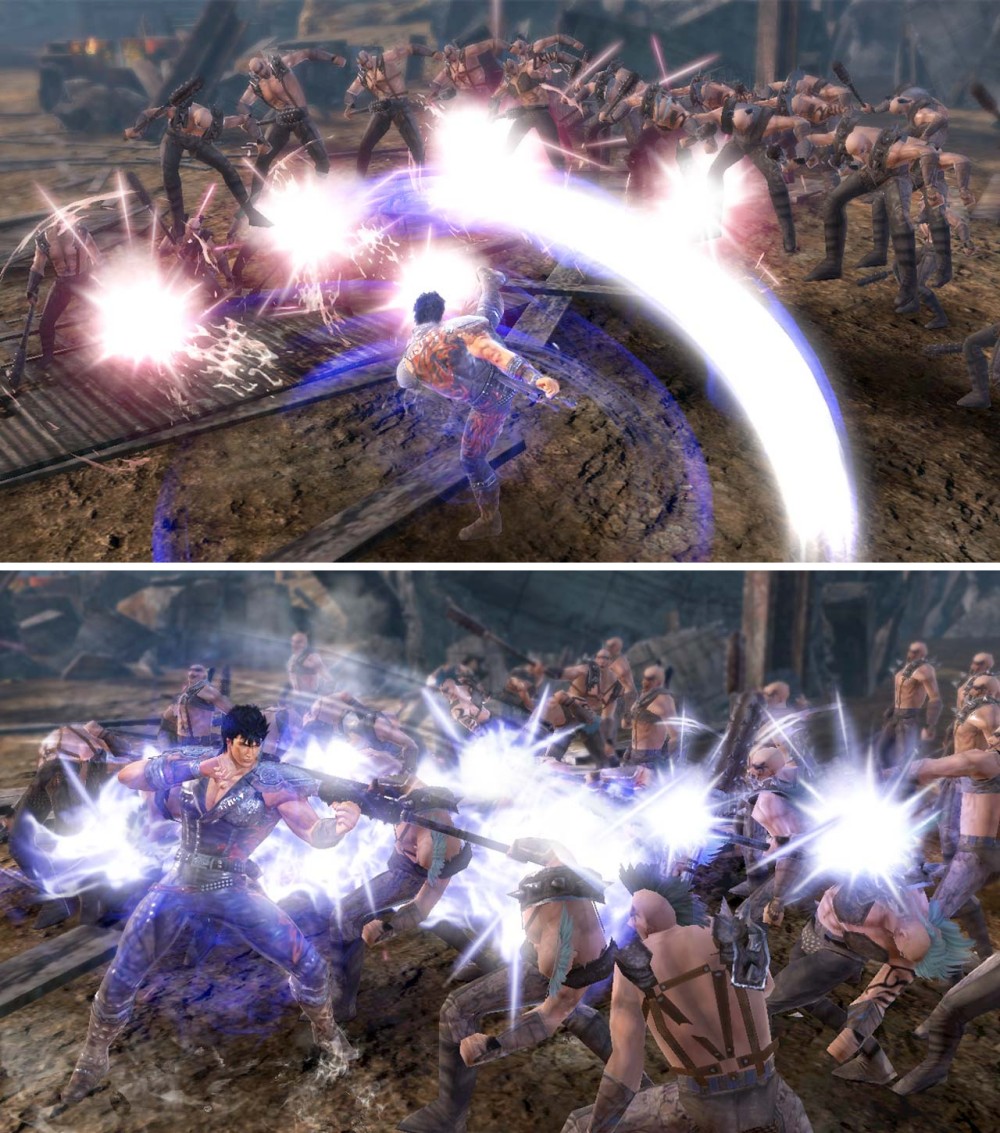 Shin Hokuto Musou Mobile is expected to launch as a free-to-play title exclusively in Japan later this year.
For more information, please stay tuned to ThisIsGame Asia.