Along with Taiwan, Hong Kong, South Korea and Japan, Game of Thrones: Winter is Coming is now available to pre-register in Southeastern Asia starting from today.
Officially Licensed by HBO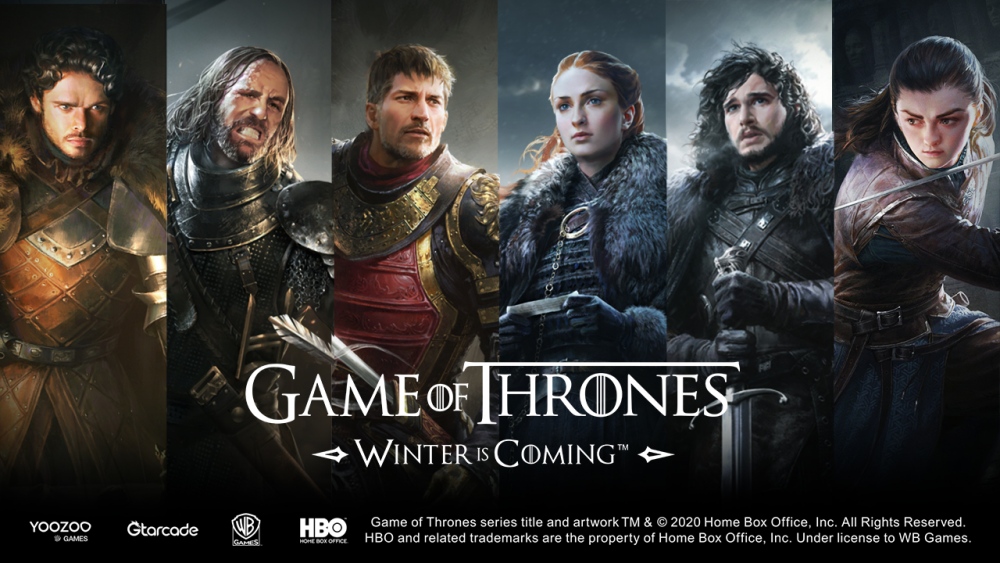 As a licensed game, Game of Thrones: Winter is Coming comes the world of Westeros where players can fight against each other to get their throne and dominate seven kingdoms by themselves.
To simulate the chaos and darkness of the war, development team has created a strategy game that will cover every tactical aspect: siege, tactics, and resource management.
The characters seen in series will also make an appearance in this game, too!
PRE-REGISTRATION