Surprisingly, Square Enix has announced a new mobile battle royale game based in Final Fantasy VII universe called Final Fantasy VII: The First Soldier.
The game will focus on a story taking place in 30 years before the event of the main game where player is a new recruit of SOLDIER. In this game, there will be many elements from the remake version such as fast-paced action and real-time magic.
Here's the information shared by Square Enix:
FINAL FANTASY VII THE FIRST SOLDIER is a battle royal action game set in Midgar before the events of FINAL FANTASY VII. As a SOLDIER candidate, the player will make full use of their magic and abilities in a battle for their survival.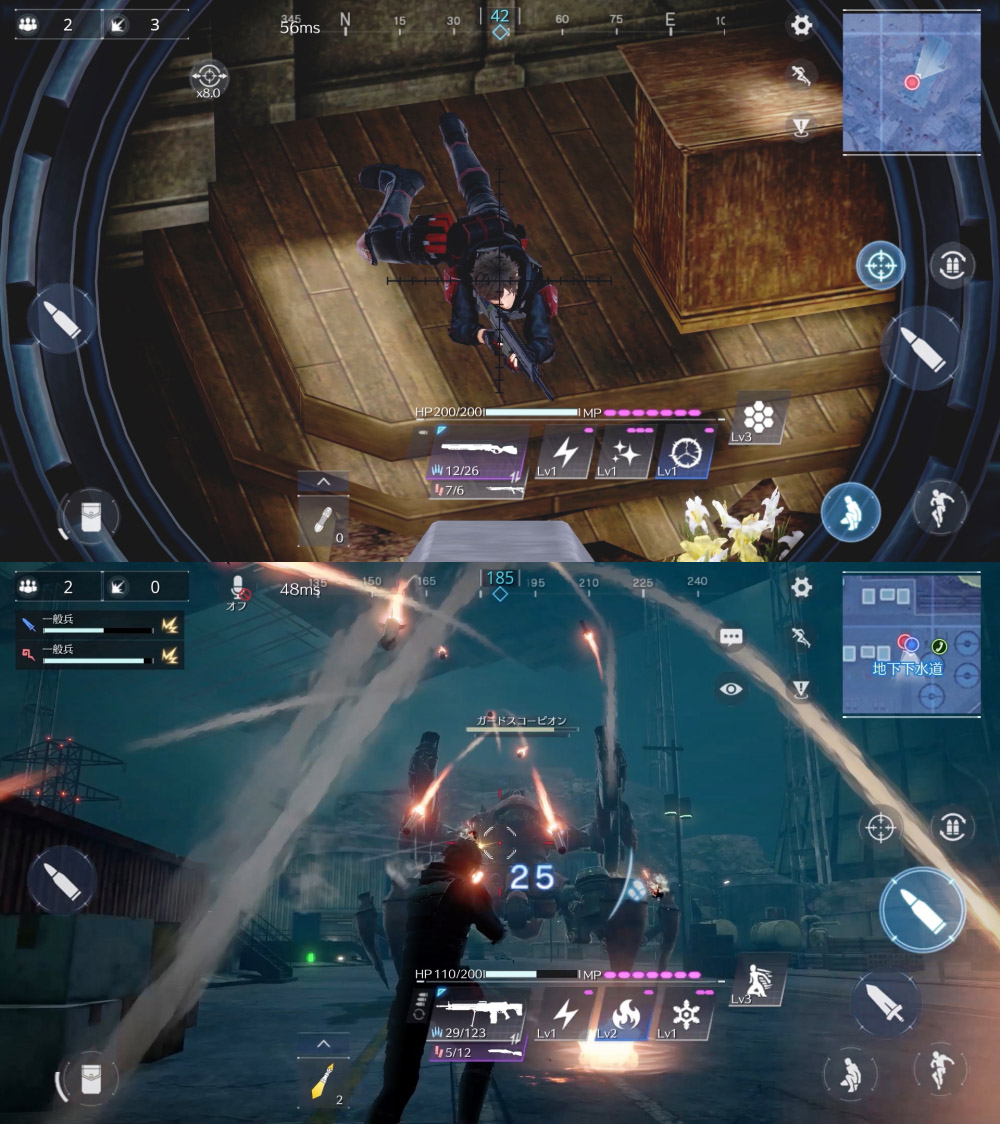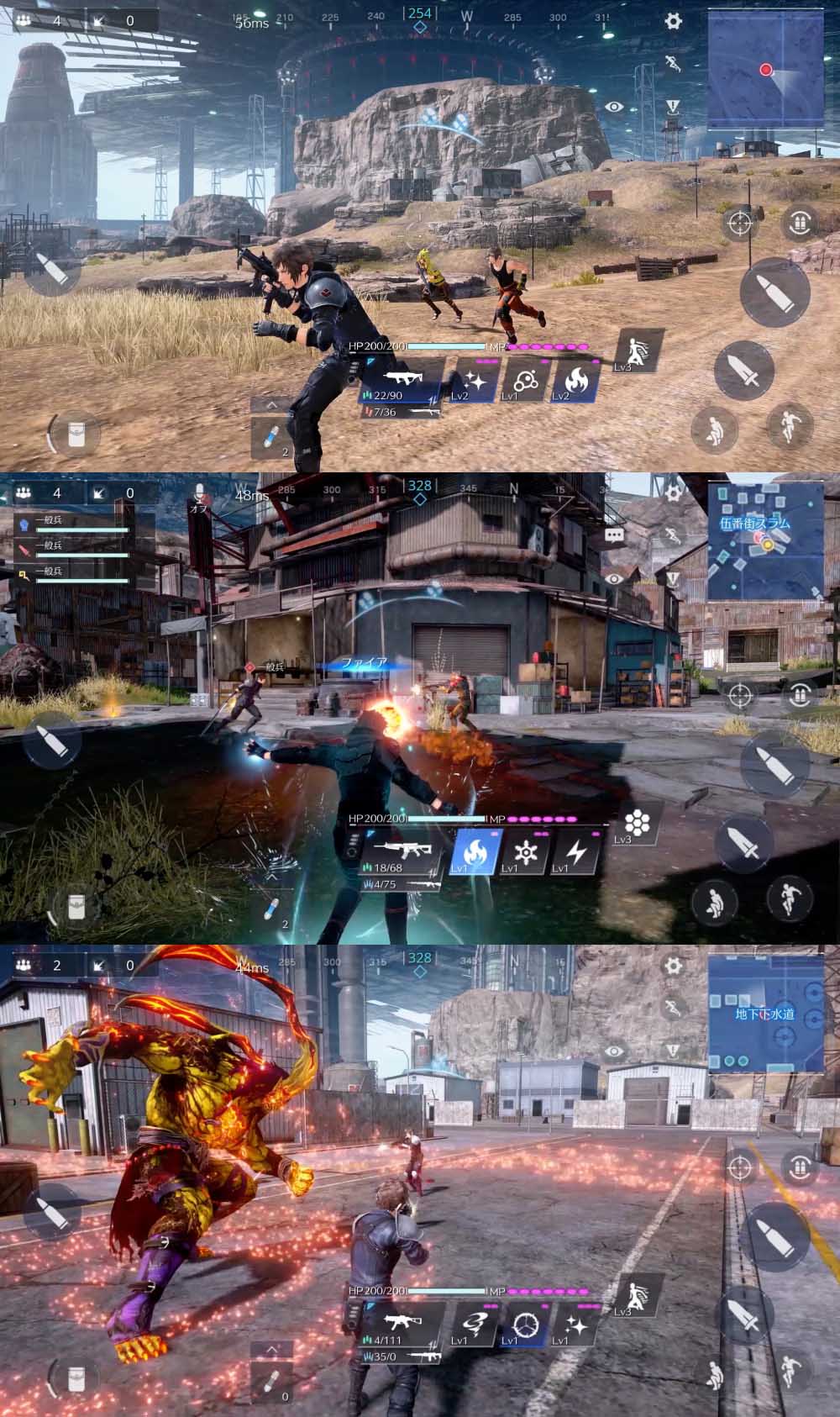 Final Fantasy VII: The First Soldier will be launching later this year on mobile. Please stay tuned for more information on the full reveal!