Following the leak of the game icon earlier this year, Square Enix has officially announced Final Fantasy VII: Ever Crisis, a new episodic action game that will cover every game in Final Fantasy VII universe.
Here's the information shared by Square Enix:
FINAL FANTASY VII EVER CRISIS is a chapter-structured single player experience which will cover the whole of the FFVII timeline, including the events of the original game along with all the FFVII compilation titles, as well as new story elements, penned by FINAL FANTASY VII REMAKE story and scenario writer Kazushige Nojima, surrounding the origins of SOLDIER.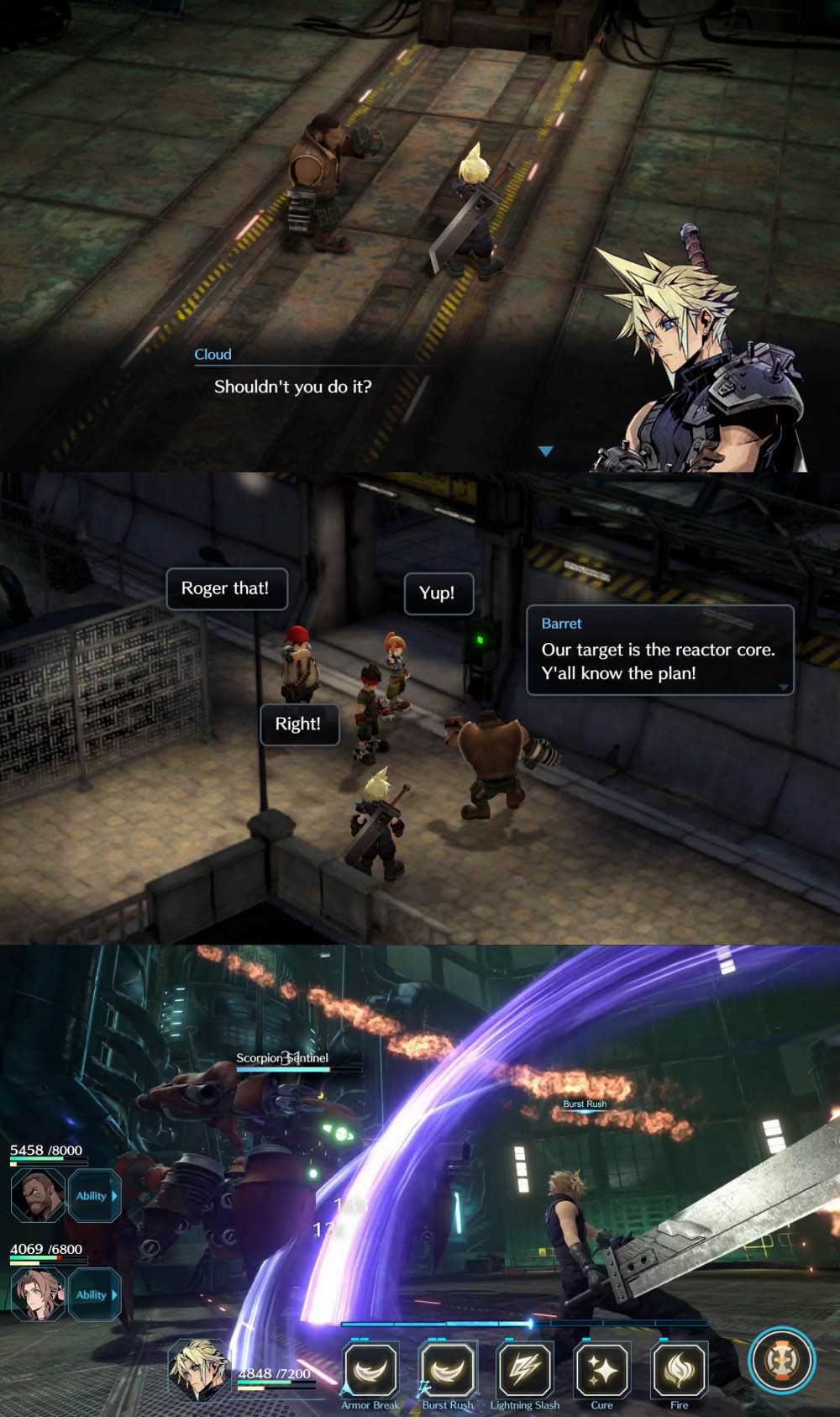 Final Fantasy VII: Ever Crisis will be launching on mobile in 2022. For more information please stay tuned to ThisIsGameAsia!