Following the initial announcement and the beta test earlier this year, Square Enix has announced that Dragon Quest Tact is officially launching next week on iOS and Android exclusively in Japan.
Dragon Quest Tact is a mobile tactical RPG where players can now control the monsters and fight in a grid-based battlefield.
Produced by Square Enix, there are so many talents in this project including Yuji Horii, Akira Toriyama and Kouichi Sugiyama.
Players can pre-register for the game at this link or the respective store.
PRE-REGISTRATION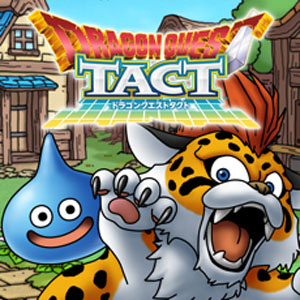 Note: The links will redirect you to JAPANESE store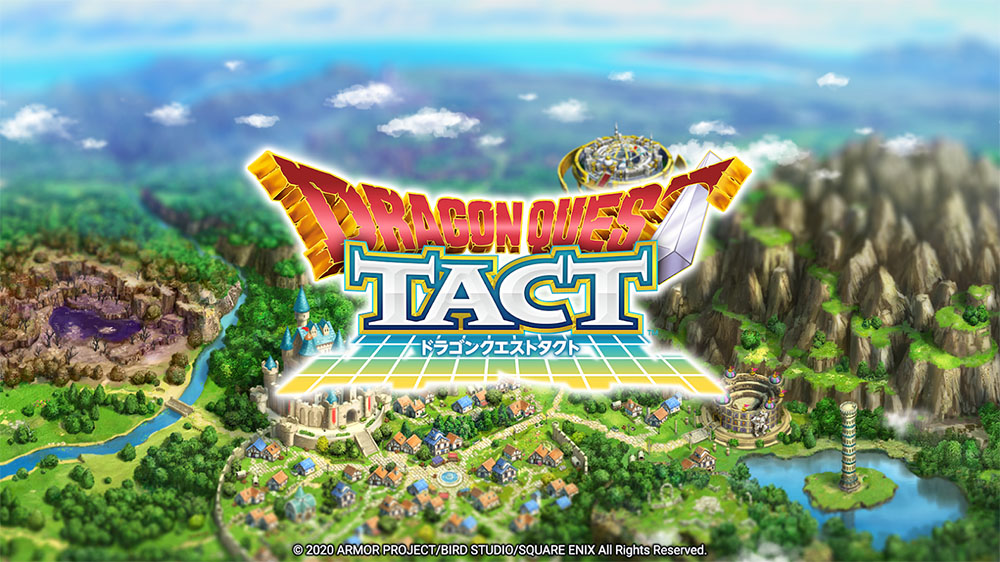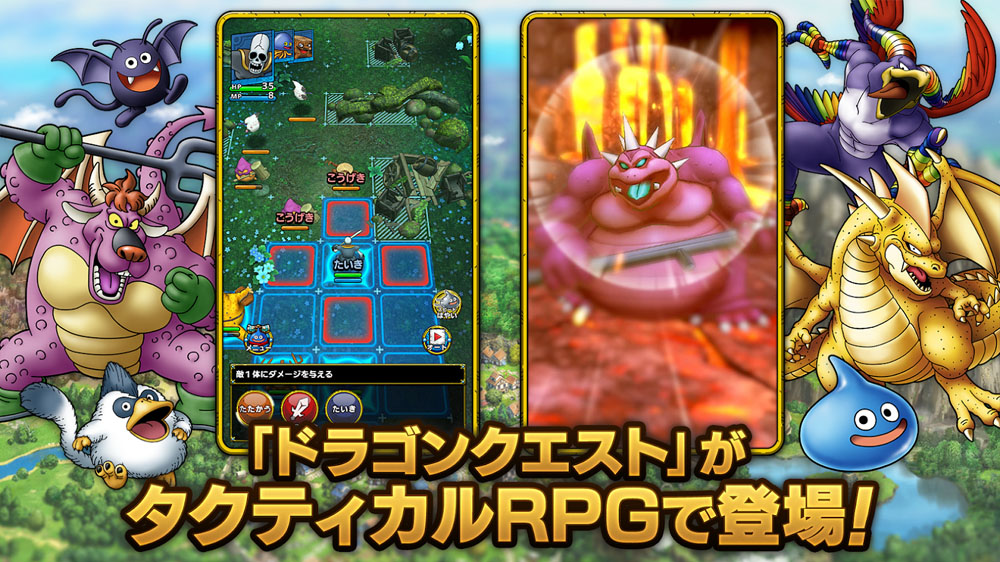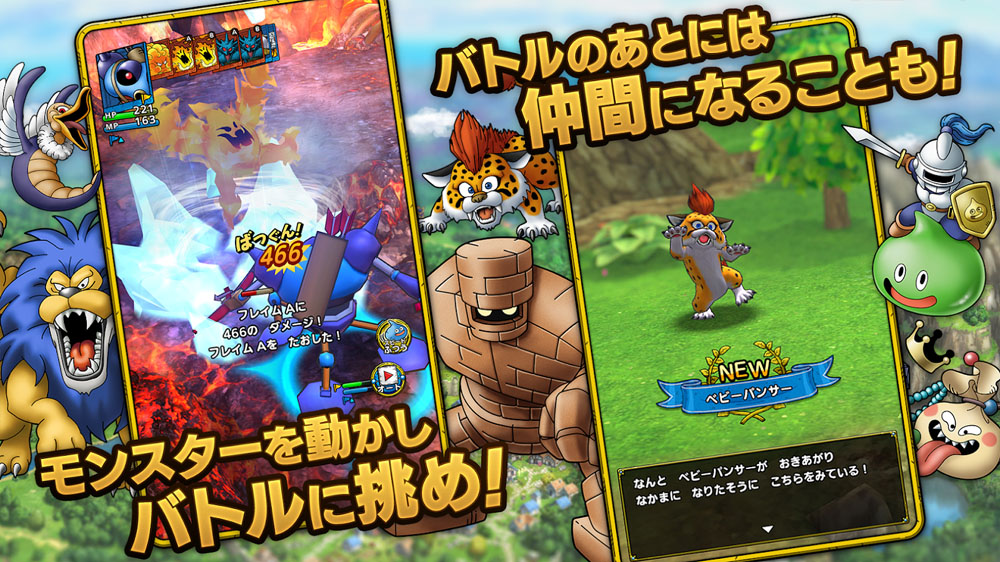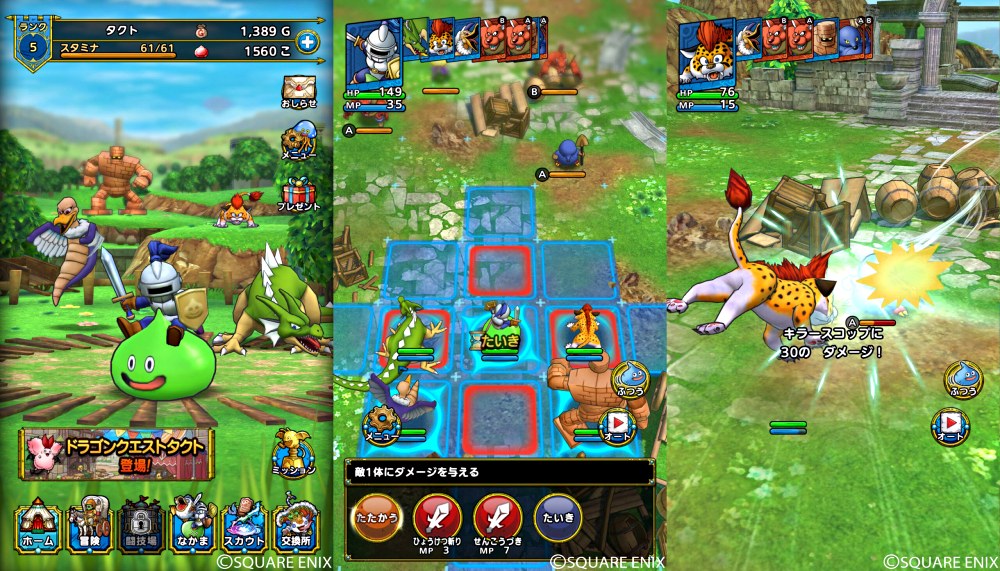 Dragon Quest Tact is launching as a free-to-play title for iOS and Android on July 16th, 2020.
As the time of writing, there is no confirmation about the localized version of the game but we are going to keep up with more information to come! Stay tuned to ThisIsGame Asia!