After having a long tease, Respawn Entertainment has finally revealed Apex Legends Mobile for iOS and Android officially. In this version, the game will be heavily based on the PC and console versions while implementing touch-control and optimization for mobile devices so that it will retain the same gameplay experience.
Respawn Entertainment also confirmed that the regional test beta is coming to India and the Philippines later this month; however, there is no detail on pre-registration currently.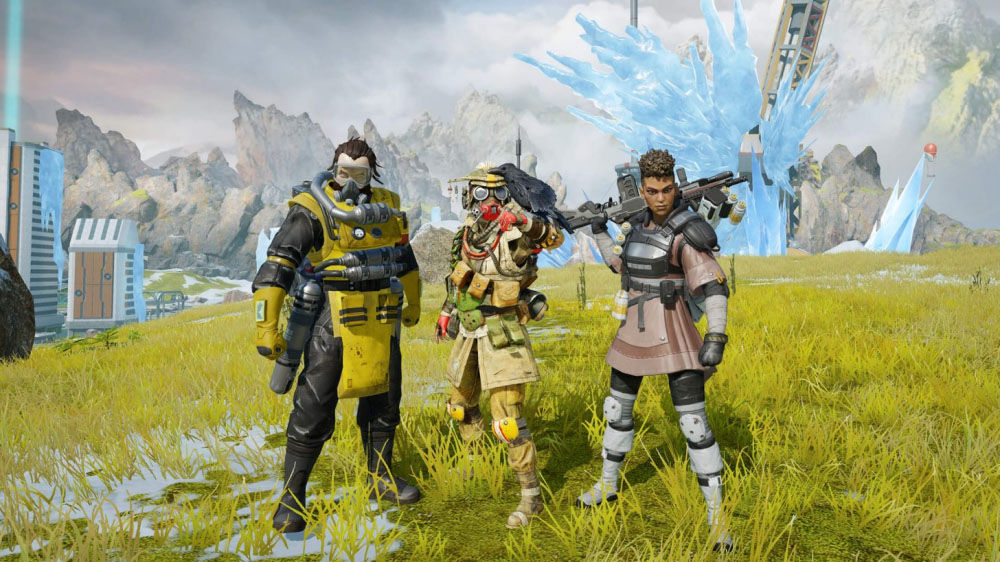 Here's more detail and FAQs shared on official website:
Apex Legends Mobile is specially designed for touchscreens, with streamlined controls and thoughtful optimizations that result in the most advanced battle royale combat available on a phone.
It's a new version of Apex Legends, but it's true to the original.
APEX LEGENDS MOBILE FAQ
When will Apex Legends Mobile become available in my region?
We'll be steadily rolling out Apex Legends Mobile around the world in a series of tests. To start with, we'll do a series of smaller closed beta tests in India and the Philippines.
The first of these begins Spring 2021, and will only be available on Android devices. As we continue with testing, we'll expand the size of these tests, add new regions, and implement iOS support. When we're ready to go broader, we'll launch a page that allows you to pre-register for the game and sign up for news about the betas.
For now, stay tuned to updates here and by following @playapex on Twitter.
Will Apex Legends Mobile feature cross-play with other versions of the game?
Because Apex Legends Mobile is being built specially for mobile, it won't feature cross-play with the console or PC versions of Apex Legends.
Will Apex Legends Mobile be free-to-play?
Yep, like PC and console, Apex Legends Mobile is free-to-play* and never includes paid items that grant a gameplay advantage. Apex Legends Mobile will feature its own Battle Passes, collectible cosmetics, and unlockables unique from those found in the PC and console versions of Apex Legends.
Is the regular Apex Legends team also working on Apex Legends Mobile?
Yes! We've built a dedicated team here at Respawn filled with experts in mobile game development to lead the creation of Apex Legends Mobile, but it's a collaborative effort with our established Apex Legends team and other partners.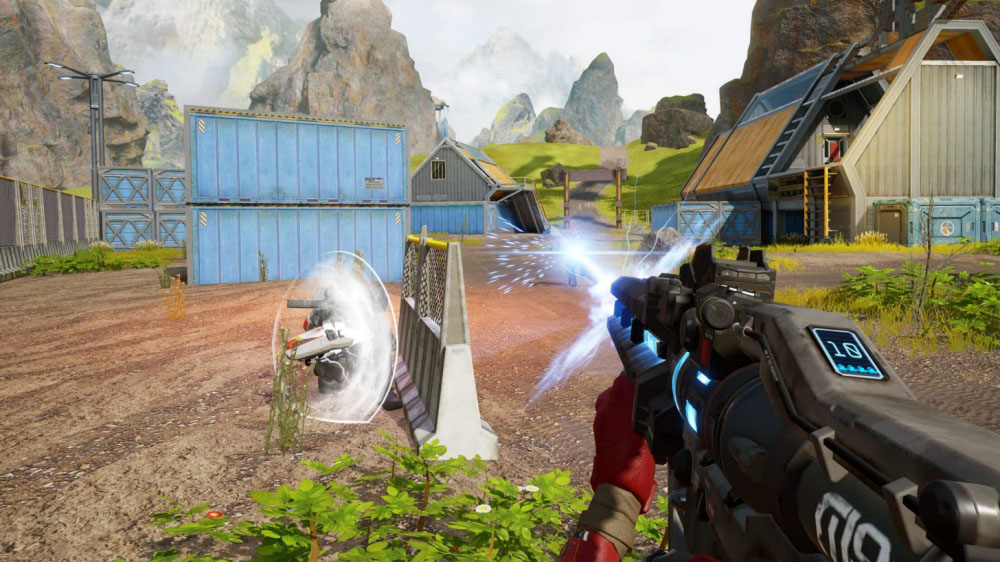 Apex Legends Mobile is slated to be released as a free-to-play title on iOS and Android later this year. Pre-registration will be available shortly in selected countries. For more information to come, stay tuned!
PRE-REGISTRATION

*The link will lead to Filipino store