Following the pre-registration, Dynasty Heroes, a mobile turn-based RPG game based on Romance of the Three Kingdoms finally has its launch date.
Eskyfun, the game publisher in SEA region, has announced that Dynasty Heroes will be releasing on both App Store and Google Play on May 13th at 09:00AM (GMT+7)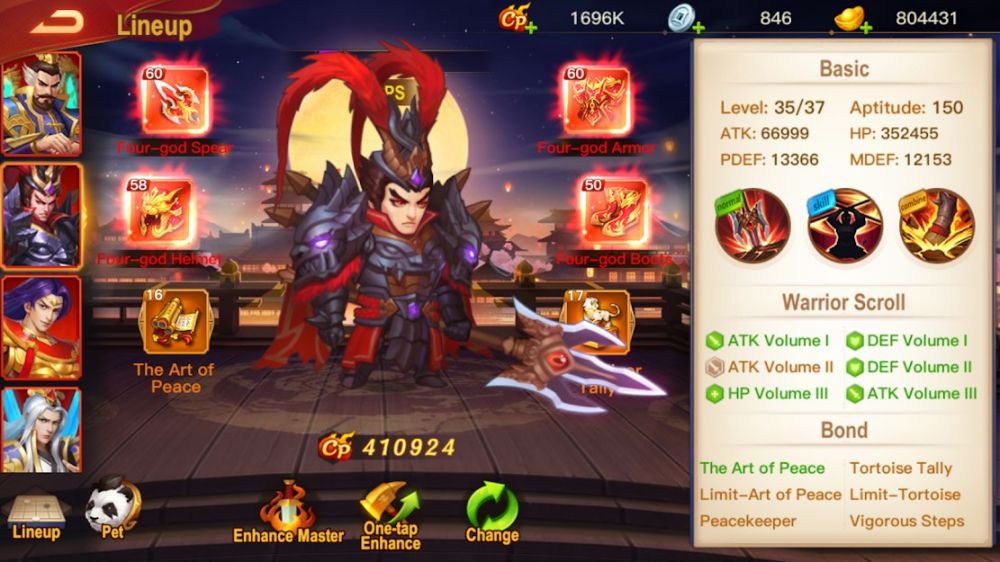 Dynasty Heroes is a turn-based RPG game where you can control the team of characters from The Romance of Three Kingdoms.
With over 140 characters in the roster, your dream combination can come true. Moreover, players will also be able to upgrade the team members.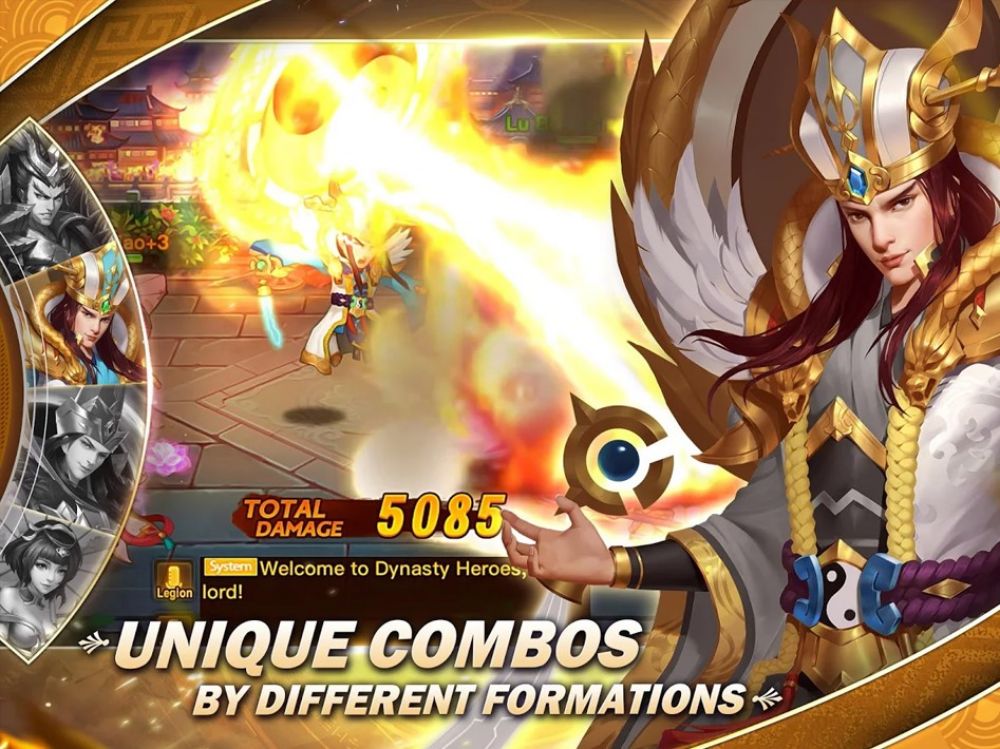 The game comes with the story campaign based on the novel along with additional game modes.
Furthermore, there is a Grmy Group feature that will allow players to join in famous battles in-game. Additional languages support and global server is also available, too.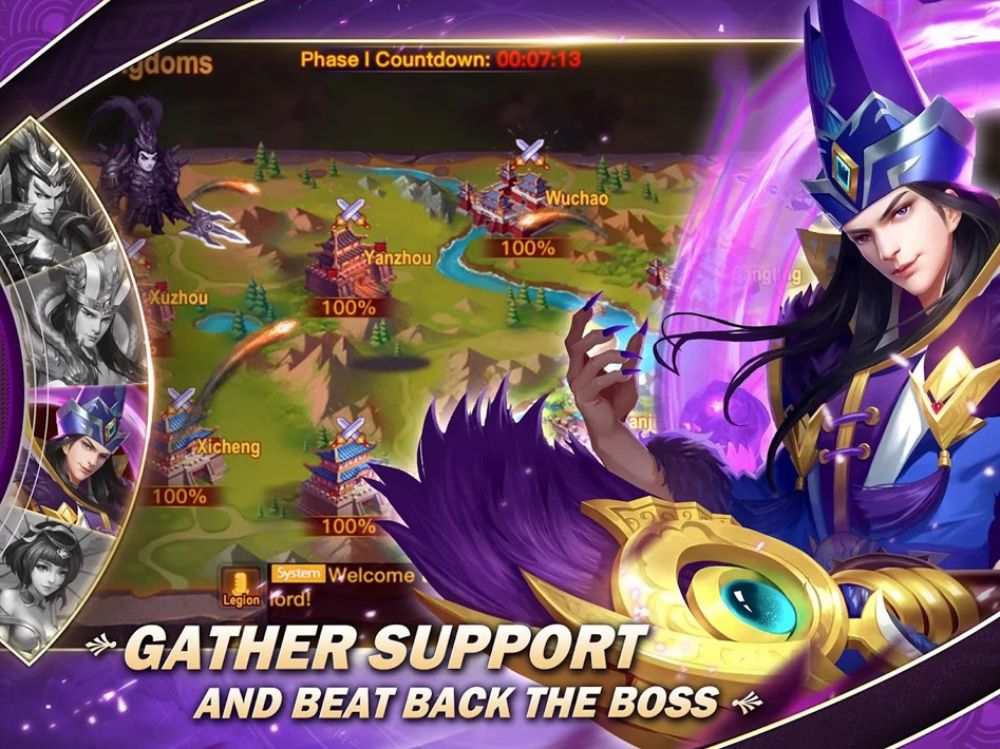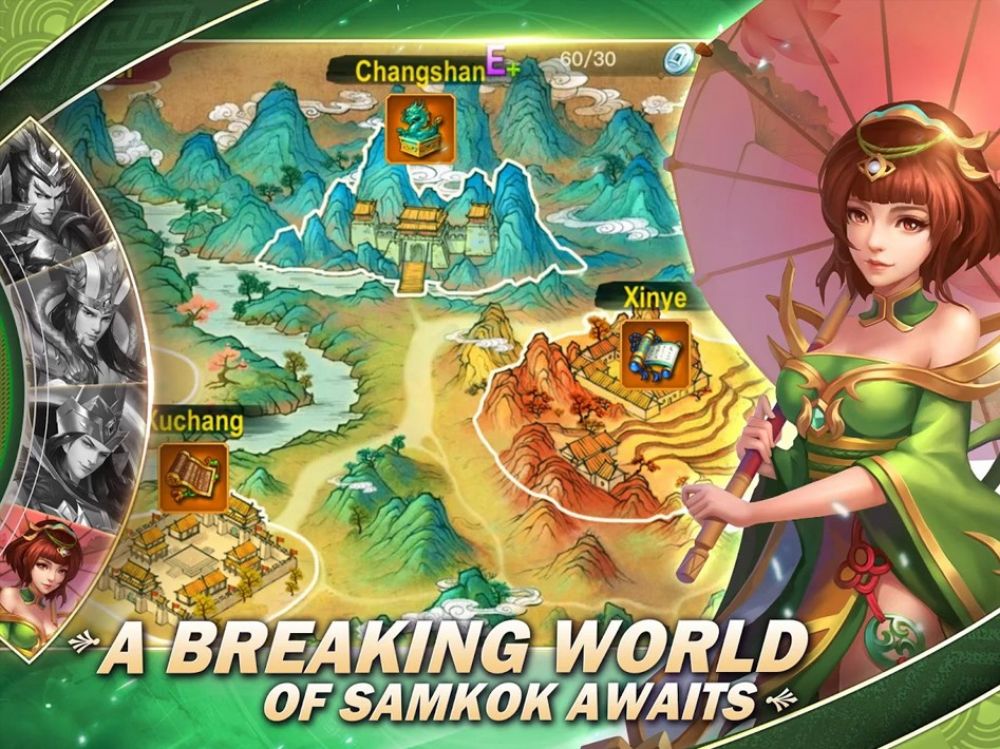 PRE-REGISTRATION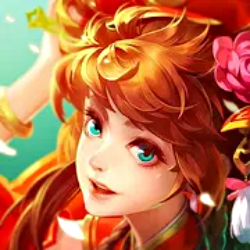 Interested players can now pre-register to get a special gift ahead of the launch later this May! https://bit.ly/2VSdpOP
For more information about Dynasty Heroes, please visit the official Facebook Page: Here