Konami Digital Entertainment Limited has announced today that the mobile version of eFootball PES 2020 will be released this October and represents a complete overhaul of the current PES 2019 mobile game
The latest major update to the PES Mobile series, which celebrated over 200 million downloads earlier this year, brings many of the key features and licenses already announced for eFootball PES 2020 on PC and console.
New features for this year's mobile game include Finesse Dribble, a dynamic dribbling technique created following close consultation with legendary midfielder Andrés Iniesta; a more finely-tuned ball control system; and more realistic defensive AI behaviour. All of which result in a deeper gameplay experience, to be enjoyed wherever and whenever on mobile devices.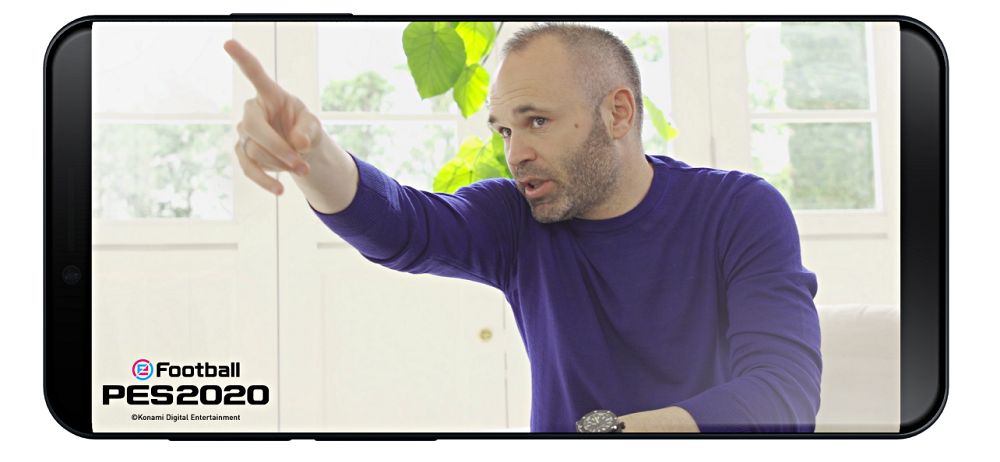 In addition to these new features, eFootball PES 2020 on mobile will take full advantage of the many new partnership announcements made this year, including licenses for Juventus FC, FC Bayern and Manchester United. This is on top of renewed partnerships with FC Barcelona and Arsenal, plus the various top league licenses including Italy's Serie A.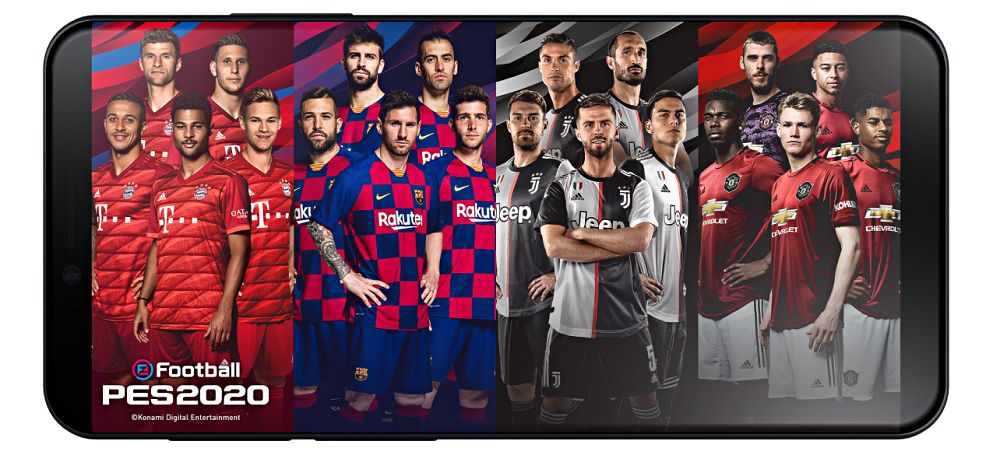 Matchday, the brand-new mode announced at E3 2019, will also be added to the latest version of the mobile game, encouraging players to choose one of two sides at the start of each weekly event and contribute points towards their team's overall success.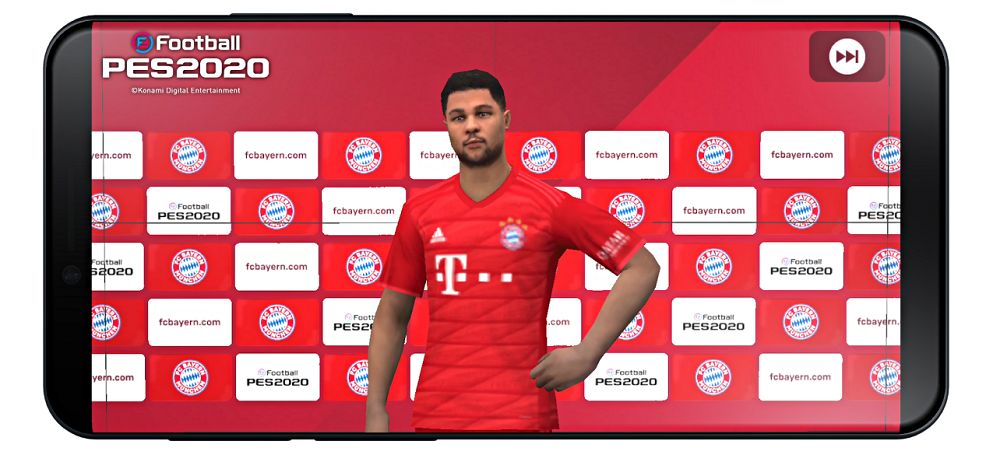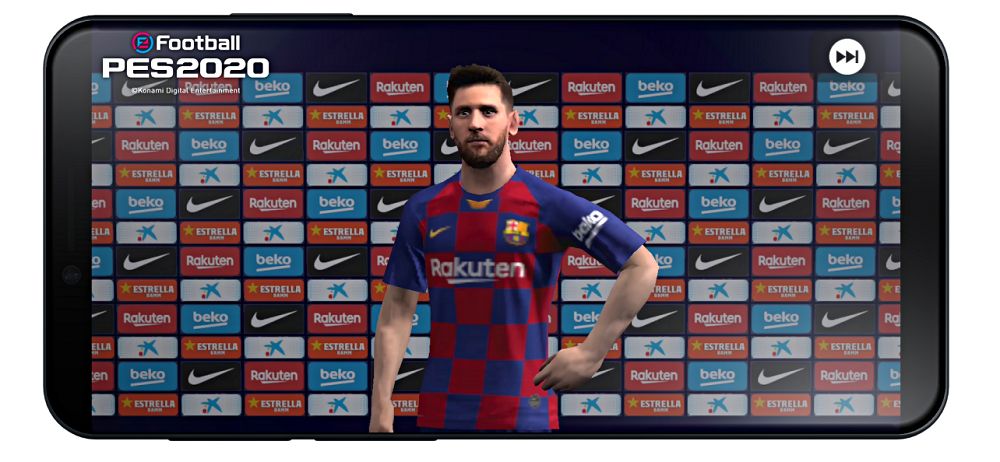 As with PC and console, significant enhancements have been made to the graphics and overall visual presentation in eFootball PES 2020 for mobile. Fully utilising the capabilities of UNREAL ENGINE 4, elements such as players' motion, celebrations and looks have been made more realistic.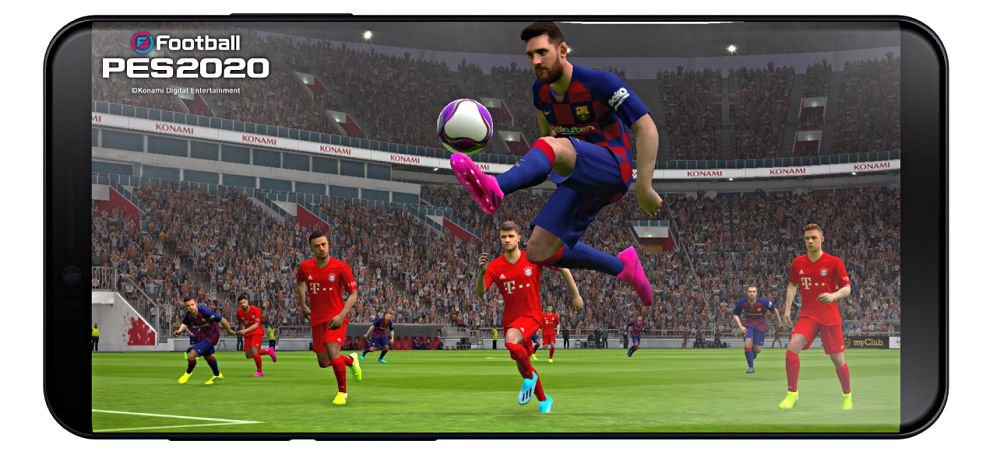 eFootball PES 2020 will be available on the App Store® for iPad®, iPhone® and iPod touch® and Google Play™ for Android™ devices.