Archosaur Games has announced that long-awaited MMORPG, Dragon Raja SEA, will launch on May 27th.
Moreover, Baifern-Pimchanok Luevisadpaibul, Thai actress will also be the exclusive presenter for this game as well. Interested players can now pre-register here.
Dragon Raja SEA is a mobile MMORPG developed with Unreal Engine 4. Players will be able to experience futuristic fantasy world depicting the lively society in your childhood dream.
You may find more promotional arts as following: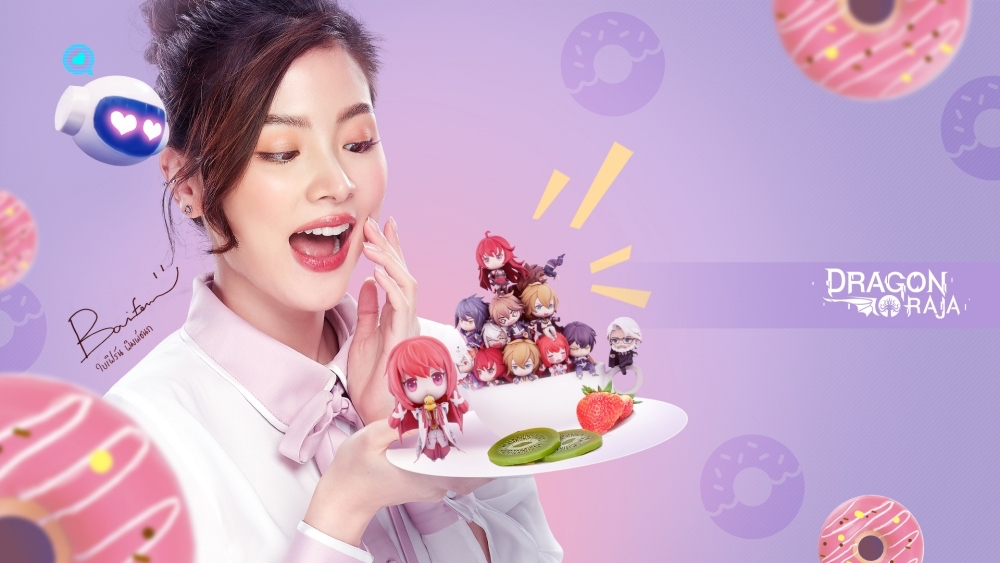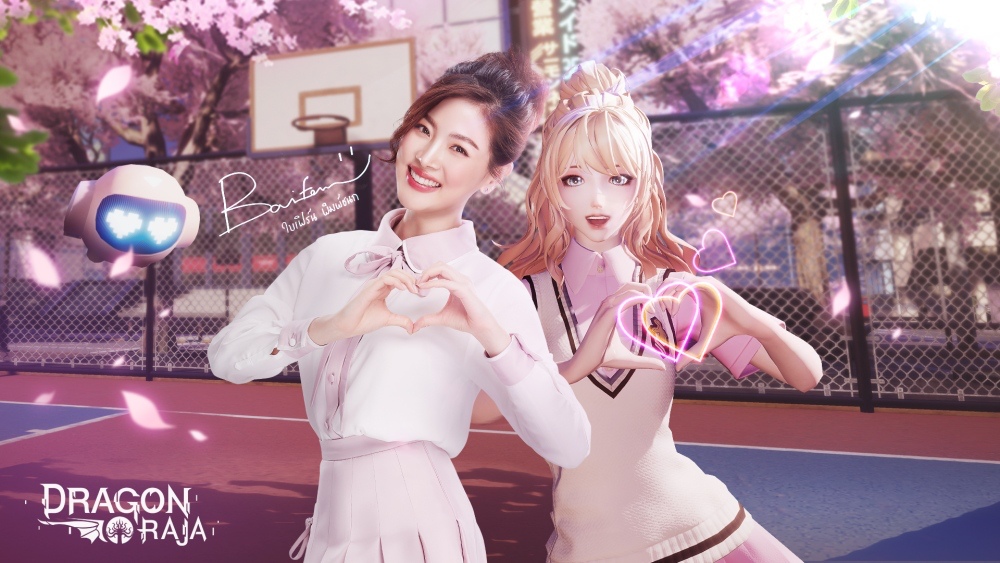 Here is the detail shared on Google Play:
Based on unreal Engine 4, Dragon Raja SEA is an open world game with the extraordinary and immersive graphics. In Dragon Raja, you are able to create unique character and make friends from all over the world to explore and fight alongside each other.
Baifern Pimchanok, as a game-spokesperson for the first-time, will break through the dimensions to meet you in the fantastic future city of Dragon Raja SEA! In the game, she is bringing special gifts and spectacular events for all of you, to help you step on the journey to save the world, and find different joy during this amazing adventure!
Global hit game Dragon Raja SEA will be officially launched on May 27th! Complete the pre-registration now, and you will obtain exclusive Google Play rewards and even you may encounter your destiny!
BAIFERN: YOUR SPECIAL ALLY
Dragon Raja is the first game endorsed by Baifern, she will become a special character in the game, and wait for you in this great fantastic world!
In Dragon Raja SEA, sometimes she is a CRUSH GIRL in the modern city, and sometimes she is a little warm-hearted girl at home to call on more players who love MMORPG to join her in this unknown new world to start their second life.
Based on powerful interactive system, you can make a lovely dinner, walk in the woods, race cars, even go to the most northern land to see the aurora with Baifern! Every unforgettable memories will be created by you!
Official Website:https://dragonrajasea.archosaur.com/index.html
Facebook:https://www.facebook.com/DragonRajaSEA
Twitter:https://twitter.com/DragonRajaSEA
Instagram:https://www.instagram.com/dragon_raja_sea
Pre-registration: https://app.adjust.com/7nm8ca8