LOS ANGELES, California (May 5, 2021) – Riot Games announced Wednesday that Berlin, Germany will host the third and final international Masters competition of the 2021 VALORANT Champions Tour. Masters Berlin will be held on September 9-19 and bring together top teams from around the world to compete for points that will count towards qualification at VALORANT Champions, the final event of the inaugural season of the tour.
"We're excited to continue to break new ground with Masters Reykjavik. In the run-up to the tournament, more than 2,000 teams from around the world participated in qualifying events, the most of any VALORANT event to date," said Whalen Rozelle, Riot's Sr. Director of Esports. "Reykjavik will also feature the debut of coaching slots, which will allow team coaches to watch their player's viewpoints during official matches. While coaches will only be able to communicate with players at designated times, we're excited to take this step to introduce new tools that will improve player performance and increase the level of competition."
Starting in June, thousands of teams will attempt to qualify for Masters Berlin through 7 regional Challengers events, from which just 16 teams will ultimately qualify into the event. (Note: Ten teams make up the competition at this month's Masters Reykjavik.) Competition will take place at Verti Music Hall – host of the 2019 League of Legends World Championship Group Stage – as Riot continues to bring best-in-class esports competition to Germany's capital.
Similar to Masters Reykjavik, Masters Berlin will take place on offline game servers, creating a virtually lag free experience. The tournament will mark the final opportunity for teams to earn points that will count towards qualification for VALORANT Champions, the year end event where one team will be crowned the 2021 VALORANT World Champion. All matches from Masters Berlin will be broadcast live globally on digital platforms including Twitch.tv and Youtube.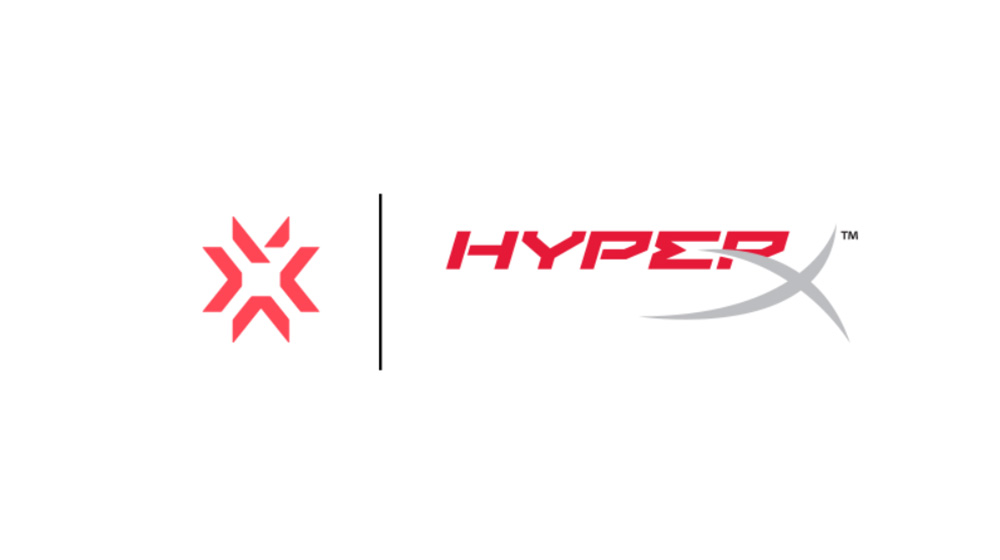 At a virtual Preview event held for more than 300 media members, Riot Games also welcomed HyperX as the Official Keyboard, Mouse and Mousepad Partner
of the VALORANT Champions Tour. The gaming brand's award winning line up of Alloy gaming
keyboards and Pulsefire gaming mice will feature throughout the tournament.
"We are thrilled to be partnering with Riot Games' Valorant Champions Tour", said Jessany Van't Hoff, Head of Global Gaming Partnerships, HyperX. " In almost two years, VALORANT has amassed a huge community and has now evolved into a global esport tournament. For over a decade, HyperX has sponsored pro esports teams and tournaments. This experience and knowledge have become embedded into the development of our award-winning line up of gaming peripherals, including their line-up of Alloy keyboards and Pulsefire mice. We are excited to continue this tradition and ensure all players play better with HyperX".
"We're excited to welcome our newest partner to the VCT. HyperX joins us as the Official Keyboard and Mouse Partner of the VALORANT Champions Tour," said Naz Aletaha, Head of Global Esports Partnerships and Business Development at Riot Games. "We couldn't be more thrilled to welcome them and have their amazing products supporting our event in Reykjavik and beyond."
Additionally, Riot Games revealed several details about Masters Reykjavik, which is set to begin later this month on May 24th. More than 2,000 teams from around the world participated in qualifiers in an attempt to secure 1 of 10 slots at the event. Teams will battle for the Masters Trophy, which was also revealed for the first time by Rozelle.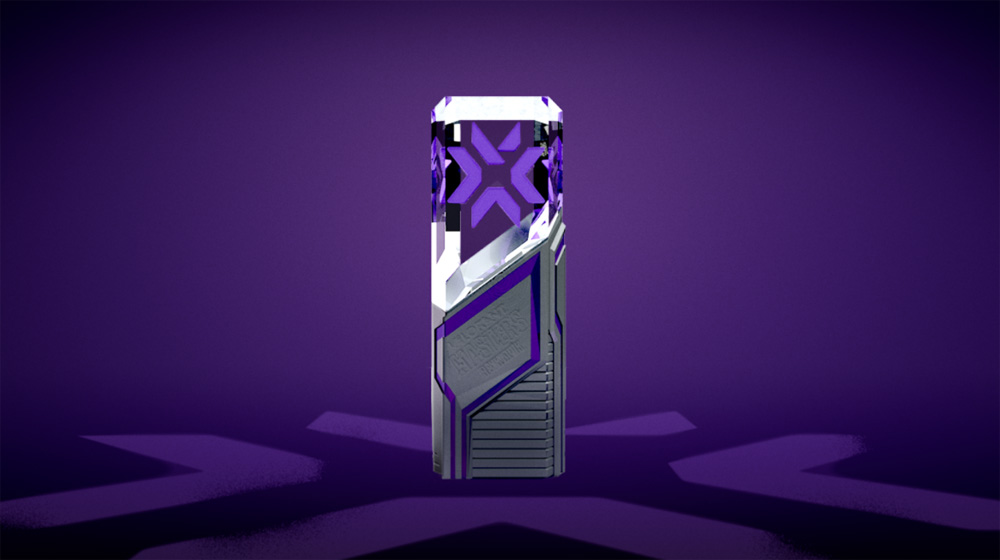 The latest information about Masters Berlin and the VALORANT Champions Tour can be found at @valorantesports and playvalorant.com.