Ahead of the official release, Snapshot Games has released the launch trailer for their upcoming strategy game, Phoenix Point.
In this video, we will see new action oriented gameplay with the background story narrated by in-game characters.
Here's the trailer and the information shared on Epic Games Store:
Phoenix Point
Phoenix Point puts players in the midst of a desperate fight to take back the Earth from a mutating, alien menace. Featuring turn-based tactical combat on procedurally generated maps, and resource management on a global scale, Phoenix Point offers endless replayability and a brutal challenge.
Following a global environmental disaster, the Pandoravirus appeared and began reshaping creatures, including humans, into hideous mutants. Unable to stop the progress of the virus, much of human civilization was wiped out — only small enclaves remain, separated by their principles and the vast landscape. The Phoenix Project, an ancient failsafe against global catastrophe is the only hope to unite mankind and take back the planet.
Mutating Alien Menace: Face down an ever-changing alien threat that adapts to your tactics and offers no respite even as your team becomes more powerful and technologically advanced.
Uncover the Secrets of the Pandoravirus: Phoenix Point features a complex narrative, with multiple endings that the player can only uncover via multiple playthroughs. Discover a secret history, as you learn about the origins of the mutants, the Pandoravirus, and Phoenix Point itself through exploration, diplomacy, and research.
Manage Diplomatic Relations: The Phoenix Project is not the only organization trying to reclaim the Earth. The militaristic New Jericho, the mystical Disciples of Anu, and the technophiles of Synedrion all offer unique rewards for co-operation and threats for opposition. It is up to you to decide how, or even if, to deal with them.
Take Aim on the Battlefield: In addition to equipping and commanding units, Phoenix Point lets you take direct control of your soldier's shots in combat, with a unique free-aiming system. Target enemy weakspots, weapons, or valuables, or just go for center mass.
Next-Gen Tech with Classic Pedigree: Phoenix Point was designed by Julian Gollop, the creator of the X-COM series in the 1990s. Keeping the core ethos of X-COM while updating the visuals, technology, and systems to modern standards has made Phoenix Point best-in-class.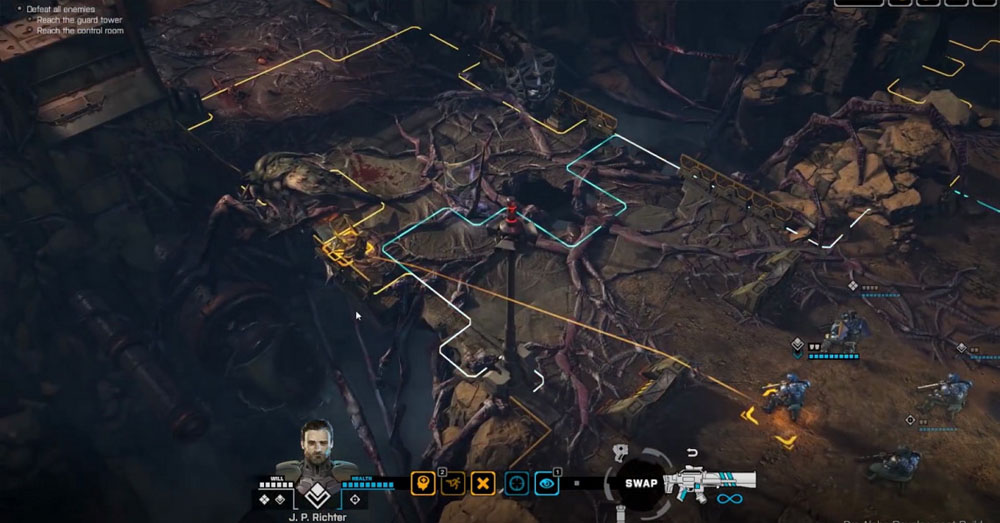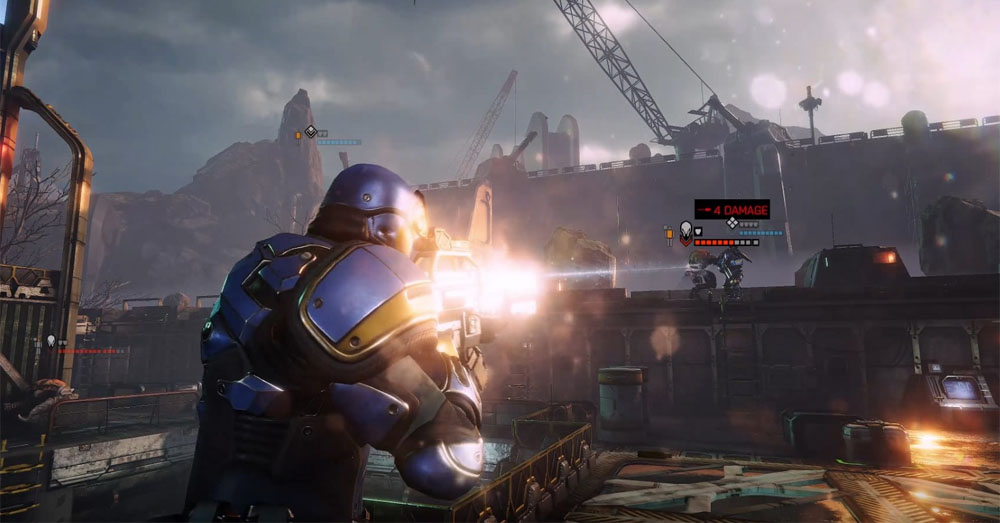 Phoenix Point is slated to be release for PC via Epic Games Store on December 3rd, 2019.
The game will be available on other stores in PC after the first launch, though the date is not specific. Console releases are also planned at a later date.