Saber Interactive has announced that World War Z: Game of the Year Edition is coming to PlayStation 4, Xbox One and PC via Epic Game Store.
The compilation consists of the base game along with every previously-released content and Season Pass for example the weapon packs and character costumes along with upcoming episode taking place in France.
The developer has also revealed to IGN that during the giveaway a few days ago, there were almost 10 millions people who have claimed the game and there were 250,000 concurrent players across the platform. Moreover, the Switch version has been confirmed to arrive at a later date.
Here's the detail of the game found on Epic Games Store:
Outlive the dead
World War Z is a heart-pounding four-player cooperative third-person shooter featuring massive swarms of zombies that recklessly rush their living prey.Focused on fast-paced gameplay — and inspired by the incredibly popular Paramount Pictures property of the same name — World War Z explores new storylines and characters from around the world in tense, overwhelming, gruesomely exciting missions crafted specifically for modern PCs.
Battle swarms of hundreds of zombies in gruesomely spectacular firefights
Coop story-driven campaigns
Fight other survivors in Player vs Player vs Zombies modes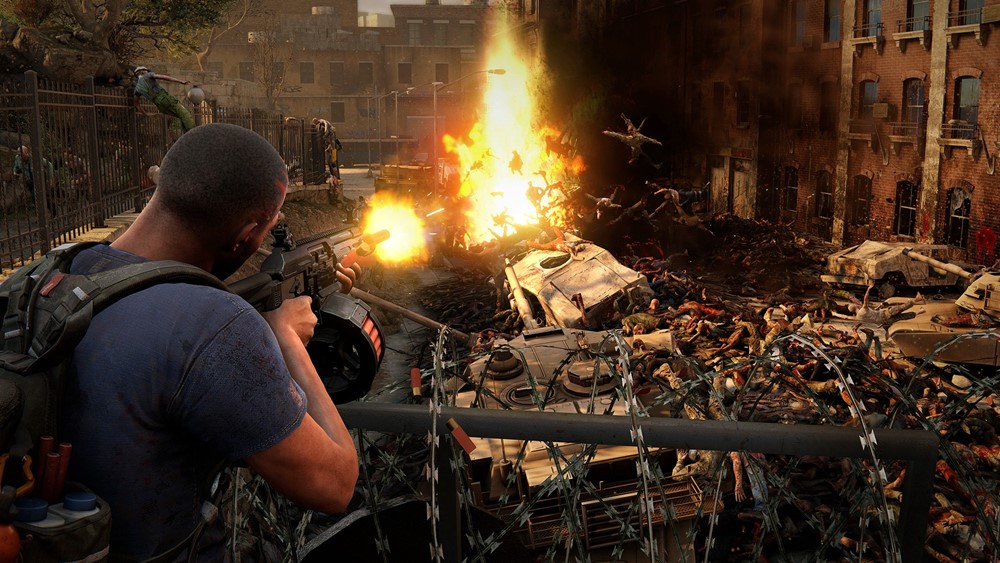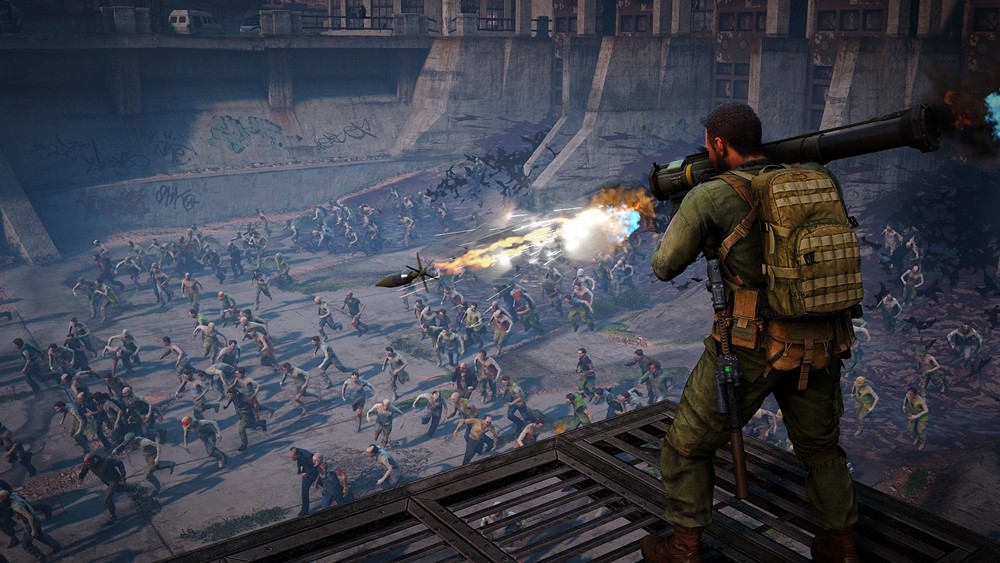 World War Z: Game of the Year Edition will be releasing on May 5th at a price of $49.99 for consoles and $44.99 for PC.