ConcernedApe has announced that the popular farming game, Stardew Valley, is going to get a physical release on Nintendo Switch along with the Collector's Edition.
In this release, players can notice that the game cover will get a redesigned in a cartoonish style, also it will come with a manual, too!
Here is the information about the Collector's Edition shared on Fangamer:
Stardew Valley is now available as a physical edition for Nintendo Switch™ and PC (DRM-free disc with Steam key) in a special collector's edition available exclusively on Fangamer.
The Collector's Edition includes:
Deluxe six-piece wooden standee made from responsibly sourced birch and cherry wood (measures 4.5 x 4 x 4 inches; some assembly required).
Wooden lapel pin made from the same eco-friendly wood as the standee
14-page Junimo comic by Chihiro Sakaida, the artist of the Before the Farmer comic
Deed to your farm featuring gold-foil details on paper made from 30% recycled straw (a byproduct of actual farming!)
Collector's Edition box made from sturdy, high-quality materials featuring artwork by Kari Fry, the artist behind the Stardew Valley Guidebook
Physical copy of the game on your choice of platform with 18-page, full-color illustrated instruction manual and double-sided cover with Joja theme on the inside
Soft polyester-nylon blend cleaning cloth designed by Chihiro Sakaida
For a limited time: Bonus poster for preorders until August 15th (measures 10″ by 16″, folded)
The woods used for the standee and lapel pin are never harvested faster than they grow, preserving the supply and original character of the woodlands. All parts of this Collector's Edition are manufactured in the USA, UK, and Japan using minimal plastic.
Each physical copy of the game contains version 1.4, with free updates available for download as they're released.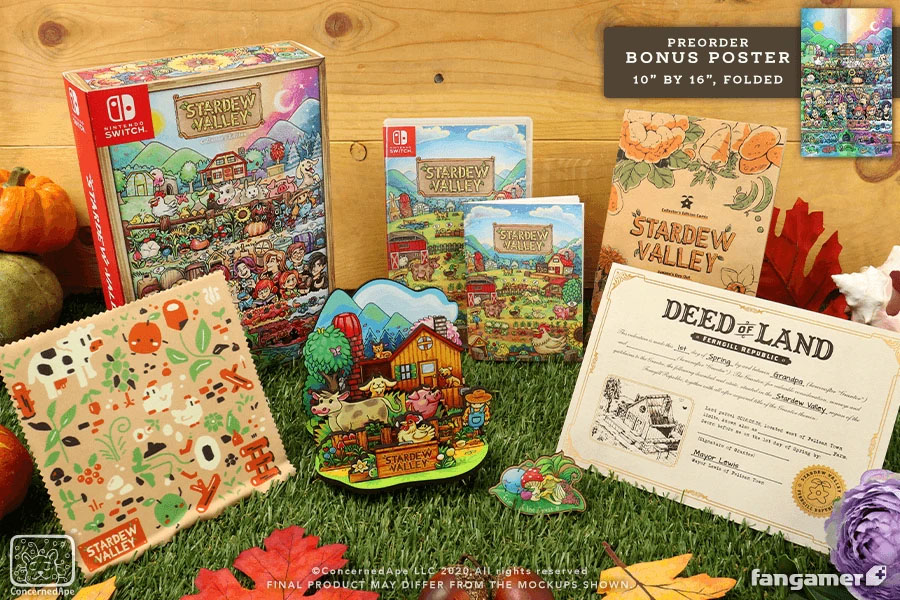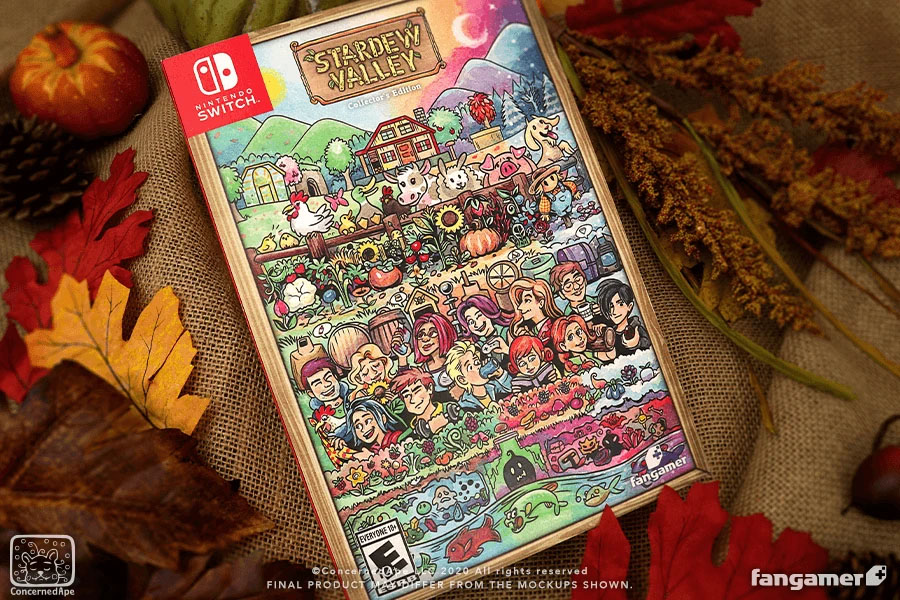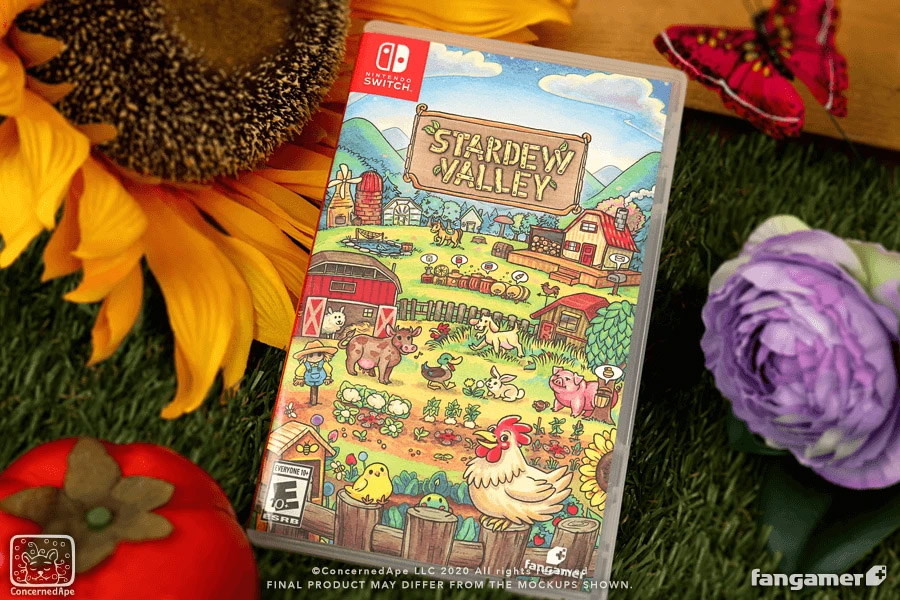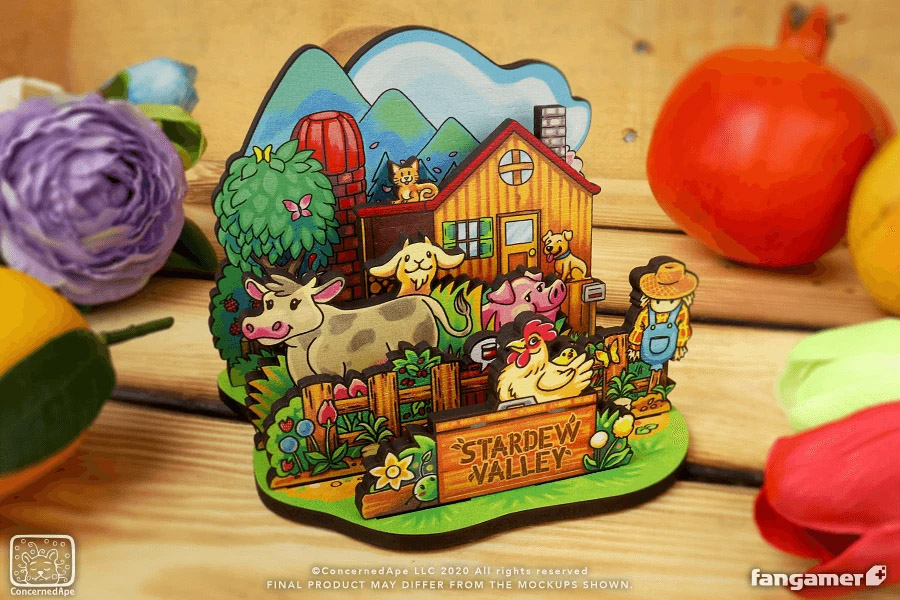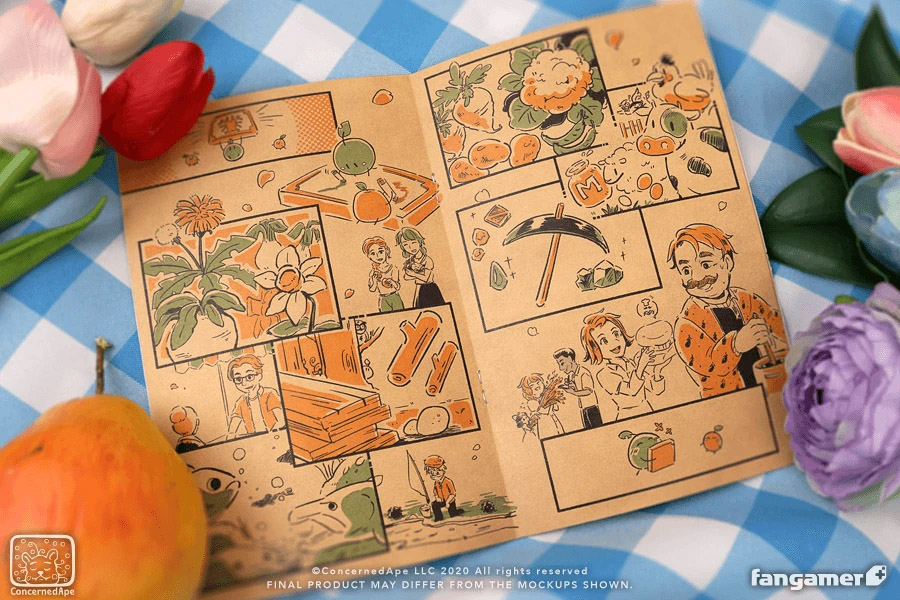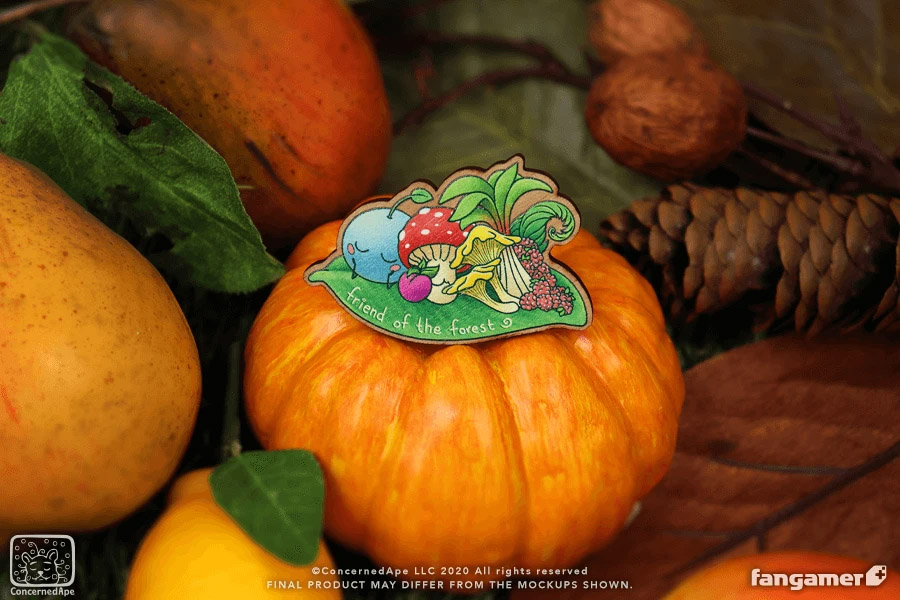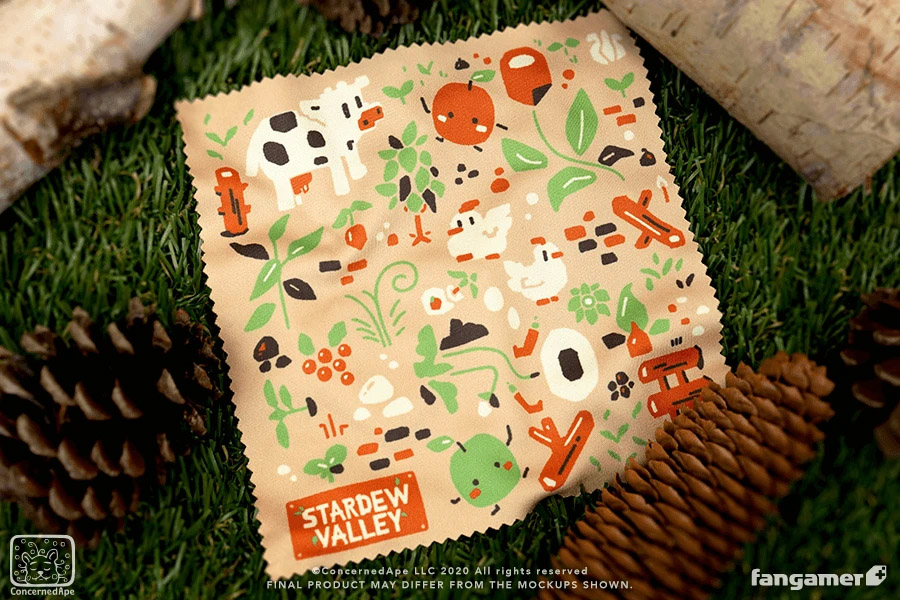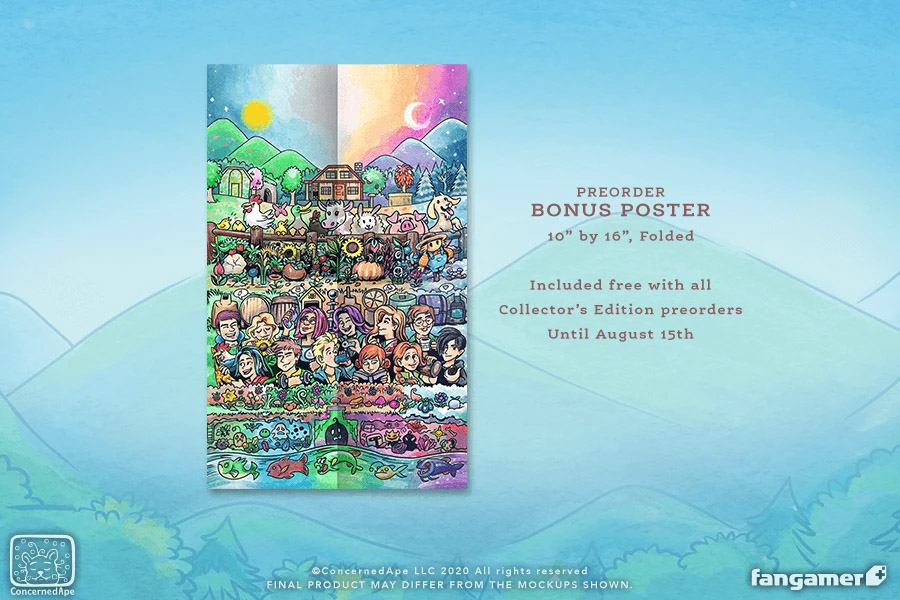 Stardew Valley is currently available on PlayStation 4, Xbox One, Nintendo Switch, PlayStation Vita, PC and mobile. For more information, please stay tuned to ThisIsGame Asia!