After a long wait, Proletariat has officially launched Spellbreak today. The game will also allow cross-platform online play at launch, too.
In this game, player will take a role of the battlemage and fight against the others to be the sole survivor. Featuring many spells to choose from, players can strategize their attacks by combining spells together and use against the others.
You may find the information shared on the official website as follows:
BECOME THE ULTIMATE BATTLEMAGE
Spellbreak is an epic fantasy action spellcasting game where players fight to become an all-powerful battlemage.
Weave spectacular spell combinations, craft strategic builds, and master your environment as you dominate the Hollow Lands solo or with friends in a non-stop quest for survival.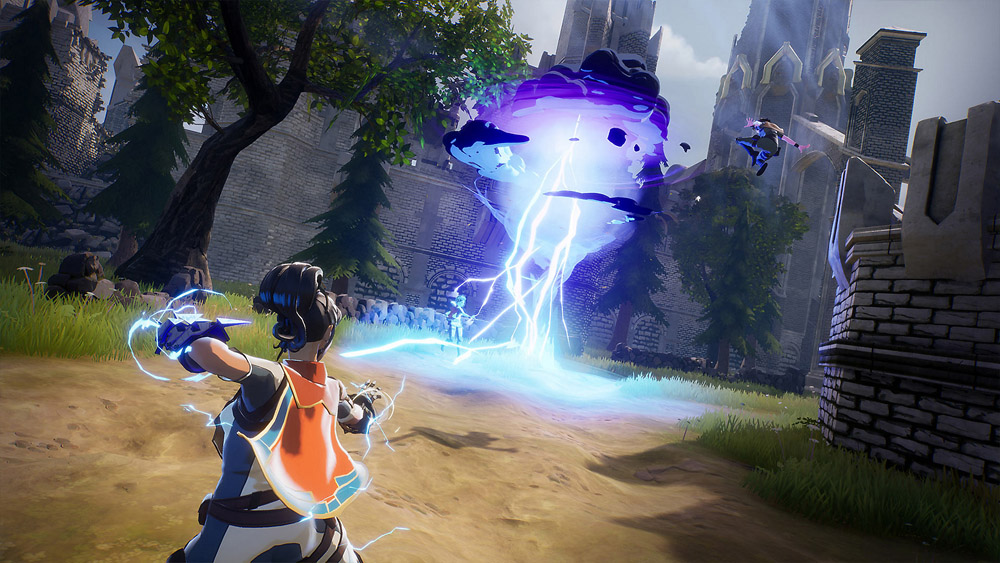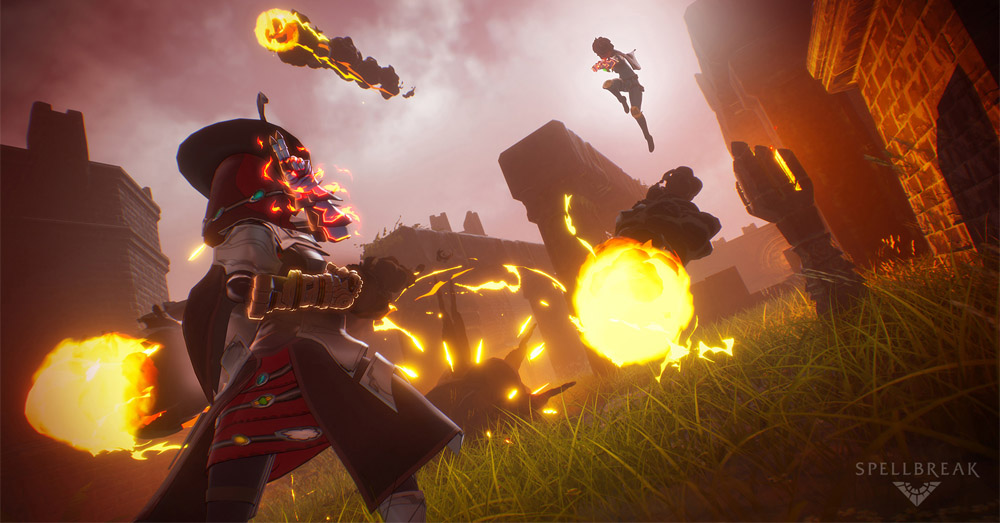 [DOWNLOAD THE GAME VIA EPIC GAMES STORE]
Previously released for Founder's Pack buyers, Spellbreak is now available as a free-to-play title on PlayStation 4, Xbox One, Nintendo Switch and PC