Red Ego Games and Green Man Gaming announced that Re:Turn – One Way Trip, a new puzzle-adventure horror game, is coming this september.
In this game, players will assume a role of Saki, fresh graduate who is having a great trip with her friends, only to find out that something scary is going to happen.
You may find the information shared on Steam below:
Re:Turn – One Way Trip tells the terrifying story of five college friends on a post-graduation vacation. This might be their last trip together before the adulthood swallows them whole. Unfortunately for them, a far more sinister force has found them and hungers for their souls.
When Saki awakens in the middle of the night to find that her friends have disappeared from their campsite, she is soon lured to an abandoned train. It stands silent, as if has been waiting for its final passenger to board. Waiting for her.
As Saki searches the train for her friends, the barrier between the past and the present starts to dissolve. Otherworldly horrors confront Saki as she begins to learn train's deadly secrets.
FEATURES:
* Intricate horror story
* 2 Playable Characters
* Side-scrolling 2D with unique pixel art
* Original Art and Assets
* Carefully composed music specifically for each situation of the game
* Original Sound Track
* Minimalist interface so your focus never wavers from the experience
* Supernatural elements
* Challenging puzzles
* Past & Present world immersive storytelling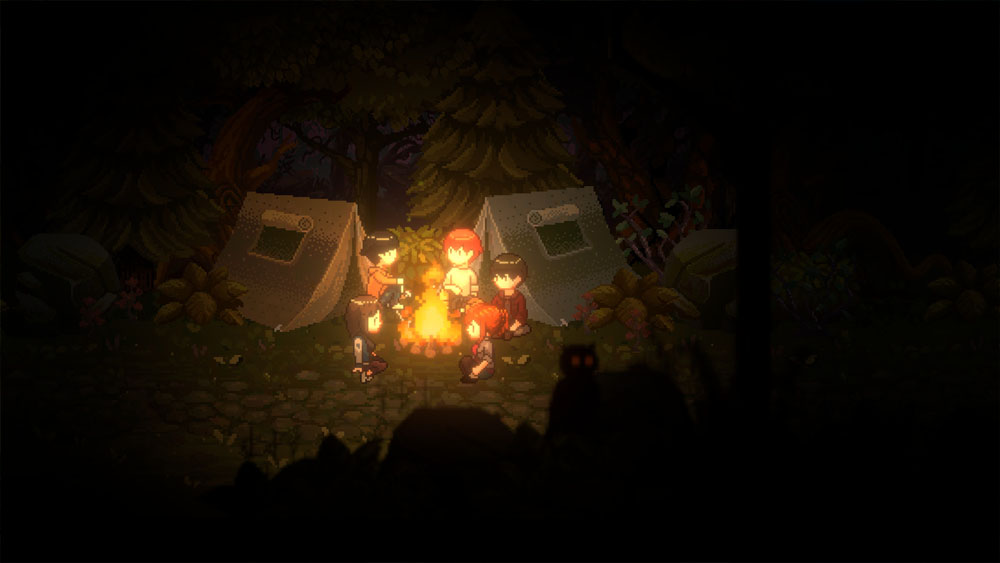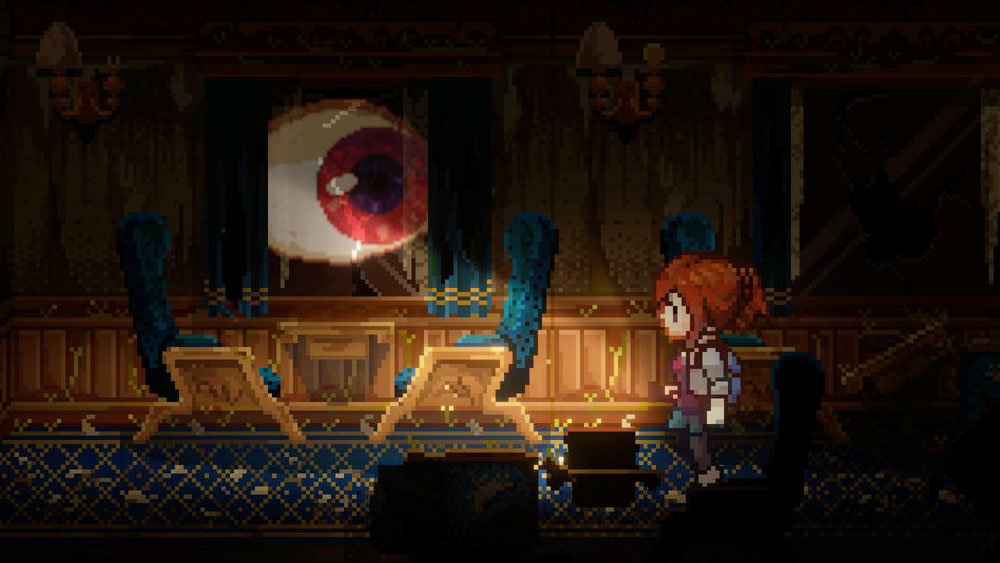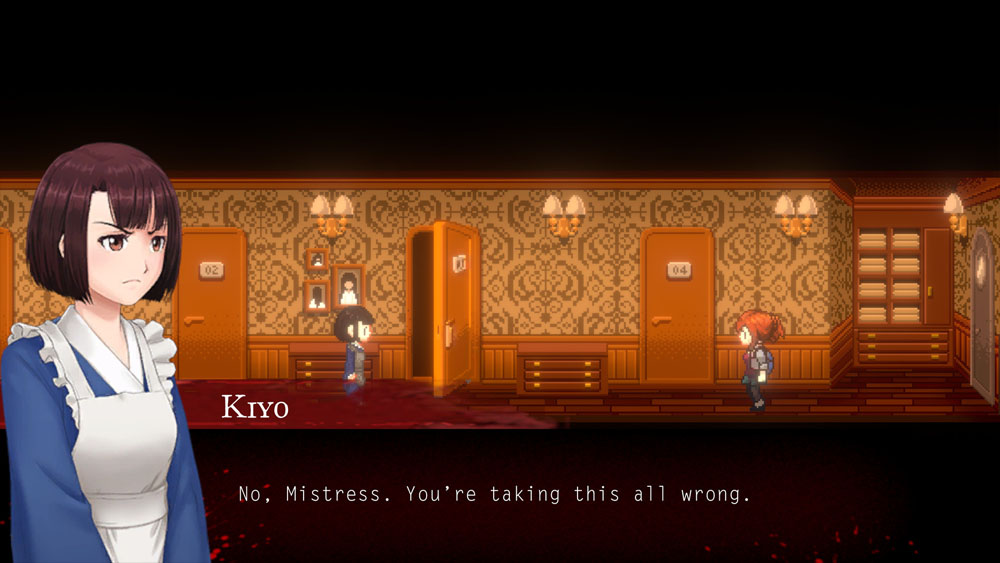 Re:Turn – One Way Trip is going to be available for PlayStation 4, Xbox One, Nintendo Switch and PC on September 29th, 2020.
Players on Steam will also be able to try the free demo out during Steam Game Festival: Summer Edition, starting from June 16th through 22nd.