During the Resident Evil Showcase April 2021 livestream, CAPCOM has revealed the new story trailer for the upcoming Resident Evil: Village, focusing on Heisenberg, another enemy that Ethan will encounter.
In this video, we can see a glimpse of the factory where there are experiment or mass production of humanoid figures called Lycans as well as some action gameplay and Chris' appearance.
Moreover, the time-limited demo called Resident Evil: Village – Gameplay Demo is now available for PlayStation 4 and PlayStation 5 to pre-download. The demo will also be having an early access starting next week, too!
You may find the time schedule for each session below:
PlayStation 4 / PlayStation 5 – Village Area: April 18th, 2021 – 04:00PM – 00:00AM (GMT+7)
PlayStation 4 / PlayStation 5 – Castle Area: April 24th, 2021 – 04:00PM – 00:00AM (GMT+7)
All Platform – Both Area: May 2nd, 2021 – May 3rd, 2021 – 04:00PM (GMT+7)
Notes: The demo available in April on PlayStation has 30-minute time limit per use on both sessions while the full demo will provide 60 minutes of gameplay.
The Mercenaries is Coming Back!
Resident Evil: Village will also feature "The Mercenaries" game mode which was lastly in the sixth game. The mode comes with score attack based minigames where you have to complete the objective within time limit; however, this time you can also upgrade the weapons during the play, too!
Here's more information shared by CAPCOM on Steam:
Experience survival horror like never before in the eighth major installment in the storied Resident Evil franchise – Resident Evil Village.
Set a few years after the horrifying events in the critically acclaimed Resident Evil 7 biohazard, the all-new storyline begins with Ethan Winters and his wife Mia living peacefully in a new location, free from their past nightmares. Just as they are building their new life together, tragedy befalls them once again.
• First-Person Action – Players will assume the role of Ethan Winters and experience every up-close battle and terrifying pursuit through a first-person perspective.
• Familiar Faces and New Foes – Chris Redfield has typically been a hero in the Resident Evil series, but his appearance in Resident Evil Village seemingly shrouds him in sinister motives. A host of new adversaries inhabiting the village will relentlessly hunt Ethan and hinder his every move as he attempts to make sense of the new nightmare he finds himself in.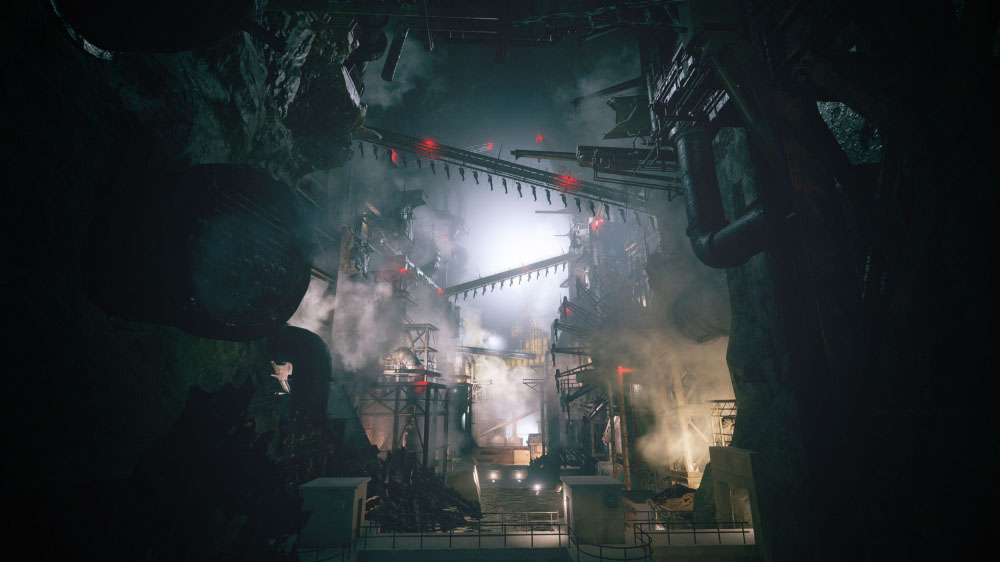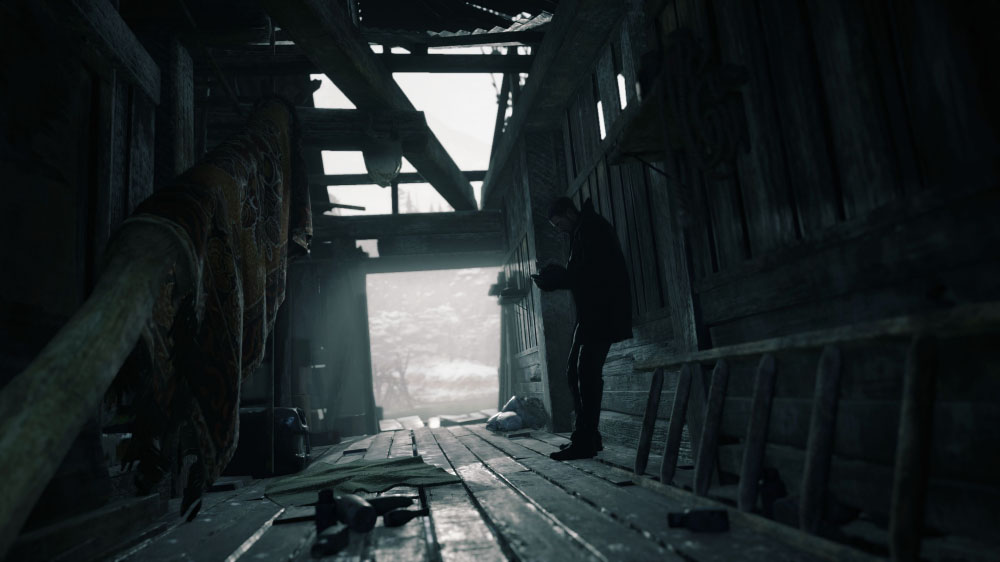 Resident Evil: Village is coming to PlayStation 5, PlayStation 4, Xbox Series X|S, Xbox One and PC on May 7th, 2021. For more information please stay tuned to ThisIsGame Asia!