Yesterday, Capcom has opened a teaser site for the upcoming game in Resident Evil universe called Project Resistance, leading fans to speculate that it can be the new spin-off multiplayer game e.g. Resident Evil: Outbreak.
In the same day, Reddit's user "5eye-samurai" has posted some photos that he has got from taking the live-streaming premiere Youtube link to the thumbnail grabber. It shows that the new Project Resistance is indeed Resident Evil: Outbreak or, at least, a spiritual successor developed by RE Engine. Moreover, say hi to Raccoon City yet again.
You may find the images below: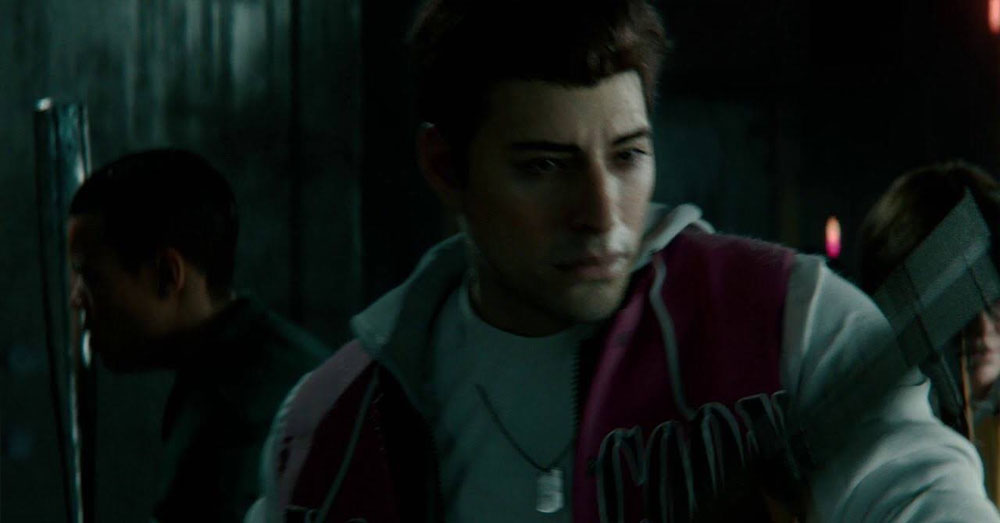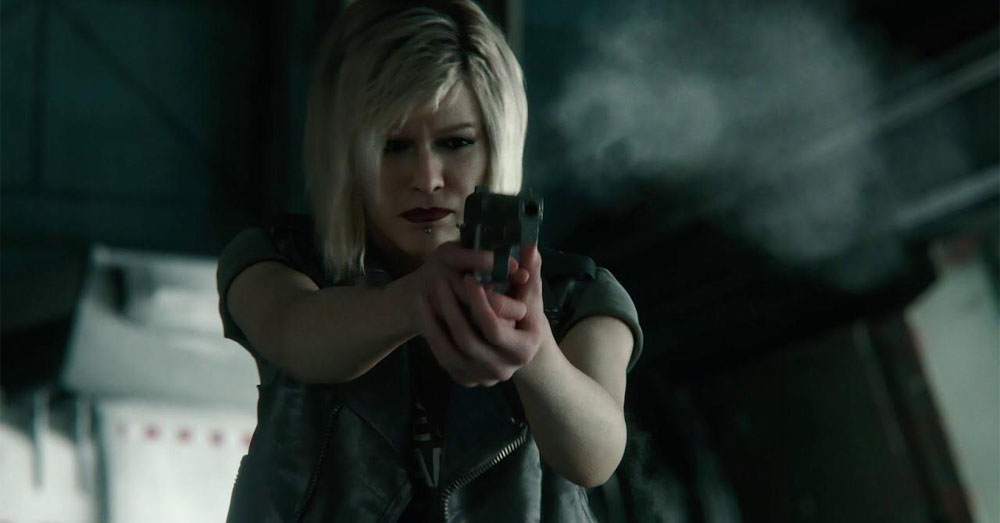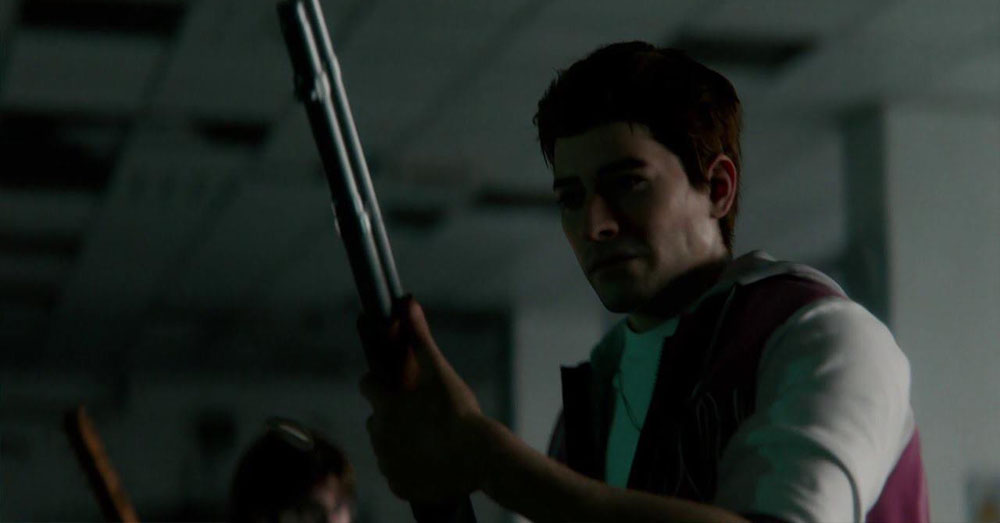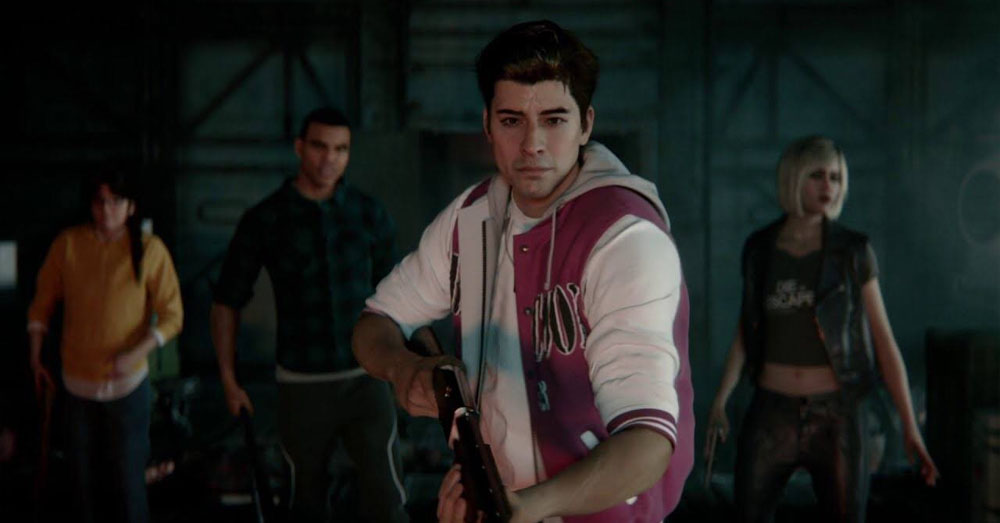 For anyone who has not known, Resident Evil: Outbreak is a survival horror game released for PlayStation 2. The game took place during the event of Raccoon City outbreak, and allowed players to play as the normal civilians trying to get out of the city. It is also worth noting that the Outbreak series supports online multiplayer up to 4 players at once.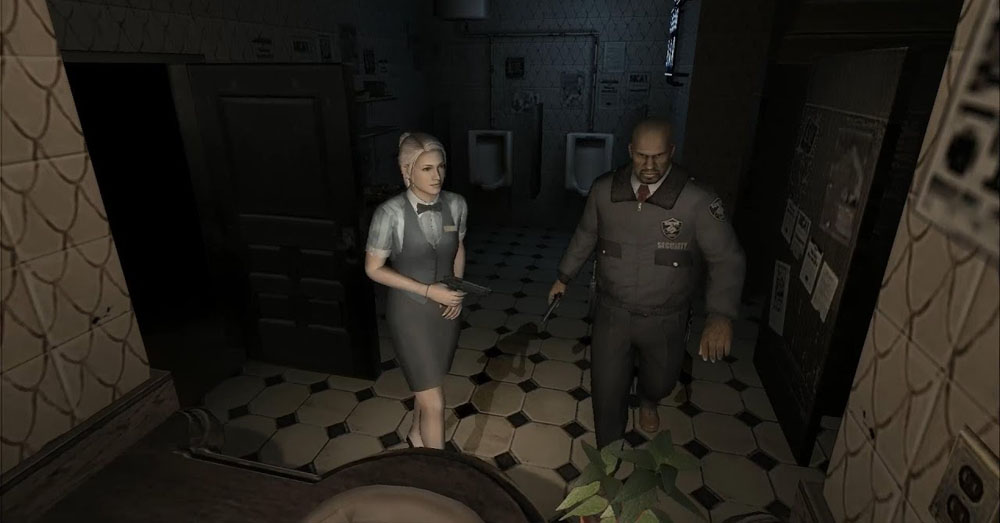 However, we still need to wait for the official reveal for the additional detail of this game as it can be the sequel to Outbreak or the new spin-off title. We will keep up with the information, stay tuned!