First come first served, Ubisoft is giving a free digital copy of For Honor on uPlay for a limited time!
Starting from today until August 29th (UTC+7) , everyone with uPlay account can access this link to retrieve a free For Honor Standard Edition.
On August 22nd, there will be more Elite cosmetic items available for purchase with in-game currency. Also, the special Warrior Challenge will be available as well as 'Carousel of Death.' Players can watch a Warriors Den live streaming here on 11:00 PM (UTC+7) to get a very special Twitch Drops.
The recent Year 3 Season 3 content has just presented The Jormungandr, the Vikings who worship The Great Serpent, led by Hulda and Gretar. The Jormungandr will crush the weaklings before Ragnarok comes because they think that only those who are chosen will join in the great battle. Their weapon is War Hamarr which can beat the foes up with a powerful strike.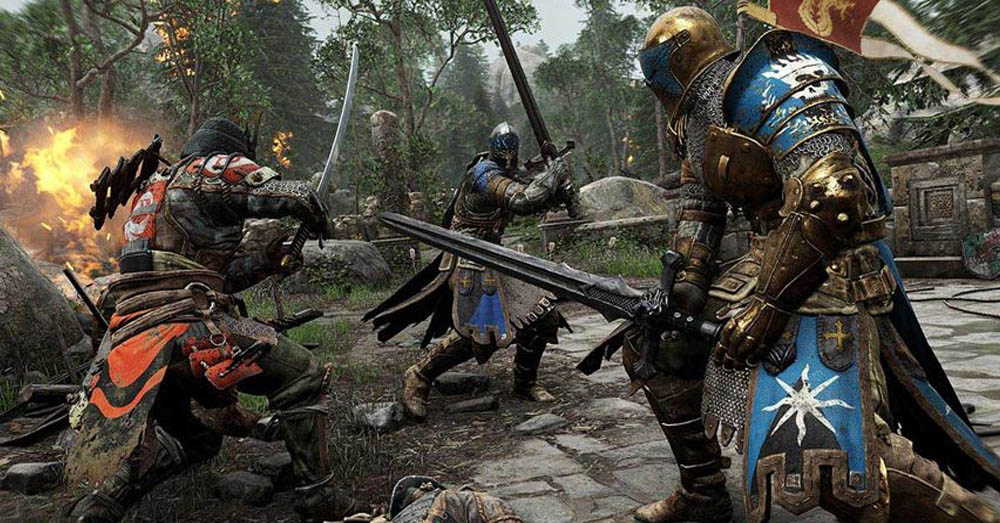 For Honor is now available on PlayStation 4, Xbox One and PC!