Ubisoft has announced that Tom Clancy's The Division is now free for a limited-time.
Interested players can now get the full game for free at no cost and keep it forever. The promotion will run through September 8th at 3:00PM (GMT+7)
Here's the information about this game shared by Ubisoft:
During Black Friday, a devastating pandemic sweeps through New York City, and one by one, basic services fail. In only a few days, without food or water, society collapses into chaos. The Division, an autonomous unit of tactical agents, is activated. Leading seemingly ordinary lives among us, these Agents are trained to operate independently in order to save society.
When Society Falls, We Rise.
Features
A Dynamic & Strategic Combat Experience
In this action shooter RPG, you will get a unique gameplay experience, mixing tactical combat and online features. Stride across New York's streets alone or with up to 3 friends and define the fate of your Agent.
A Living Open World
As you explore the map, encounter dynamic events, loot & craft new weapons & gear, and customize your Agent to take back the city from vicious enemy factions.
A Challenging Gameplay
As you finish the campaign you will unlock new difficulty levels and transition to a whole new experience: the endgame. But be careful: the more you progress, the more challenging but also rewarding it will become.
Tons of PvE & PvE Activities
From this point, you will discover diverse activities that will keep you on the edge for months. Build your team of up to 4 Agents and discover a brand new way of playing through different modes: Incursions, Underground, Survival, the Dark Zone and many others.
Agents, it's up to you to take back New York City.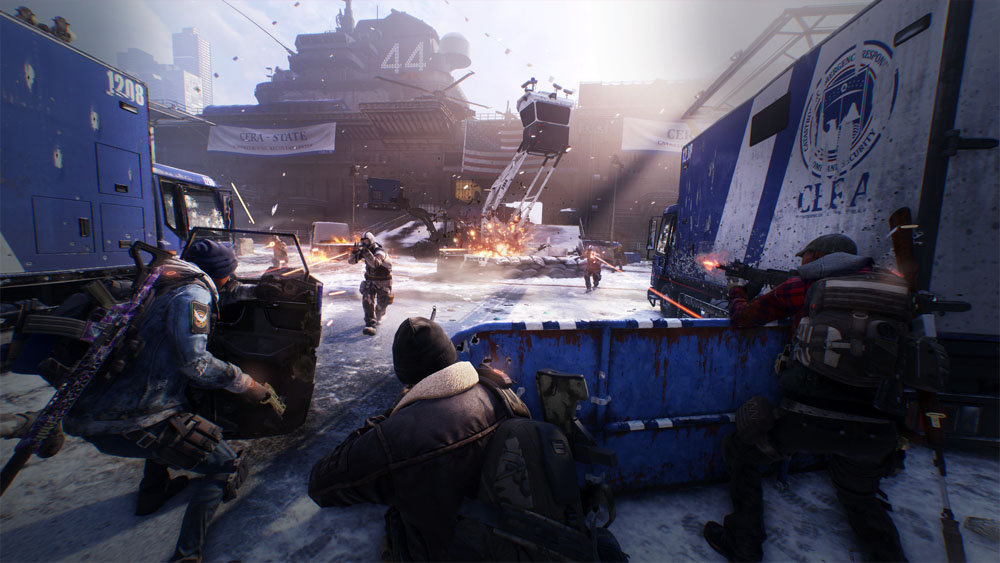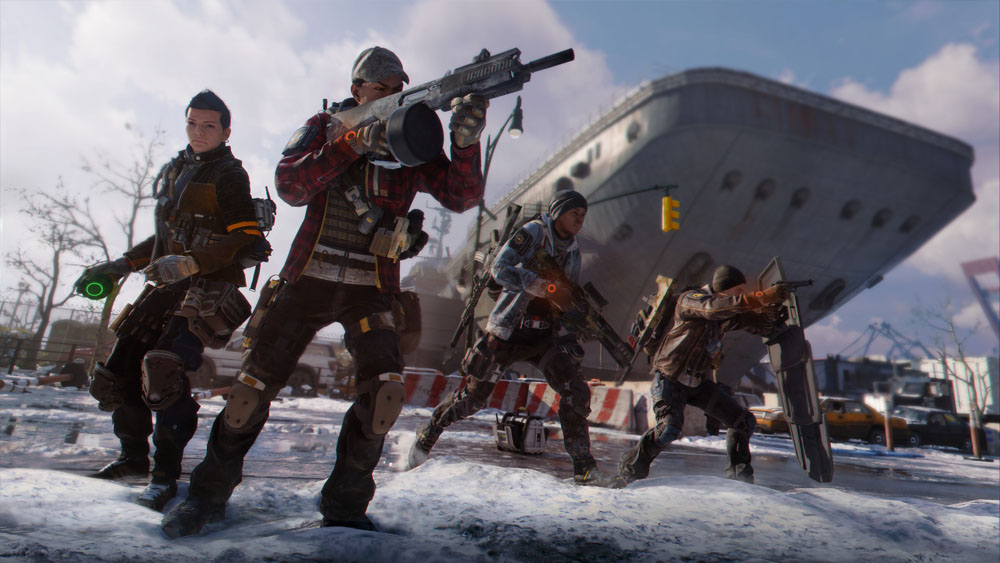 [DOWNLOAD THE DIVISION ON UPLAY]
Tom Clancy's The Division firstly launched in 2016 on PlayStation 4, Xbox One and PC via Uplay and Steam.