Benua Softworks has announced that the new side-scrolling platformer fighting game, Run Roll Rumble, is now out on Steam today.
The game centers around the 'ordinary neighborhood' where people will just fight to solve their conflict. They might look very normal at first, but actually there is a supernatural power in their hands, allowing them to use many powerful moves.
Here's the information shared via press release:
For fans of platformers and lovers of brawlers, indie games publisher Benua Softworks and indie dev Matthew Marcellino release Run Roll Rumble on Steam today.
"Run, Roll, Rumble is inspired by classics such as Super Smash Bros., Gang Beasts and Stick Fight: The Game", says Michael Herman, CEO at Benua Softworks.  The objective in Run, Roll, Rumble is to make your rivals fall off the stage. The game features online and local multiplayer modes, and it can be played either with a gamepad or with the keyboard.
Features
Punch, jump, roll, throw
Get special items and cast a flashy spell
Win & Survive
Play with your friend in one computer using your gamepad and a keyboard
Play with random folks on the internet for up to 4 players.
Create a room for up to 4 players online.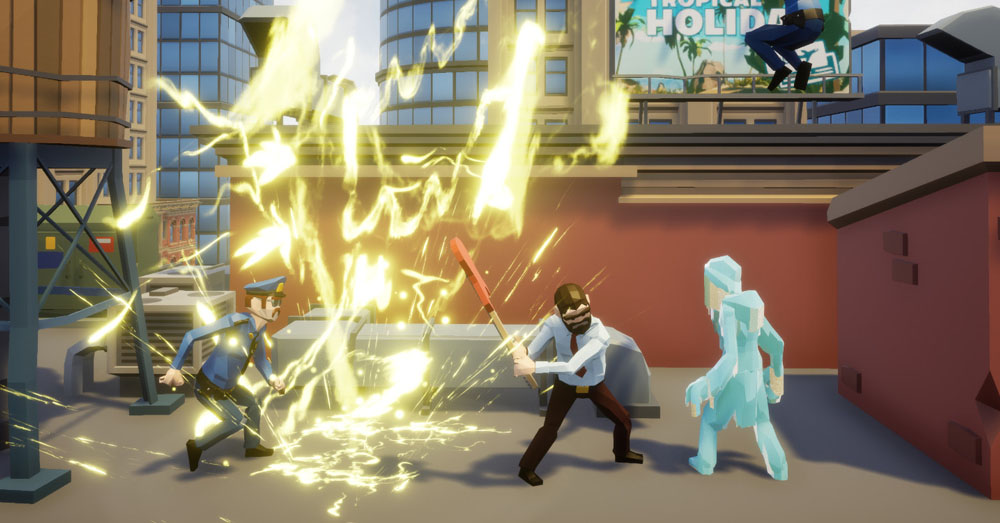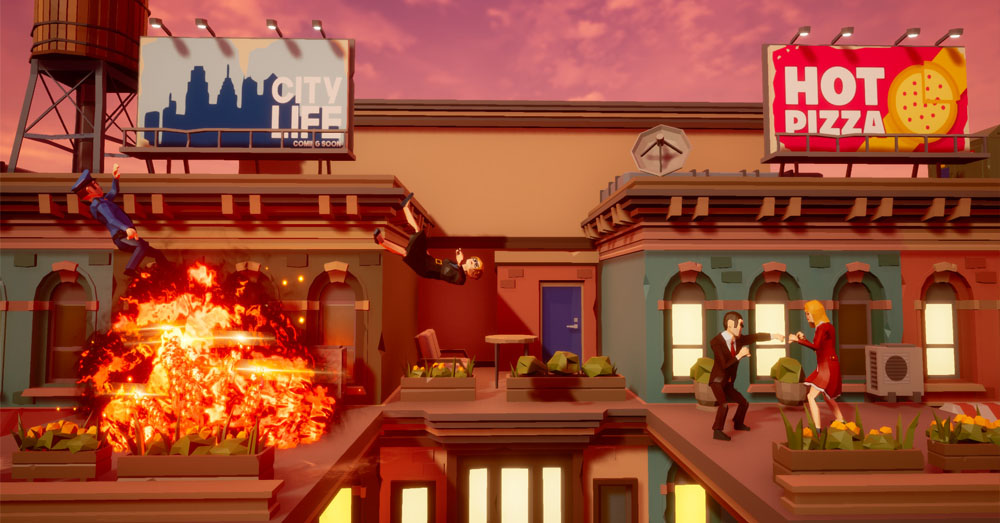 Run Roll Rumble is now available on Steam with a special discount until this August 15th! Anyone who is looking for a party game do not miss this!