Following the announcement earlier this year, Sony Interactive Entertainment has revealed the released date for Days Gone on PC and also given a closer look for additional features not found on previous release.
Days Gone on PC comes with graphical enhancement and 21:9 monitor support for the best experience; moreover, the framerate will also be unlocked as well as 3rd party controller support in addition to mouse and keyboard.
You may find the detail shared by Sony as follows:
This World Comes For You
Take on the relentless Old Sawmill horde with 21:9 ultra-wide monitor support. Come across various enemies in this harsh open world including humans, wildlife and feral creatures known as Freakers, with unlocked framerate. Fighting hordes that range up to 500 Freakers at one time has never felt so real.
Be in Control
Traverse the vast Farewell Wilderness with our new display customization options that include increased level of detail, foliage draw distances and graphical customization. Play Days Gone the way you want to play. Use 1st and 3rd party controllers, or ride the Broken Road with input support for mouse and keyboard.
Photo Mode
Capture the realistic and detailed world of Days Gone through the new super resolution photo mode. Share your photos with us across our Bend Studio social channels; Twitter, Facebook and Instagram. We can't wait to see what shots you come up with!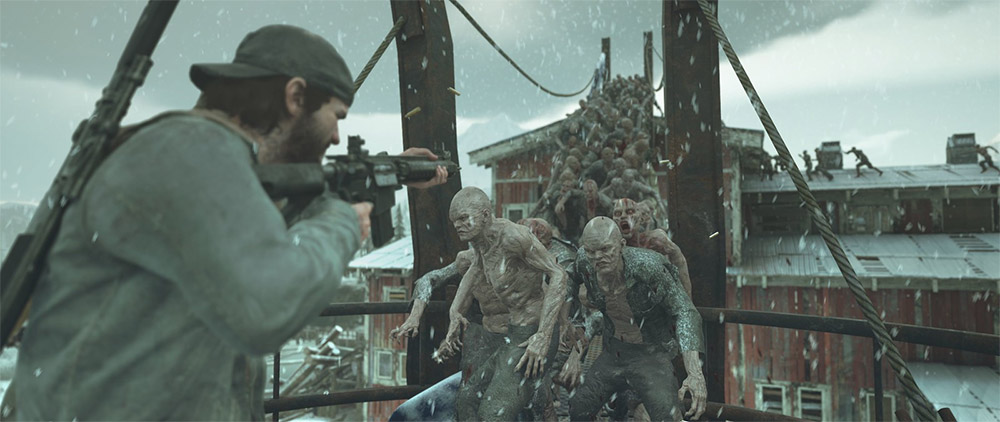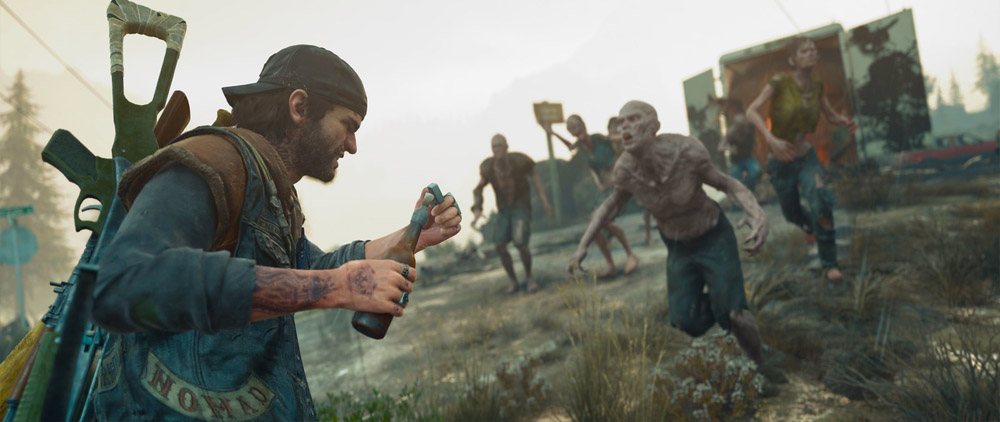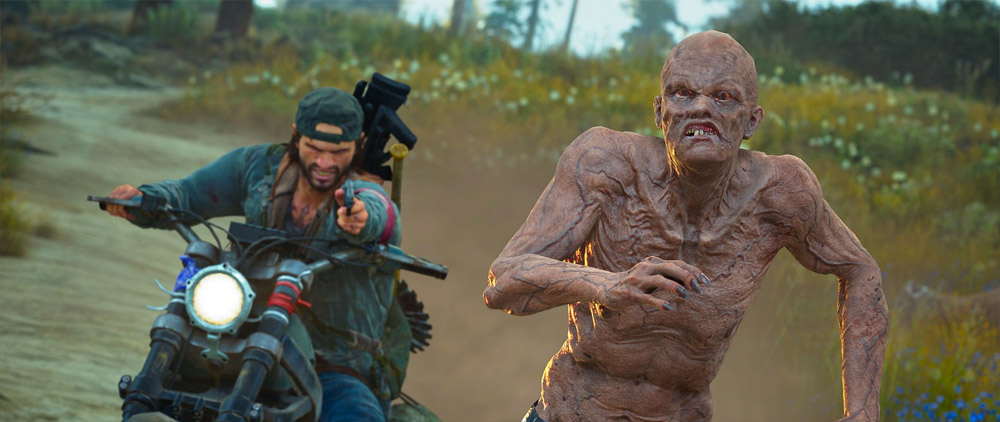 About Days Gone (via Sony):
Days Gone is an open-world action-adventure game set in a harsh wilderness two years after a devastating global pandemic. Play as Deacon St. John, a drifter and bounty hunter who rides the broken road, fighting to survive while searching for a reason to live.
• Harsh Open World: Using the power of PlayStation 4 and Unreal Engine 4, Days Gone offers an incredibly realistic and detailed open-world experience. Immerse yourself in vast and hostile environments, and explore their secrets. Search abandoned vehicles, houses, truck stops and towns as you scavenge for resources. But be careful— day and night cycles, along with dynamic weather systems, all affect gameplay and enemy behavior.
• Brutal Sandbox Combat: Perfect your gameplay with an endless combination of strategy and play in every situation. Craft customized items using pieces and parts found in the field, from brutal melee weapons to traps and more. Act wisely, as every choice can be the difference between life and death.
Days Gone, now available for PS4, will come to Epic Games Store and Steam on May 18th, 2021. This is a good opportunity for those who are looking forward to joining the exciting adventure in the lush wilderness of Oregon filled with Zombies!