2K has officially announced on their official blog that their FPS-MOBA, Battleborn, will be shutting down in January 2021.
The free trial version has also been removed from the stores as 2K will continue to support the game until the discontinuation. This means that players will be able to access the game as they want, however once the server has been shut down, Battleborn will be unplayable by any mean.
Here's more information shared by 2K:
After February 24, 2020, you will no longer be able to purchase premium virtual currency ("Platinum") for use in the game.
The game's servers will remain active and the game will continue to be playable until January 2021.
Once servers are deactivated, Battleborn will no longer be playable.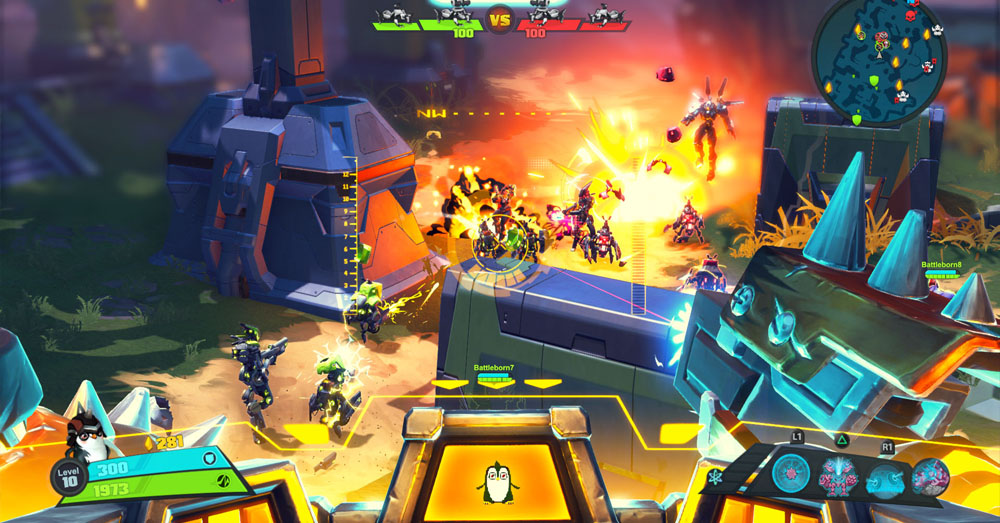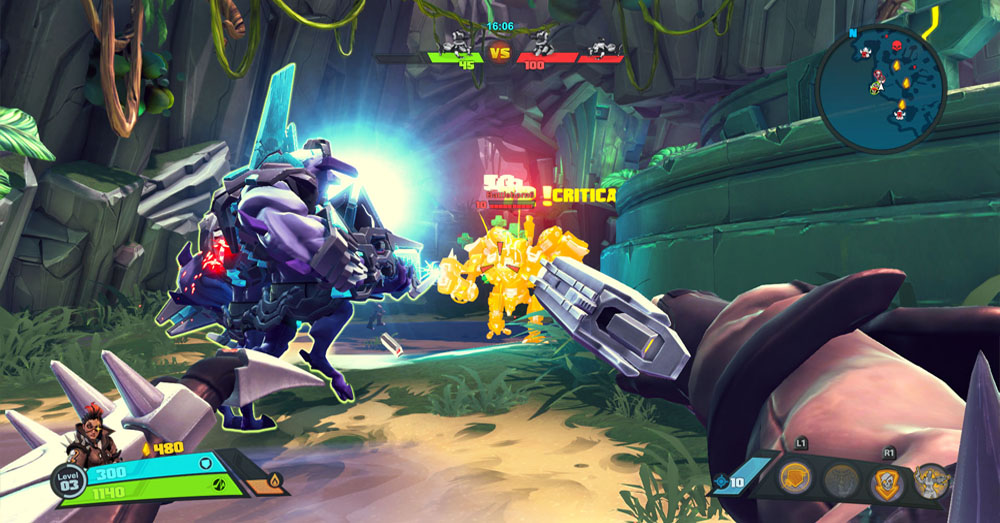 Battleborn was released firstly on PlayStation 4, Xbox ONE and PC via Steam in 2016 before the game changed to a free-to-play model in the following year.