Blizzard Entertainment has announced that World of Warcraft players can now download the client of World of Warcraft: Classic and create up to three characters ahead of the official launch in the coming weeks.
However, please note that the game only opens the character-creator section and it is not a official release as this is just for the name reservation.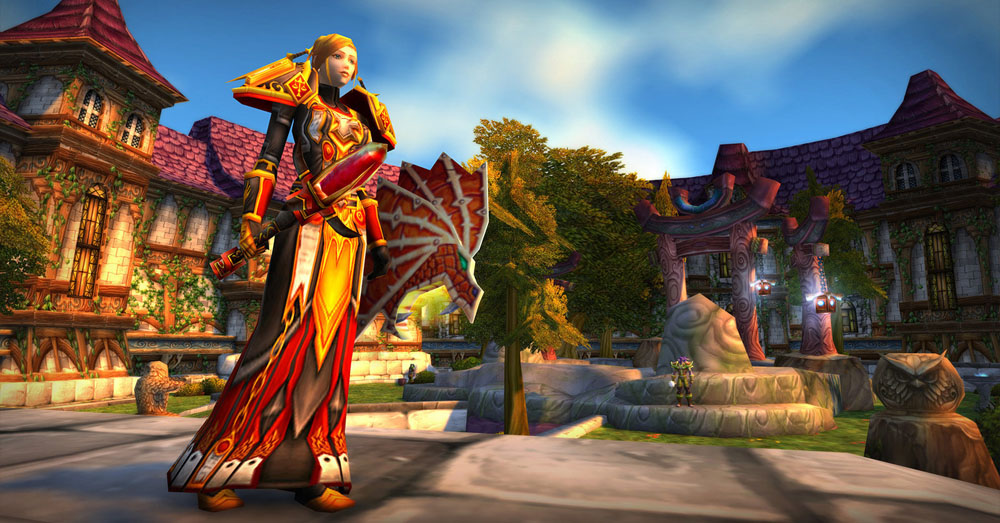 Here's the additional details about the name reservation shared on website:
Players who choose to play on a PvP realm will only be able to create characters within the same faction. This means that if you create an Alliance character, all further characters on that realm must also be Alliance characters.
After WoW Classic is live, you'll be able to create up to 10 characters on any given realm and can create a maximum of 50 characters across all WoW Classic realms. This character count does not impact the number of characters you can create on the current World of Warcraft realms.
Characters that were created for the WoW Classic beta or stress tests will not be available to use in WoW Classic.
World of Warcraft: Classic is launching on August 27th exclusively on PC via Battle.net. The game will be available to download for the players who have an active World of Warcraft subscription with no additional cost.
This game will take the players back to the classic MMORPG experience in 2006. The game client will be based on 1.12.0 update, Drums of War. We will keep up with the information to come, stay tuned!