EA Games has announced via the recent patch note that Need for Speed Heat will be getting cross-play feature in the June Update.
This feature will allow players from PlayStation 4, Xbox One and PC to drive and race across Palm City with no boundaries; furthermore, the team expects to see less DR1005 error after this update, too.
After applying the new update, players will be able to opt-in or opt-out cross-play feature in the option menu. When turning on, they will see other racers from another platform with a small icon indicating their platform next to the name. You may find the official patch note here.
It is worth noting that this is the first EA game ever to include cross-play feature. Even though it is not confirmed yet, we can still hope that the feature will be included in more games e.g. Apex Legends or Battlefield as well!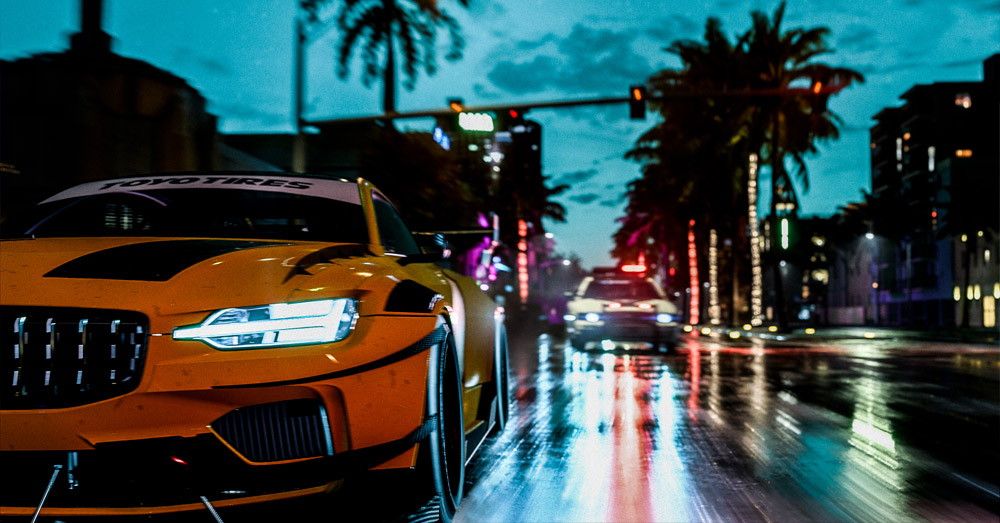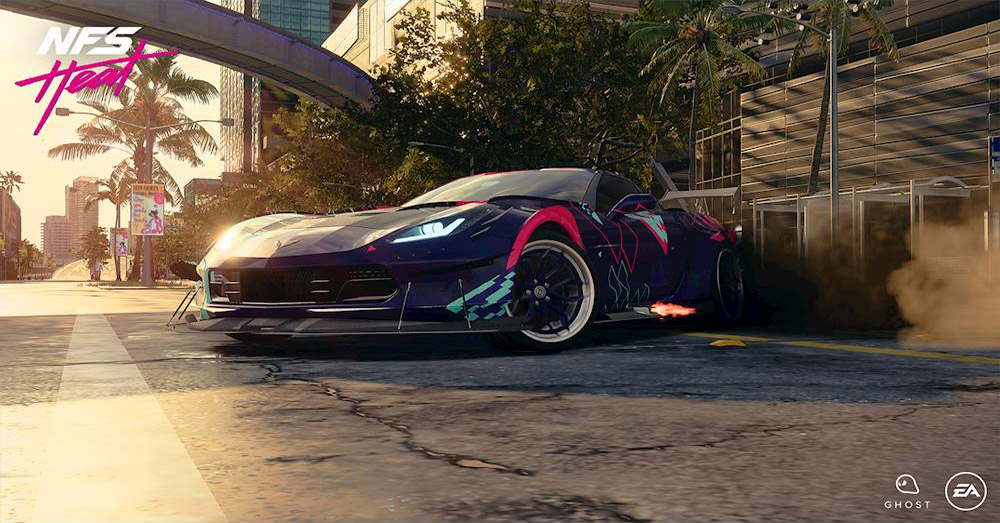 Need for Speed: Heat is now available on PlayStation 4, Xbox One and PC via Origin and Steam.