As the release date comes closer, Mojang has revealed new information about their newest game, Minecraft Dungeons.
While the game is focusing on multiplayer gameplay, players will only be able play with friends:
Here's the statement from Q&A page shared by Mojang:
DOES THE GAME HAVE ONLINE AND LOCAL MULTIPLAYER?
Minecraft Dungeons features online and local play for up to four players co-operatively. The difficulty, enemy count, and the loot will adapt based on the number of players in each session to consistently provide a fun, rewarding experience.
DOES MINECRAFT DUNGEONS SUPPORT CROSS-PLATFORM MULTIPLAYER?
At launch you´ll be able to play online multiplayer with players on the same platform. Our goal is to let everyone play together regardless of platform, and we're looking forward to enabling cross-platform play in a future free game update.
WILL THERE BE ONLINE MATCHMAKING?
No. Minecraft Dungeons is designed to be played together with your friends – either on a comfy couch or in a comfy online session.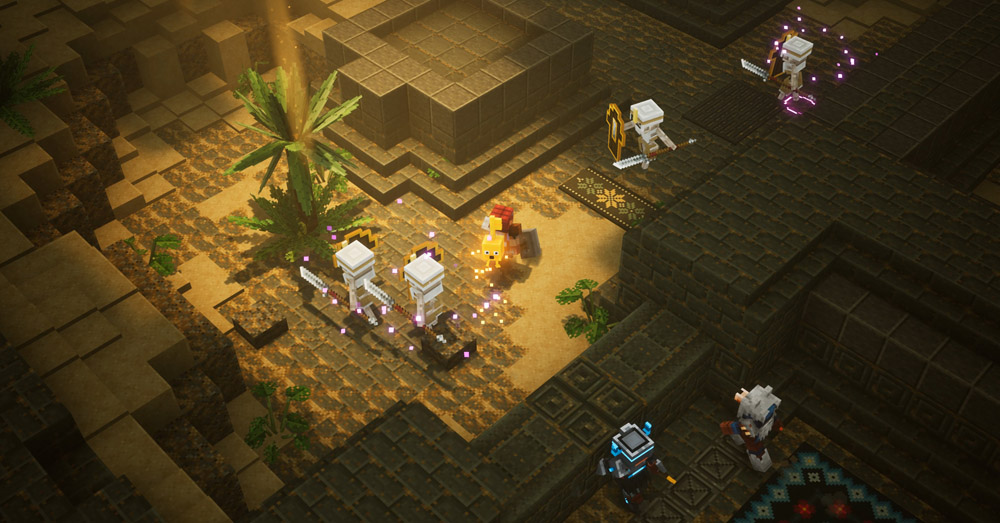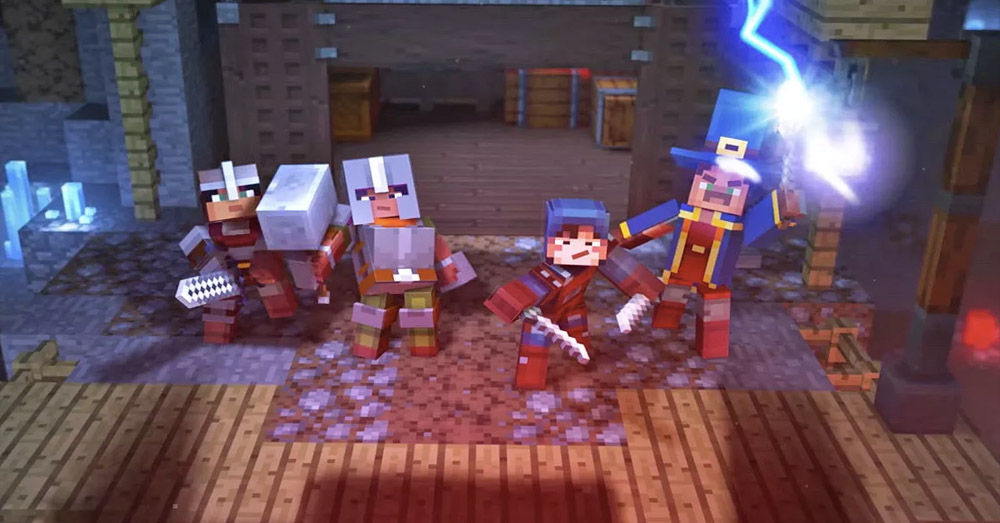 Minecraft Dungeons is a new action-adventure game based on the famous sandbox game's universe. Up to 4 players will be able to venture through randomly-generated dungeons. The game releases on May 26th, 2020.