Halo: Reach is, no doubt, one of the most wanted games that many players have been waiting for it to be released for almost a decade! It is no surprise why all the Halo fans were so rejoice when The Master Chief Collection was confirmed for PC back in March 2019
Recently, Microsoft and 343 Industries have launched a Halo Insider program which allows the selected players to participate in beta build of Halo: Reach, featured in Halo: The Master Chief Collection. Unfortunately, the client was leaked and illegally distributed just a while after the test flight began.
Following the leaked, 343 Industries then released a statement which can be found in the Halo Waypoint forum here:
Good Morning, It has come to our attention that the Halo Insider flight has been illegally distributed online. If you download or play this illegal copy, we have the right to ban all associated accounts and remove you from all current or future 343 programs.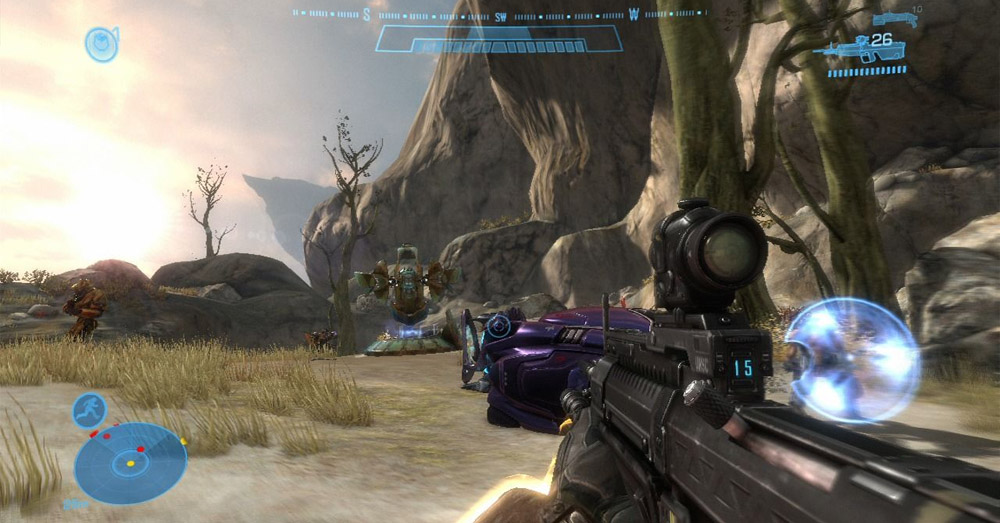 As the time of writing, there has been no (or maybe, a few) player claiming to be banned by using the leaked client; however, it is not going to worth it as the first test flight due date is July 1st. It is suggested that we should wait a little longer.
Halo: The Master Chief Collection is now available on Xbox One. The pack will consist of five Halo main games as following: Halo: Reach, Halo: Combat Evolved Anniversary, Halo 2 Anniversary, Halo 3 and Halo 4, coming with all the multiplayer maps and gameplay modes.