Tripwire Interactive has released an official launch trailer for the action open-world game, Maneater.
In this video, we will see a gameplay of shark protagonist which goes out hunting people with his jaws and evolved into an electric shark, killing preys by electrocuting.
Here is the description shared on Epic Games Store:
Become a Maneater!
Starting as a small shark pup you are tasked with surviving the harsh world while eating your way up the ecosystem. To do this you will explore a large and varied open world encountering diverse enemies – both human and wildlife. Find the right resources and you can grow and evolve far beyond what nature intended, allowing the player to become a massive shark, an apex predator of legends. Eat. Explore. Evolve.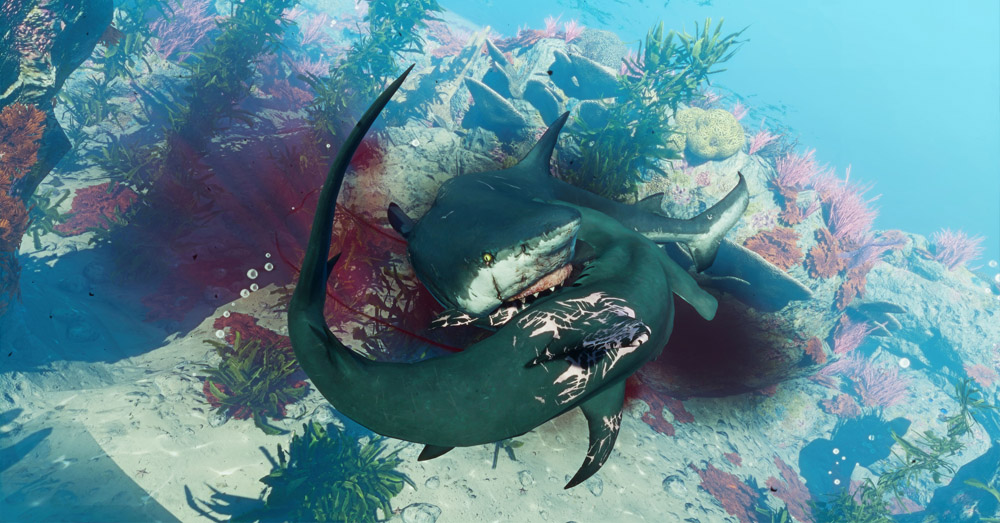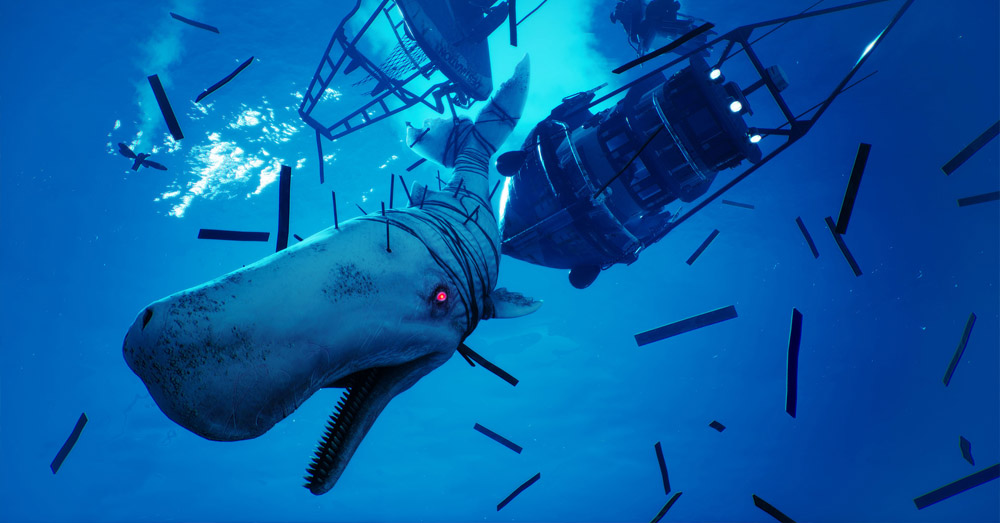 Maneater is coming to PlayStation 4, Xbox One, Nintendo Switch and PC exclusively on Epic Games Store on May 23th, 2020.
The game will be exclusive for Epic Games Store at least one year after the initial release.