It is time to return to the world of assassination: IO Interactive has announced that HITMAN 3 is coming this January.
HITMAN 3 will be the last game for the reboot trilogy originated in 2016. This time, IO Interactive will self-publish the game by themselves, too.
You may find the first information shared by IO Interactive here:
HITMAN 3 is the dramatic conclusion to the World of Assassination trilogy and takes players around the world on a globetrotting adventure to sprawling sandbox locations. Agent 47 returns as a ruthless professional for the most important contracts of his entire career.
Supported by his Agency handler, Diana Burnwood, 47 joins forces with his long-lost friend Lucas Grey. Their ultimate mission is to eliminate the partners of Providence, but they are forced to adapt as their hunt intensifies. When the dust settles, 47 and the world he inhabits will never be the same again.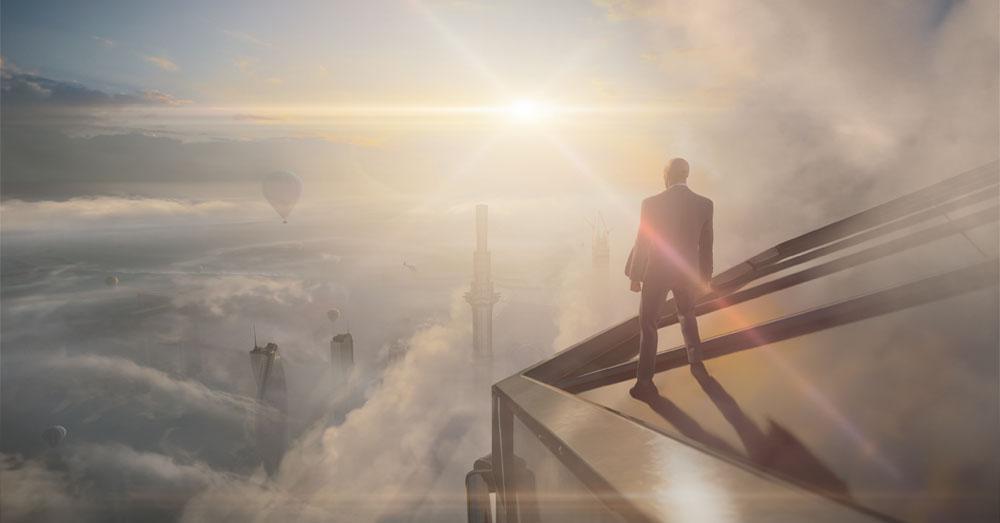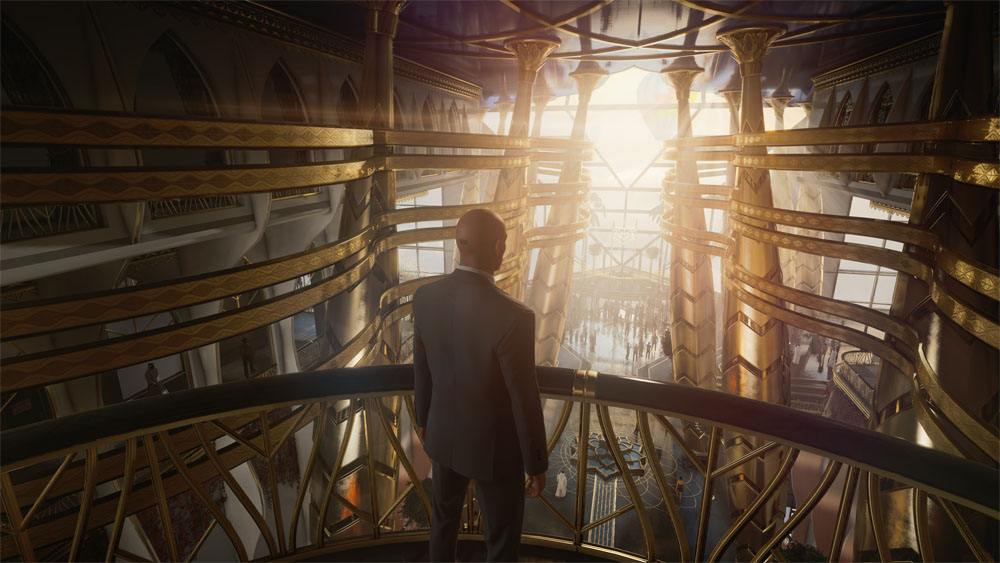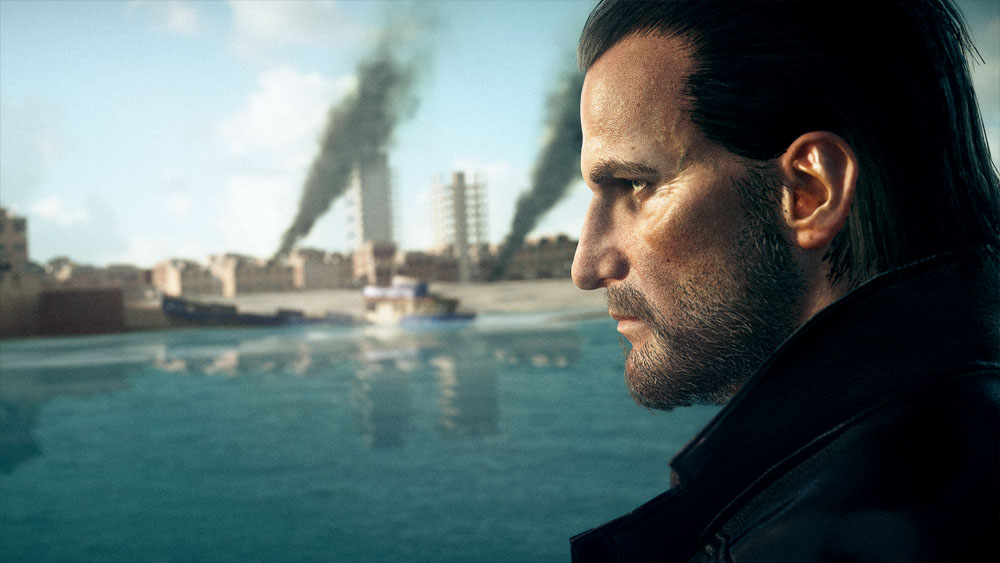 HITMAN 3 is coming to PlayStation 5, PlayStation 4, Xbox Series X, Xbox One and PC in January 2021.