August 1st, 2019 Shanghai, China – miHoYo and Sony Interactive Entertainment (Shanghai) Limited (SIEESH) has announced that Genshin Impact is coming to PlayStation console soon.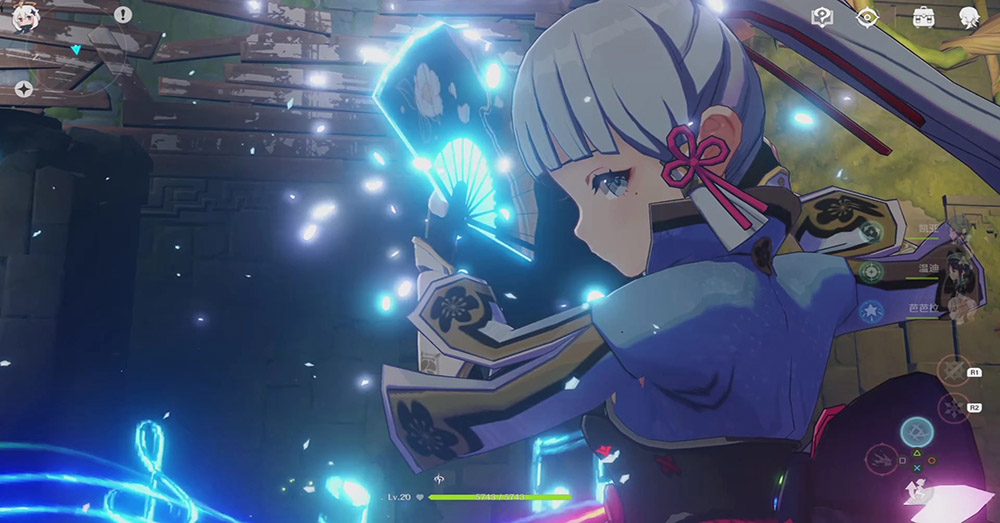 "This first collaboration between miHoYo and PlayStation did not only make Genshin Impact its console debut, but it brought many players from other platform to PlayStation, too." Wei Lui, miHoYo co-founder, has said during PlayStation Online Showcase conference. He continued, "We are adjusting the game's performance on PlayStation for the best and flawless experience; moreover, there will also be an exclusive content for PlayStation players as well, and we hope to hear feedback from PlayStation fans to improve Genshin Impact to be a better game!"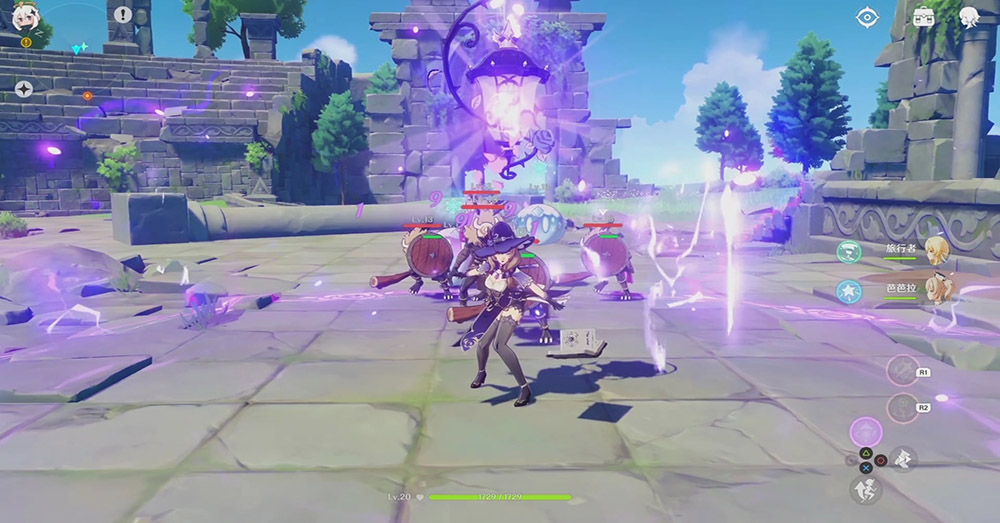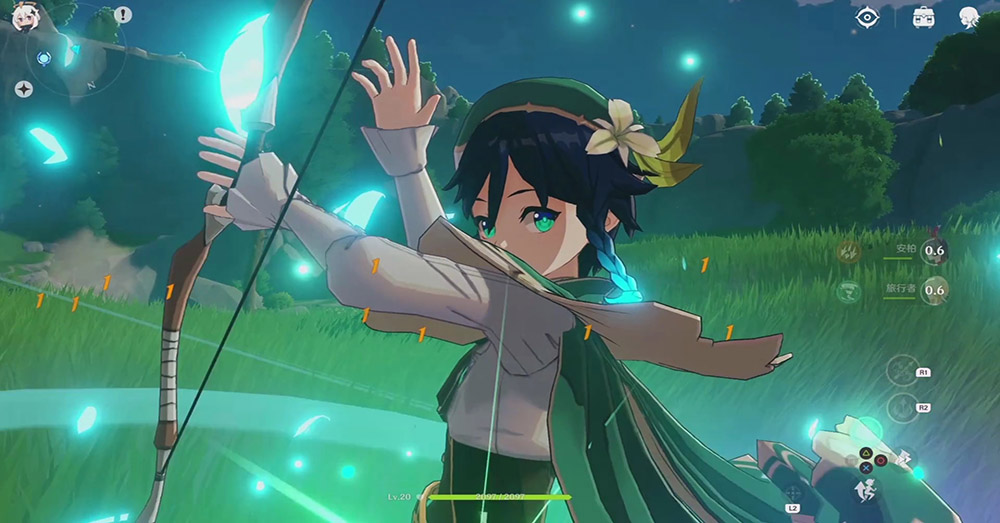 Genshin Impact is an open-world RPG set in a fantasy world called Teyvat. The game feature a vast and beautiful world for players to freely explore. There are many characters available to play as, with the exciting story and innovative battle system. The player will be an explorer, venturing to Tryvat to discover its secret and fight the baddies along the way.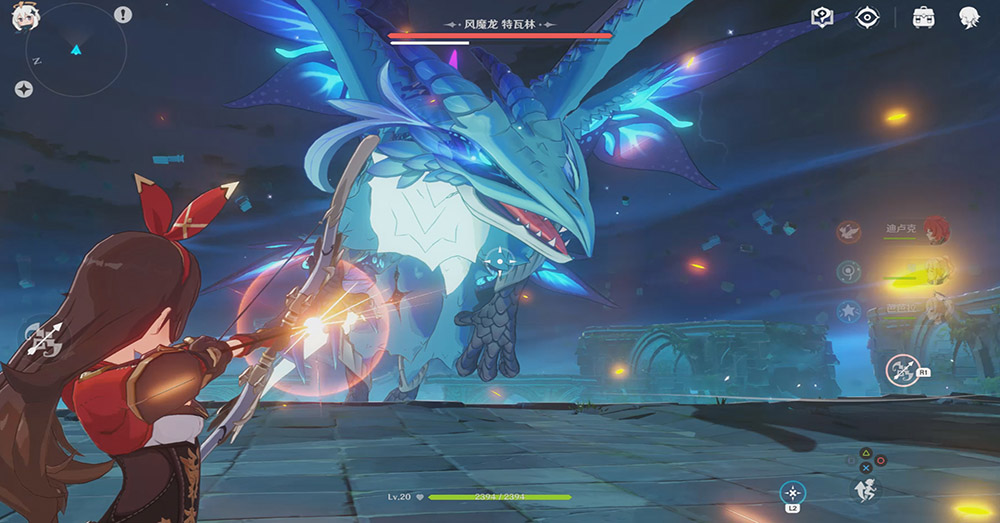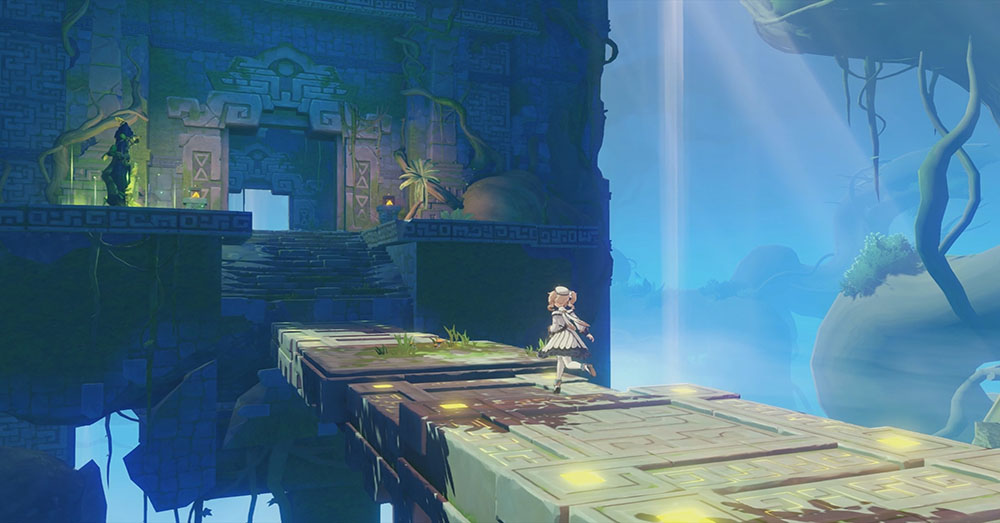 Genshin Impact is currently in development for iOS, Android, PC and PlayStation. The game is set to be released in 2020 and was holding a Close Beta test on iOS and PC recently. We are keeping up with more detail to come, stay tuned!