Picogram has announced that Garden Story the upcoming Social Simulator RPG is coming to PC and Nintendo Switch in 2021.
Moreover, the new trailer has been shown during the Indie World event as well.
Here's the information shared on Steam:
Unify a broken community as the newly-appointed Guardian of The Grove. Traverse a vibrant island to combat invasive Rot, inspire its inhabitants, and rebuild your home.
You won't have to do this alone: fruity friends await, ready to lend a hand!
Features:
Explore a lush, living world: Immerse yourself in The Grove's vibrant, organic ecosystem with four distinct (and adorable!) regions to enjoy.
Foster community: Take on requests, complete favors, and work as a role model to provide inhabitants with the confidence to support one another. Don't be afraid to ask for help: we're rebuilding together!
Combat Rot: Solve puzzles and fend off Rot as you delve into particularly infested locations of The Grove. Take caution: especially formidable Rot have taken residence in the depths of these areas!
Experiment with equipment: Utilize a variety of items to help gather resources, grow gardens, stave off Rot, solve puzzles, and indulge in the occasional musical interlude!
Cultivate your home: Care for garden plots, gather resources, curate libraries, upgrade your tools, and rebuild structures.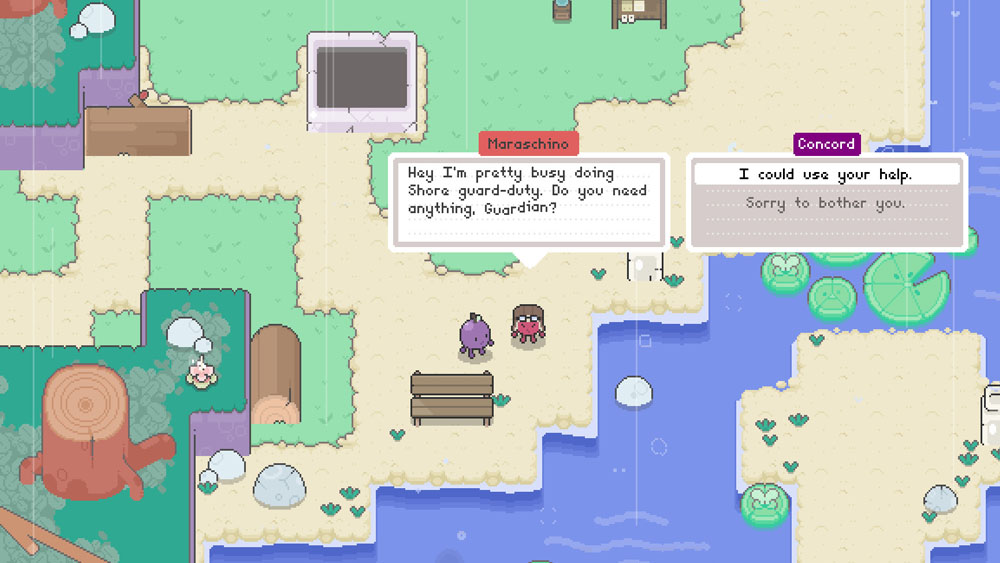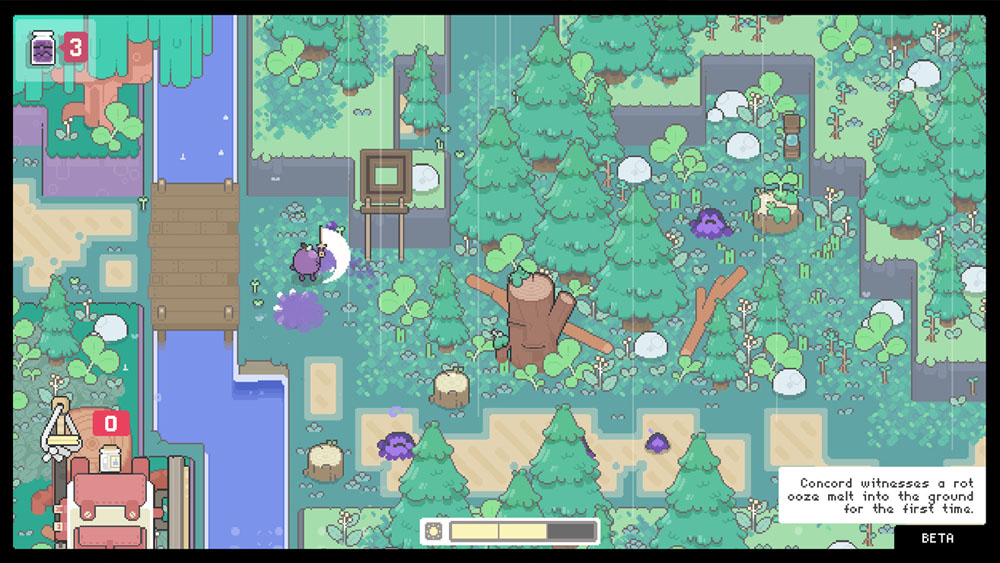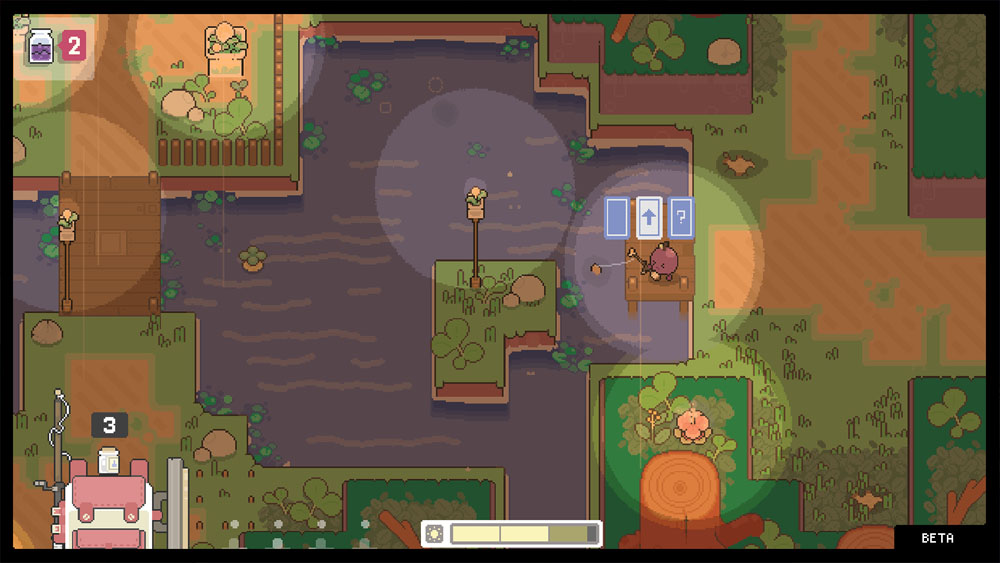 Garden Story is slated to be released in 2021. Interested players can now add the game to wishlist on Steam and download the demo starting from today.
For more information to come, please stay tuned!