After months of waiting, Destiny 2 (A.K.A a free-to-play version of Destiny 2) is now available to download on PlayStation 4, Xbox One and PC via Steam.
Following the release, the game also hits over 200,000 concurrent players count.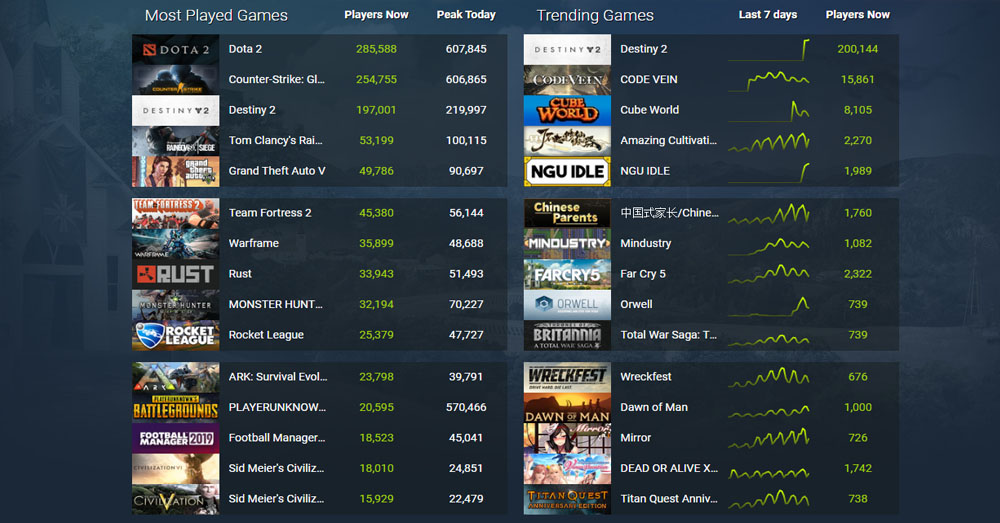 Destiny 2: New Light features the same contents as its original release in 2017. However, it includes two add-on contents: Curse of Osiris and Warmind for free.
Players will also be able to travel to the planet featured in the other paid expansions, but they cannot play the story-related content.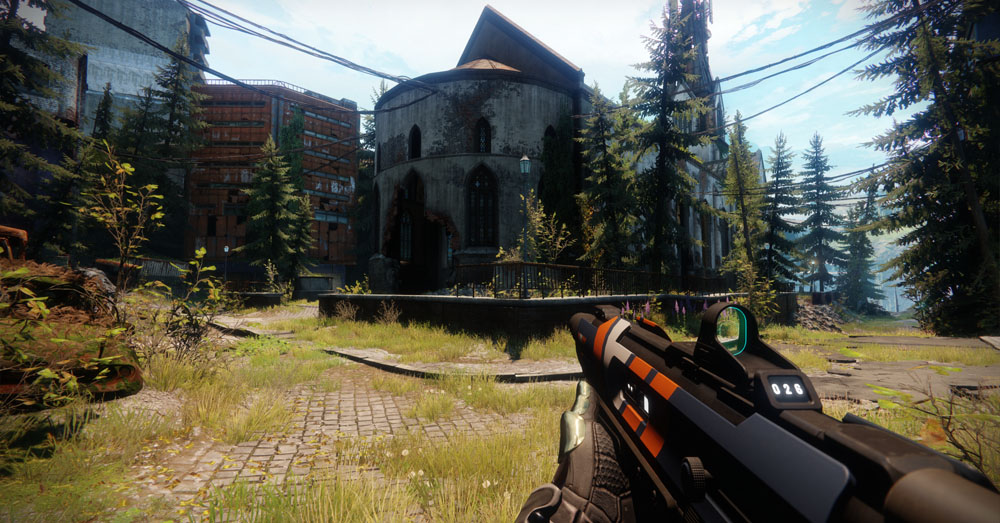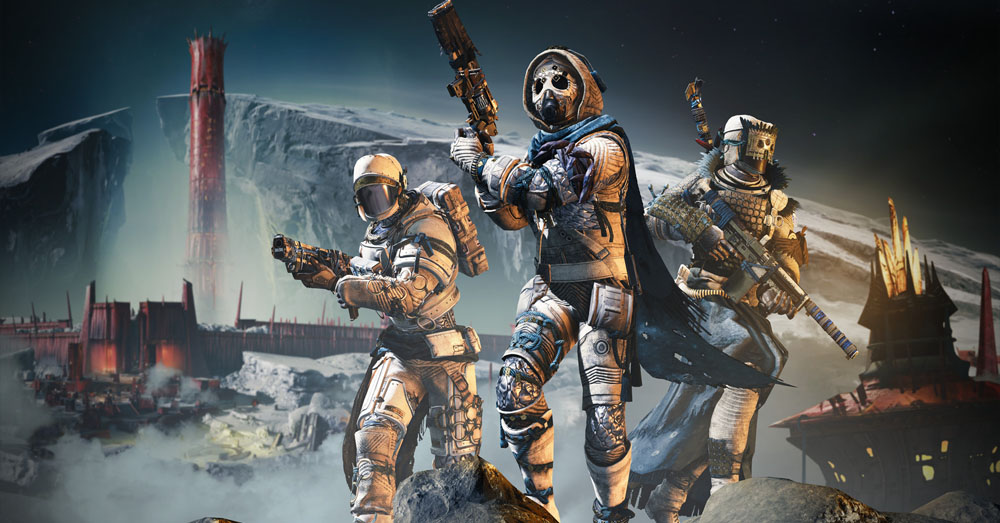 Here's the information on Steam store page:
Dive into the free-to-play world of Destiny 2 to experience responsive first-person shooter combat, explore the mysteries of our solar system, and unleash elemental abilities against powerful enemies.
Download today to create your Guardian and collect unique weapons, armor, and gear to customize your look and playstyle. Experience Destiny 2's cinematic story alone or with friends, join other Guardians for challenging co-op missions, or compete against them in a variety of PvP modes. You decide your legend.
Features:
An Immersive Story
Defend the Last City of humanity against the dark forces beyond our system
Guardian Classes
Choose from the armored Titan, mystic Warlock, or swift Hunter
Cooperative and Competitive Multiplayer
Play with or against your friends and other Guardians in various PvE and PvP game modes
Exotic Weapons and Armor
Collect an amazing array of weapons and armor to personalize your combat style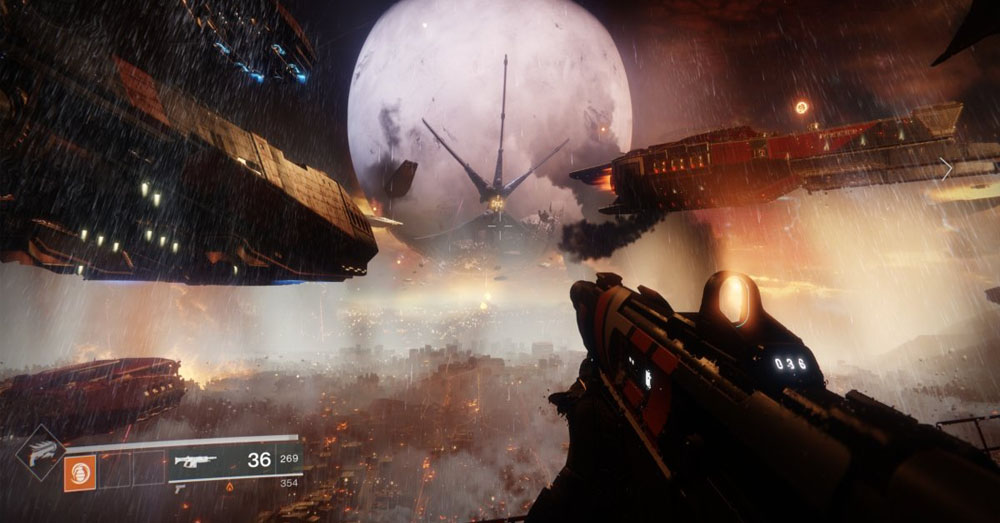 Players who have previously purchased Destiny 2 and its expansions can also now move their progress from this website to continue their journey at no additional cost.