As the release date has come closer, there is a new information about CD Projekt RED's upcoming RPG, Cyberpunk 2077.
It has been known that ESRB has given this game M17+ rating for the mature audiences due to its violent and sexual theme found in game. However, if we go into the website, we can find the detailed description about this game.
You may find the excerpt of this game shared on ESRB website below:
The game contains nudity and sexual material: Players can select a gender and customize their character; customization can include depictions of breasts, buttocks, and genitalia, as well as various sizes and combinations of genitals.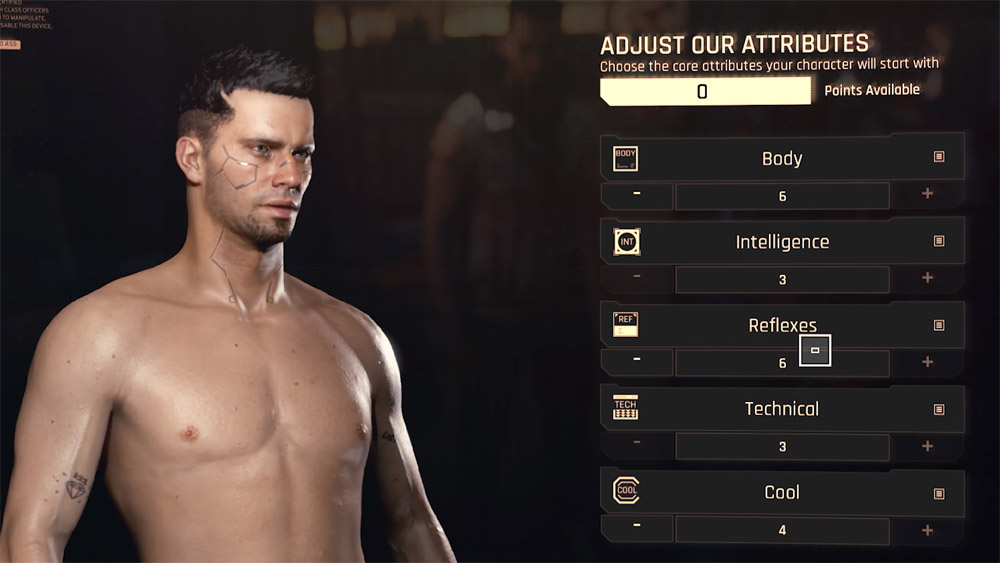 Moreover, the violence has also been describe in the website along with sex scenes that will depict through character's eyes. There will be a picture of people using drugs, too. This literally means that the game is not suitable for the children younger than 17 years old.
However, even though In-App purchase is mentioned, but it will not be microtransactions.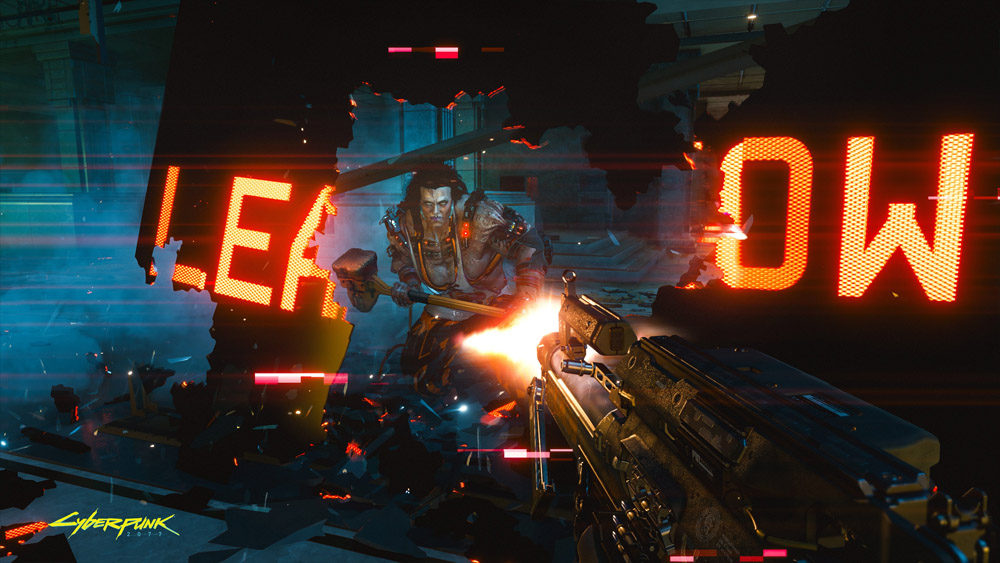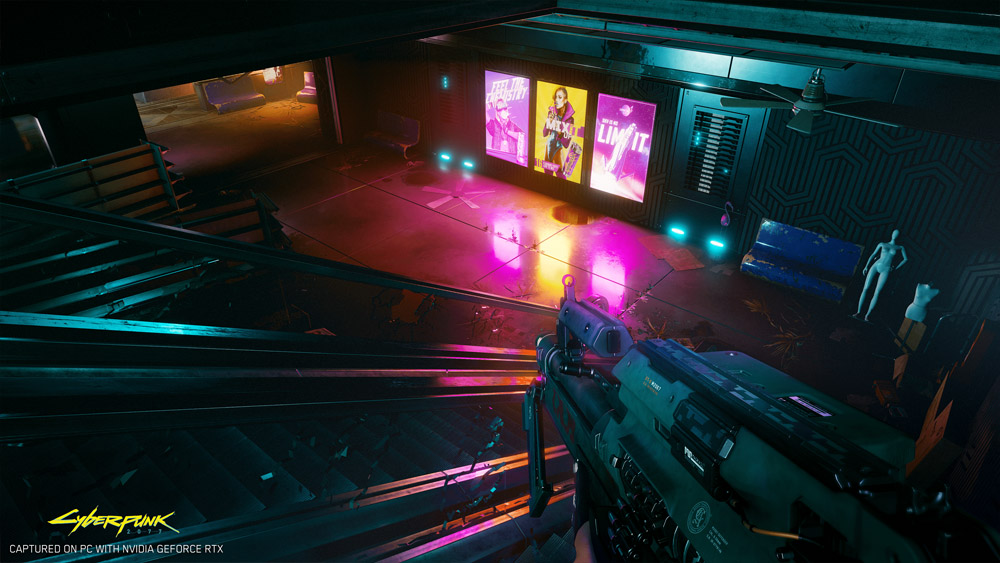 Cyberpunk 2077 is coming to PlayStation 4, Xbox One and PC via Steam.