Konami Digital Entertainment limited has shared details of its digital pre-order for CONTRA: ROGUE CORPS today!
In addition to the standard digital pre-order bundle, a Season Pass bundle is now available through participating digital stores, with the complete game set to launch on September 24th. Pre-order pricing for the CONTRA: ROGUE CORPS will remain at SRP $33.99 and the Season Pass Bundle will retail for SRP $39.99.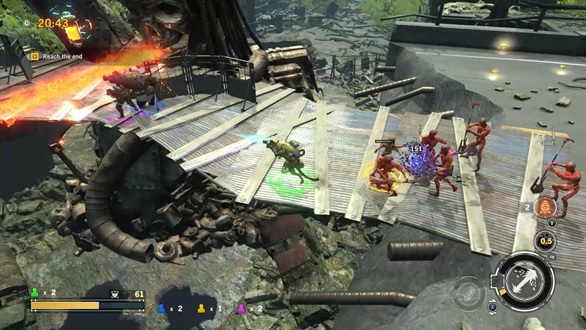 Here's what included with pre-ordering:
• Full CONTRA: ROGUE CORPS game
• Two digital t-shirts that can applied to Hungry Beast in-game
• PS4 pre-orders will include an exclusive theme featuring artwork from legendary illustrator Tom DuBois
In addition to the items above, the CONTRA: ROGUE CORPS Pre-Order with Season Pass will provide fans with full access to a variety of DLC that will be released on a monthly schedule the first four months post-launch!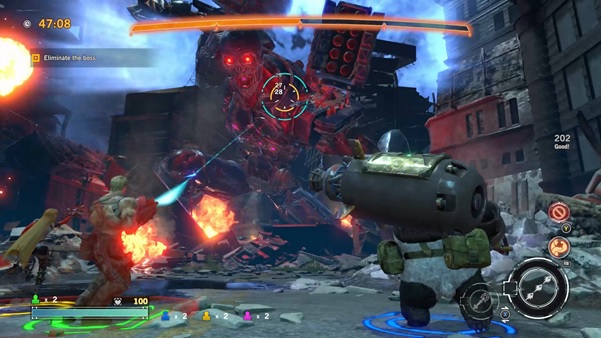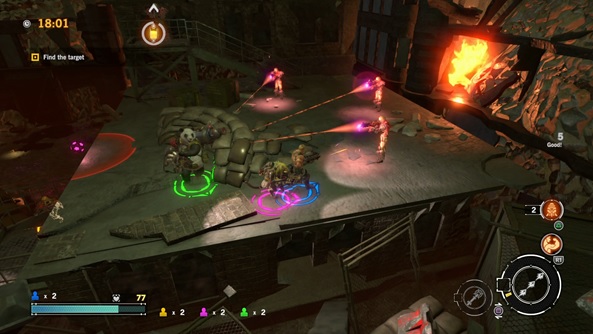 CONTRA: ROGUE CORPS is a twin stick, third-person action game developed for the Xbox One, PlayStation 4, Nintendo Switch, and PC. From the director of CONTRA III: THE ALIEN WARS and CONTRA: HARD CORPS, Nobuya Nakazato instills more than 25 years of franchise pedigree into CONTRA: ROGUE CORPS with enormous crazed enemies, over-the-top action, and a cast of diverse playable characters that add to the irreverent tone of the game.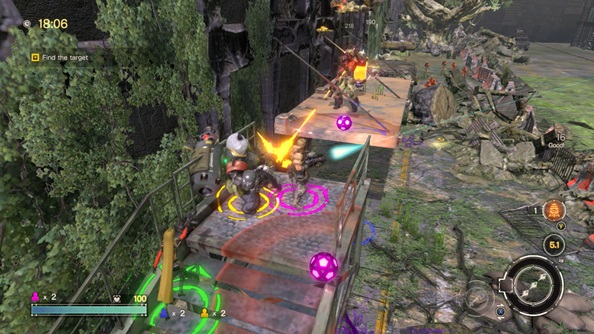 CONTRA: ROGUE CORPS is set to be released on September 24th on PlayStation 4, Xbox One, Nintendo Switch and PC via Steam.