After several delays, Sony has finally announced the new release date for The Last of Us: Part II and Ghost of Tsushima, (via PlayStation Blog.)
PlayStation Worldwide Studios stated that the development teams had adapted to the current situation and praised how they could achieve the goals after hard work.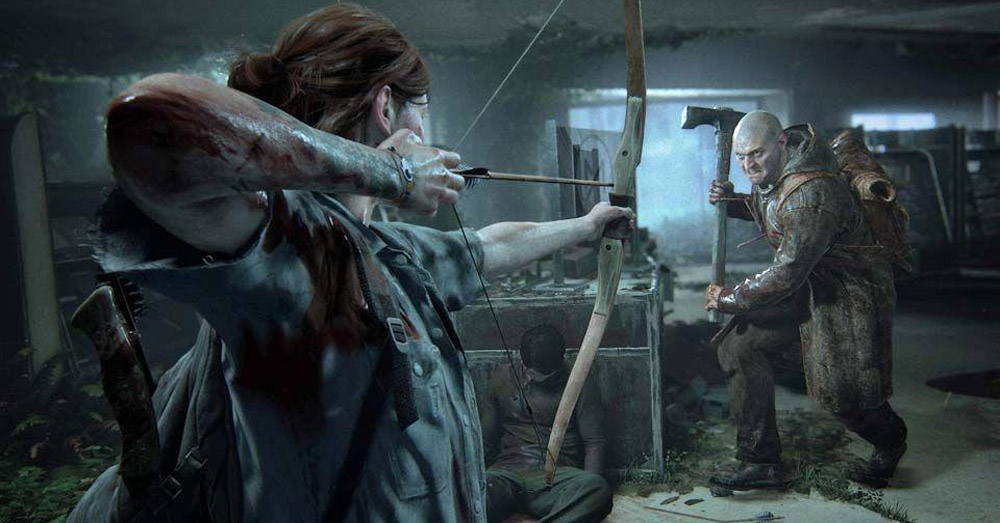 They continued that they are very excited to deliver the world-class gaming experience in the coming months when both games meet the release dates and thanked the community for continuing support.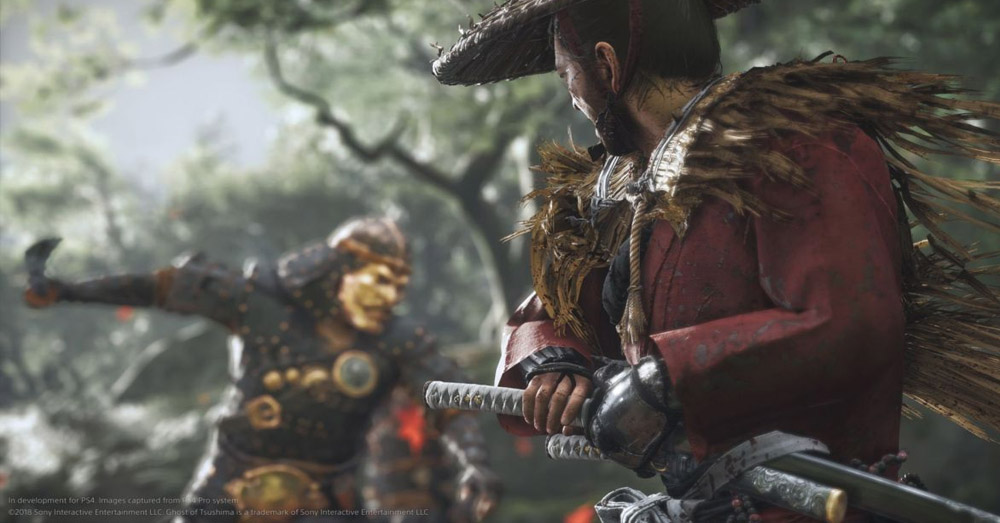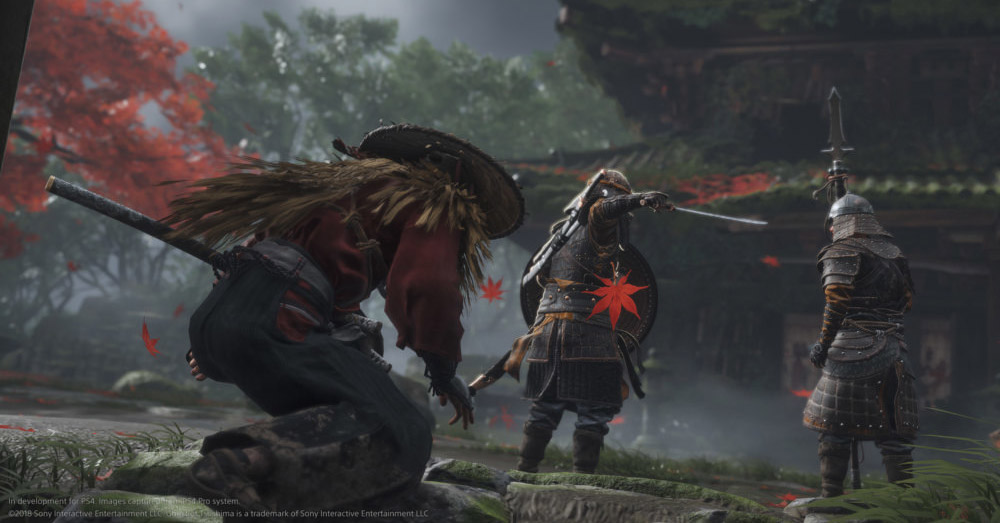 The Last of Us: Part II will see a new release date on June 19th, 2020. The game focuses on Ellie's story 5 years after the first game.
Meanwhile, Ghost of Tsushima has skipped to July 17th, 2020. This will be the first new work from Sucker Punch in many years. Player will be able to journey across Tsushima island during Sengoku-era.