During Pokémon Presents event, The Pokémon Company and Tencent have announced Pokémon UNITE, the first official MOBA from Pokémon franchise for Nintendo Switch and mobile.
Pokémon UNITE is a 5v5 MOBA that will be focusing on teamwork and deep gameplay. Taking control of their favorite Pokémon, players will be able to catch the wild Pokémon and score the point by going to the opponent's goal.
By leveling up, Pokémon will be able to learn new moves, evolve or even master a powerful UNITE move!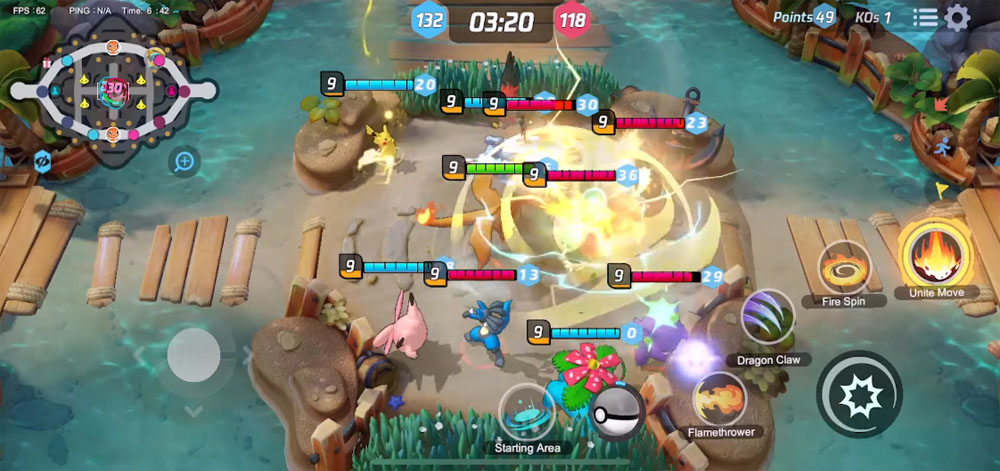 Pokémon UNITE will be released as a free-to-play title for Nintendo Switch and mobile at a later date. Cross-platform has been confirmed as well.
For more information to come, stay tuned to ThisIsGame Asia!