After a long wait, Pokémon Sword & Shield: Expansion Pass 1 – The Isle of Armor release date has been confirmed to be coming on June 17th, 2020.
Game Freak has also released a new trailer detailing the new stuffs in both expansions which you can find below:
Here's the detail shared by The Pokémon Company:
Expansion Pass Part 1: The Isle of Armor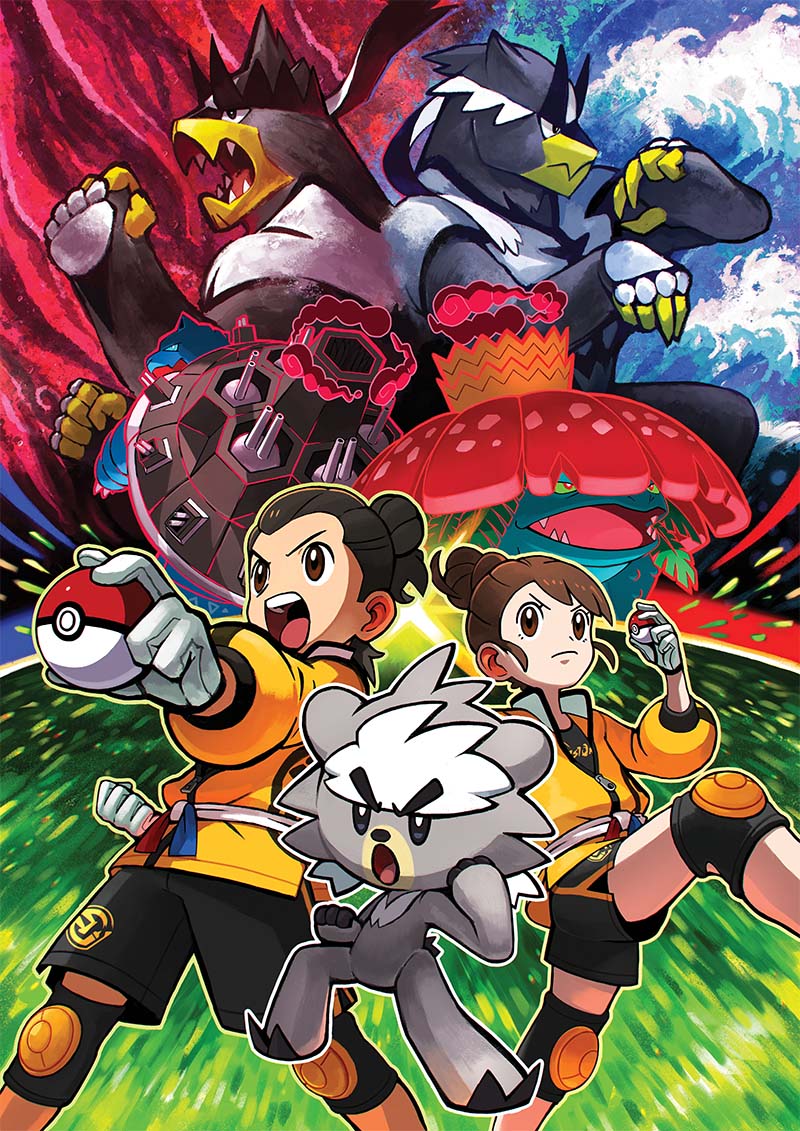 The first new adventure unlocked by your Expansion Pass will take place on the Isle of Armor, an island of the Galar region.
The Isle of Armor is full of environments not seen in Galar before—you'll find wave-swept beaches, forests, bogs, caves, and sand dunes!
There are also plenty of Pokémon that make this island their home, living freely amid the lush nature.
The island is home to a dojo for Pokémon battles. You and your Pokémon will train hard to become even stronger under Mustard, the Trainer who is the master of this dojo.
Expansion Pass Part 2: The Crown Tundra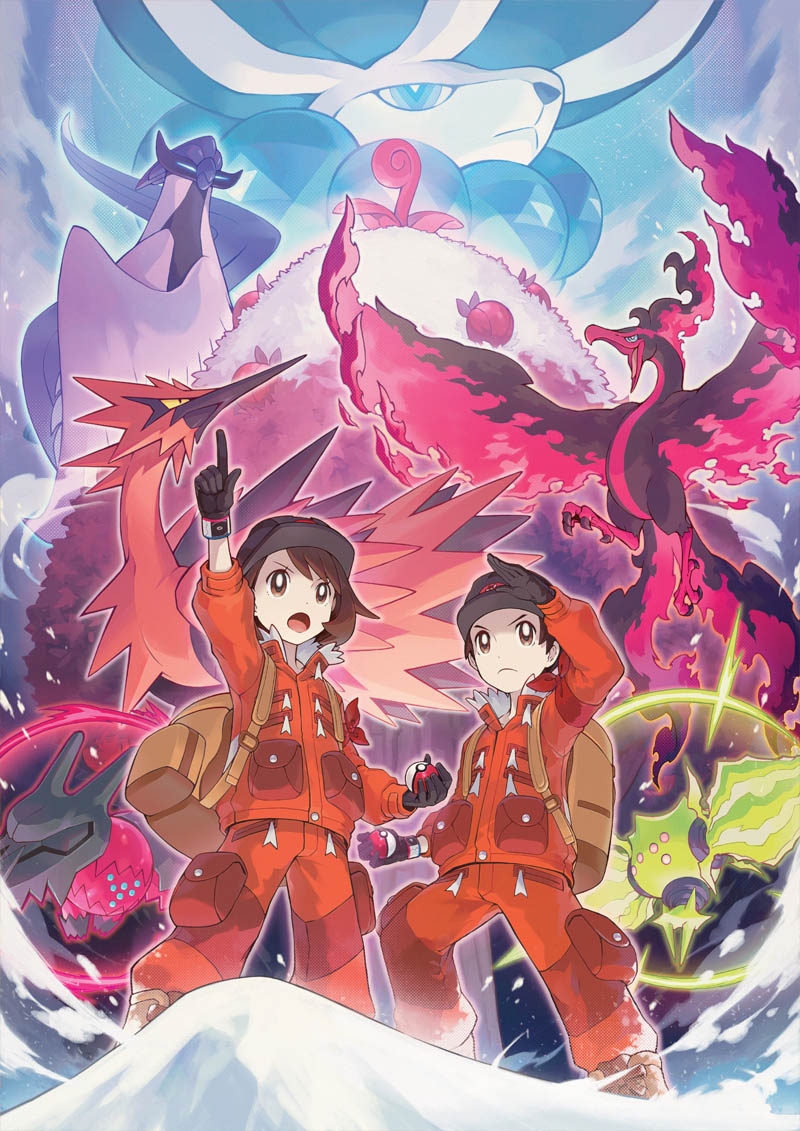 The second area unlocked by your Expansion Pass is the snow-swept realm of the Crown Tundra. See for yourself the beautiful scenery of this shining, silvery landscape! In this frigid area, with its jagged winter mountains, people live in small communities where they support and rely on one another.
A man named Peony will appoint you as the leader of his exploration team in the Crown Tundra.
You'll then be tasked with investigating the reaches of this frozen land. And remember the Pokémon Dens that you've only been able to glimpse during Max Raid Battles? Well, now you'll be able to explore their depths!
What's more, it seems a number of previously unseen Legendary Pokémon make the Crown Tundra their home.
Pokémon Sword & Shield: Expansion Pass is now available on Nintendo eShop for $29.99. Players will need the main game in order to access these contents.