Nintendo Switch Lite release is imminent and it is no surprise that many people are highly interested in this new model of Nintendo Switch because of its shrunken size and how colorful it looks.
Nintendo has just released another trailer for Nintendo Switch Lite with the title of 'Welcome to the family, Nintendo Switch Lite!' showing how people can easily take it to play anywhere and anytime! As you can see in the trailer below, it can even be played by the astronaut in the space.
Nintendo Switch Lite comes with a smaller size and 5.5 inches screen. The controllers are now fully attached to the body, which means it cannot be the detached like the normal joy-con. Moreover, since it focuses solely on portable gaming, the system will not support HDMI cable either.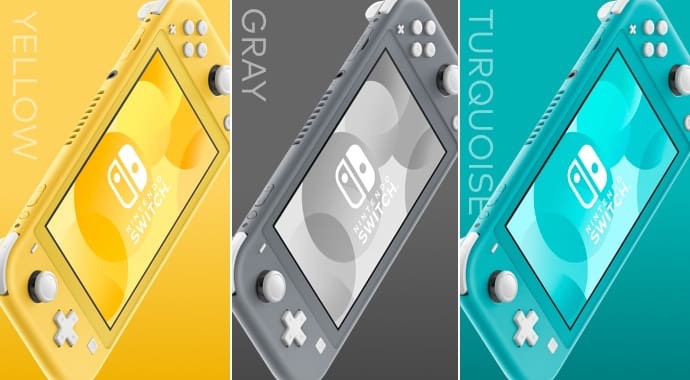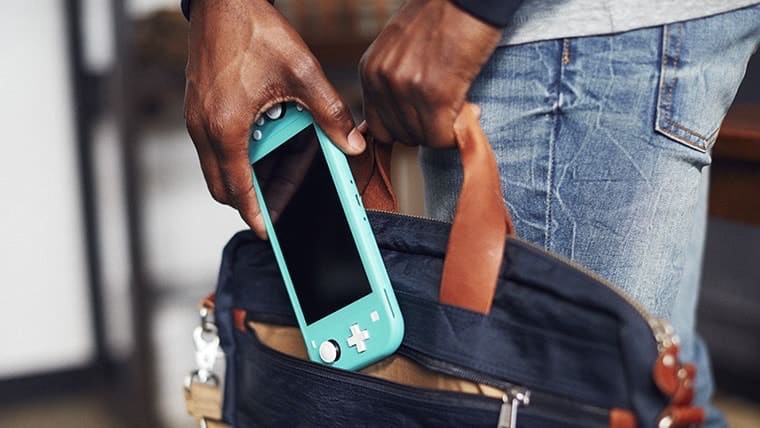 Nintendo Switch Lite will be available globally on September 20th with the starting price of 199.99$