Ninjala is still having a good go as GungHo Online Entertainment has announced that the game exceeds over 2 million downloads.
To celebrate the new milestone, players will be granted with 100 Jala when signing in.
Moreover, it has been confirmed that new contents will be delivered via seasonal update which will be coming in 8 – 10 weeks.
You may find the description shared on Nintendo website below:
An online action battle game featuring ninja and gum! Assume the role of a modern-day ninja and take part in the Ninjala tournament!
■ Ninja-Gum
Use Ninja-Gum to blow bubbles that can be tossed at your foes, craft all sorts of weapons, and dash across stages.
The appearance and variety of your weapon will vary depending on the type of Ninja-Gum you use.
■ Competitive Player
Take part in Battle Royale-style matches of up to 8 players and vie for supremacy with ninja around the world. The player who earns the most points over the course of the match will be declared the winner. Score points by defeating your opponents, obtaining items, destroying drones positioned across the stage, and more. Earn extra points by taking down your opponents with an IPPON—impressive finishing techniques.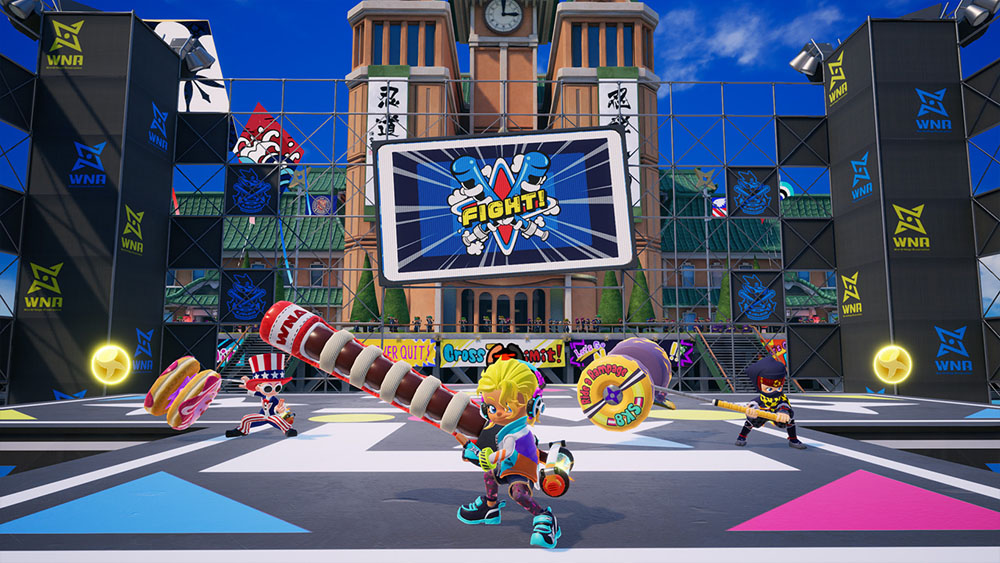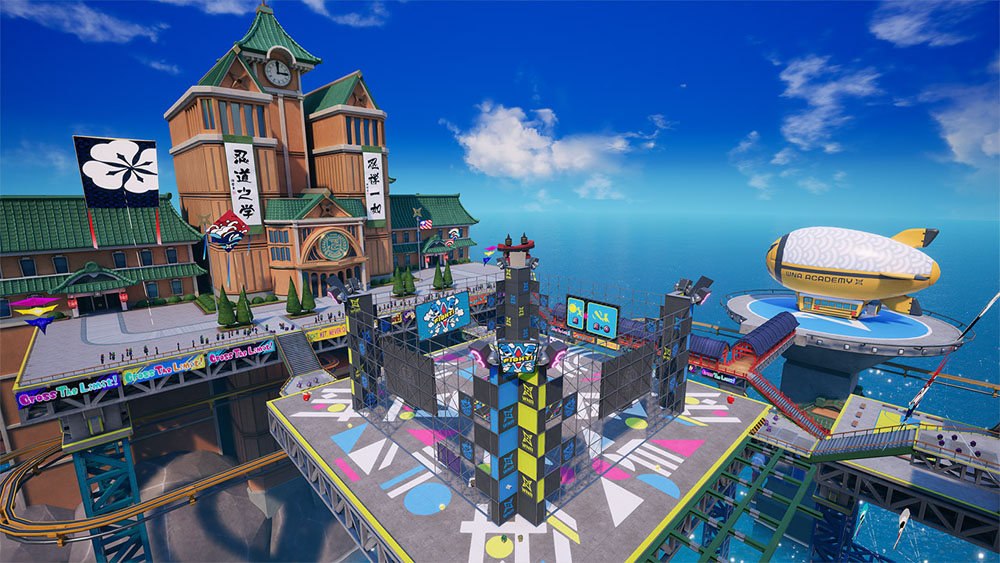 Ninjala is now available exclusively on Nintendo Switch.