Warface official Twitter account has announced that the latest update for Nintendo Switch version has arrived.
This time the game adds Battle Royale mode previously featured on PC, PlayStation 4 and Xbox One version.
In this mode, 32 players will fight against each other in the big battlefield.
Equipping with only melee weapon at the start, everyone will need to find their weapon and be the sole survivor while escaping from the circle that will shrink over time.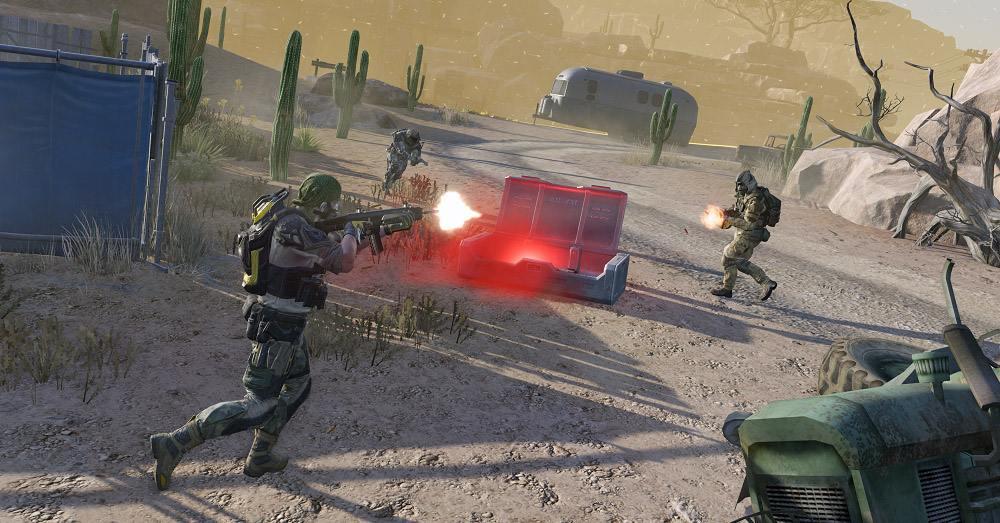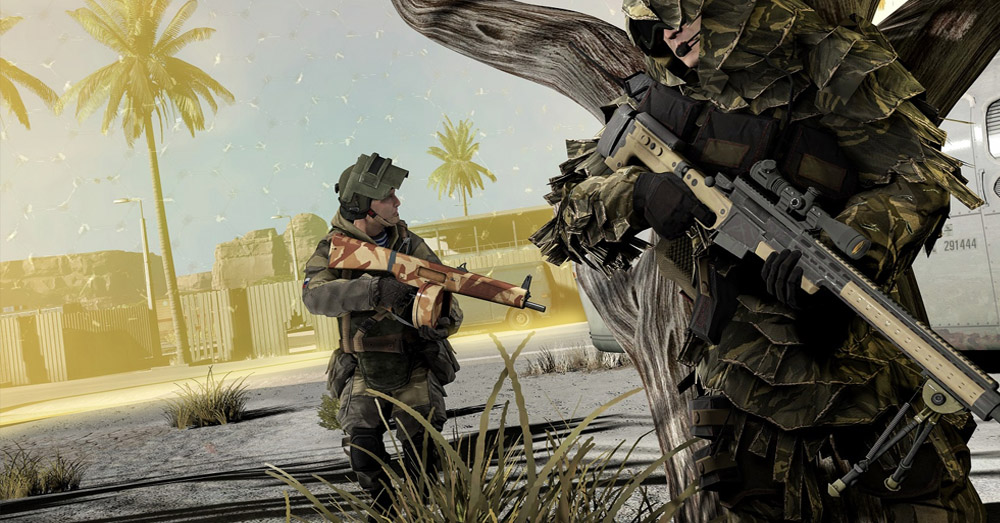 Warface is a free-to-play First-person Shooter game. There are more than 200 guns and over 50 maps to choose from.
Players can also participate in many PvE and PvP missions; however, there is no cross-platforming at the moment.