Square Enix has recently revealed the cover of Final Fantasy VII: Remake on PlayStation Blog.
As we can see, this new cover is a nod to the original North America release from PlayStation 1 era. It can also be seen that the small details; for example, Materia lights on Cloud's Buster Sword are shown here as well.
Moreover, the new screenshots showcasing Summon and Classic mode gameplay are also revealed in the blog post, too.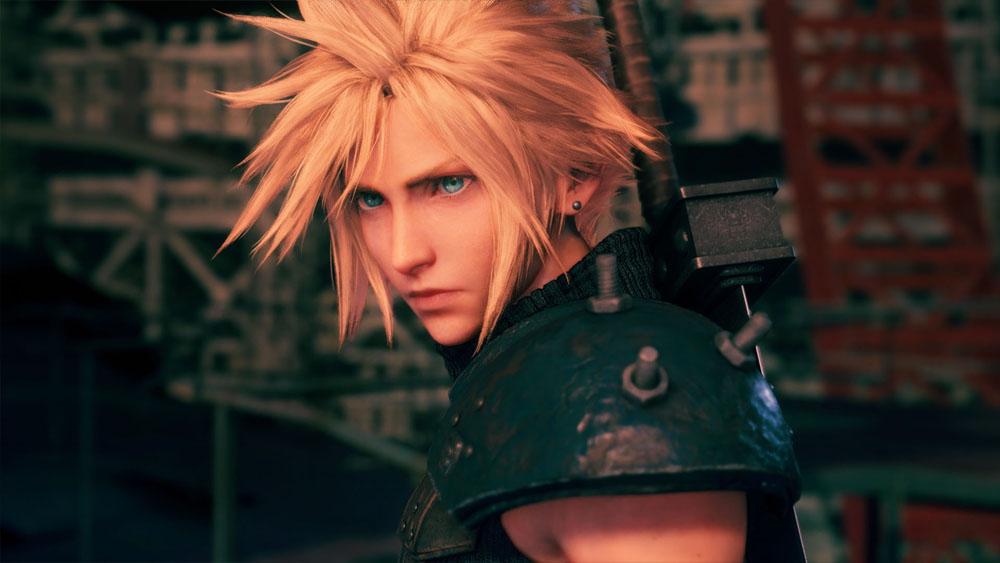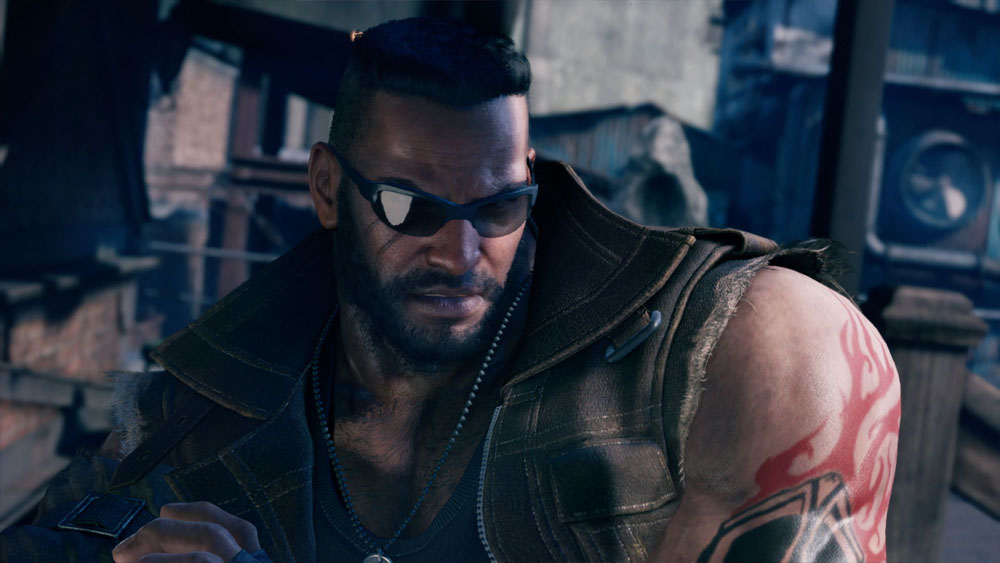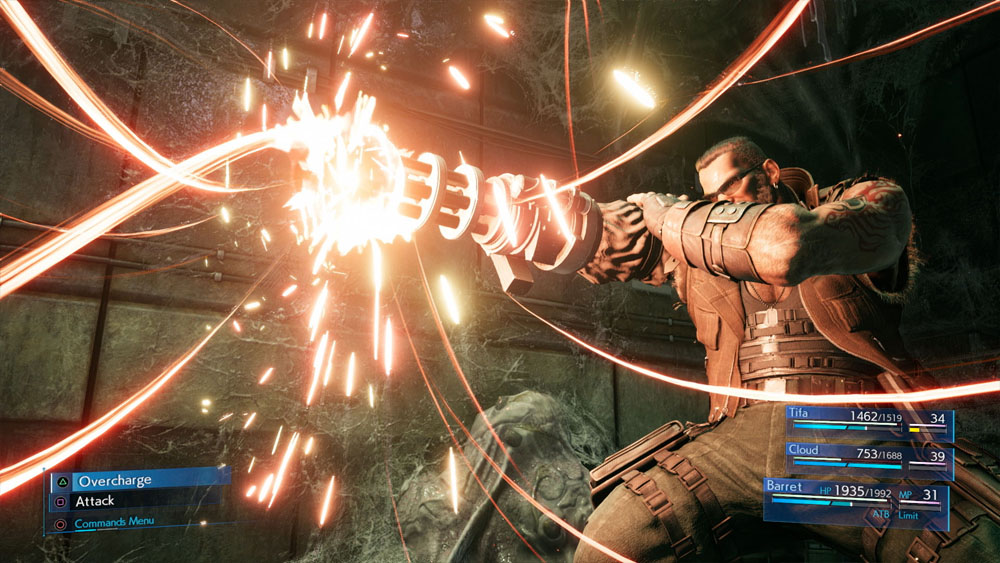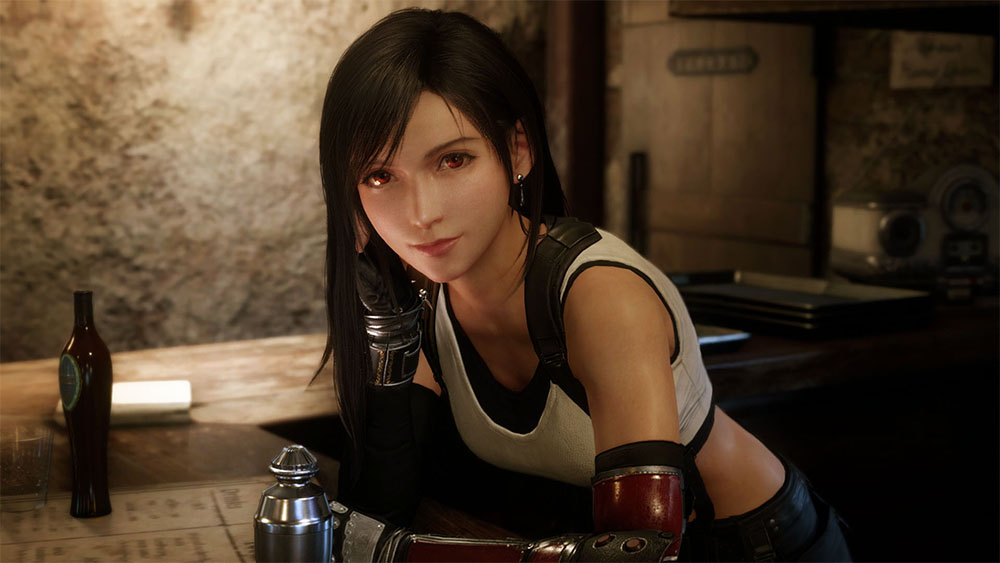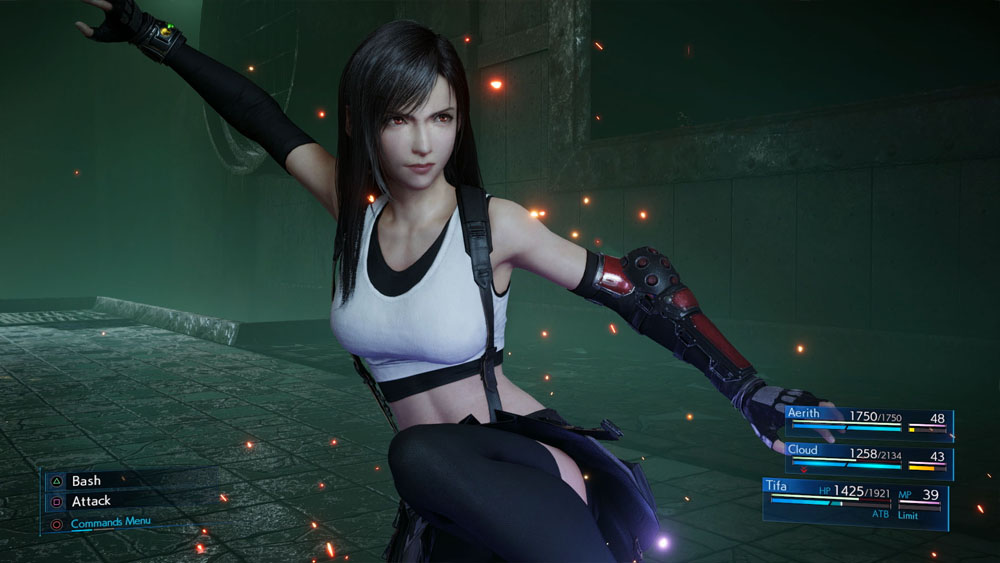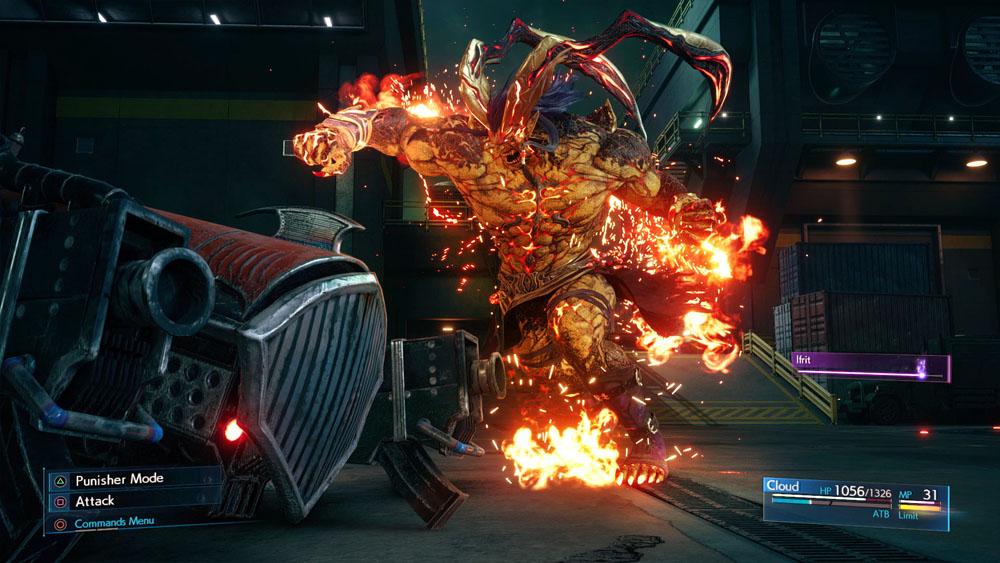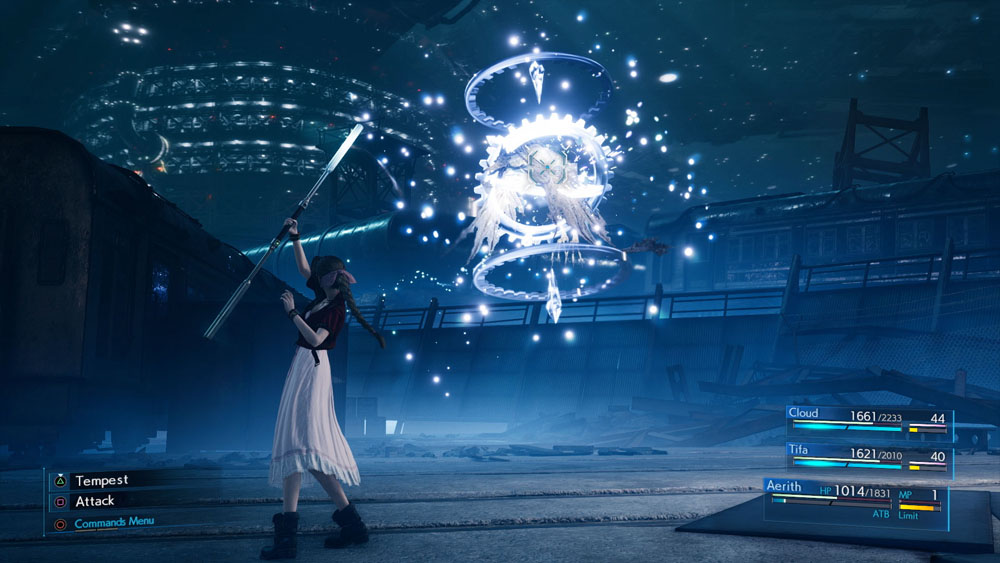 Final Fantasy VII: Remake is getting a release on March 3rd, 2020 exclusively for PlayStation 4. The game will be a full remake, with new graphic and gameplay mechanic revamped, for the first portion of the original game. This means that Square Enix will release it in episodic manner.