Sony has revealed more detail and the first gameplay of Spider-Man: Miles Morales during PlayStation 5 Showcase live stream.
In this video, we can see Miles walking around Harlem neighborhood where people are walking around celebrating. It is worth noting that the light effects in this game was improved compared to the predecessor, too.
Here's the detail shared by MARVEL:
The latest adventure in the Spider-Man universe will build on and expand 'Marvel's Spider-Man' through an all-new story. Players will experience the rise of Miles Morales as he masters new powers to become his own Spider-Man.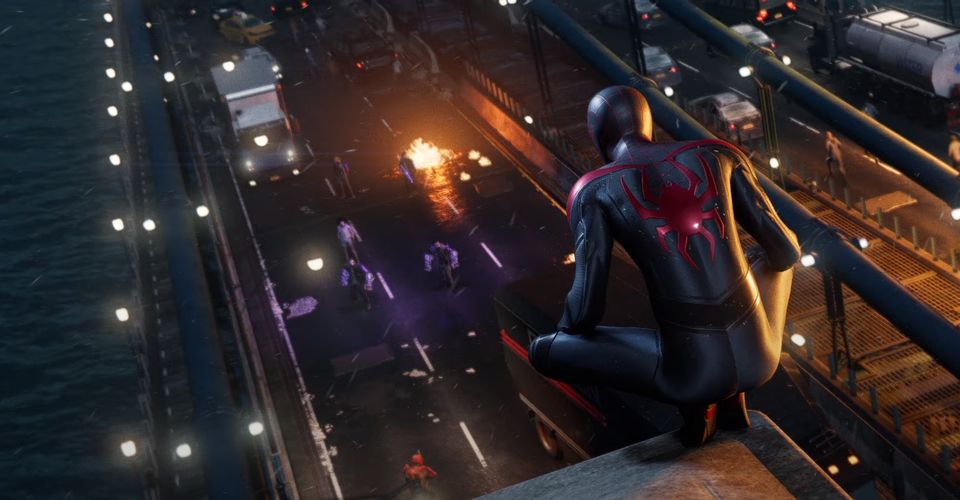 Spider-Man: Miles Morales is coming to PlayStation 5 as a launch title on November 12th, 2020 in selected countries and November 19th in Asia.
In addition to the next-gen version, the game will be coming to PlayStation 4 as well. For more information to come, please stay tuned to ThisIsGame Asia.