During the special event for PlayStation 5 last night, CAPCOM has released a new set of screenshots and trailer for Resident Evil Village.
This time, the video focuses more on Ethan's journey in a snowy mountain and new kind of creatures that seems to hunt people in pack. Moreover, an NPC that mentions "Window shopping" was also featured, hinting that merchant-like character might be coming back.
Here's more information about this game shared via PR:
The assault of Chris Redfield on Ethan Winters's home is the curtain-raiser for Resident Evil Village.
Barely survived from the tragic events years ago, Ethan Winters this time is facing another calamity.
Woke up in a mountain, Ethan had no way but to move forward. He remembered a story book read by Mia before. A girl was forced to danger under someone's lead. Is it a prophecy of Ethan's harsh adventure?
Where Ethan arrived is a lonely village covered by snow. In there, he will meet some agile creatures which act as group.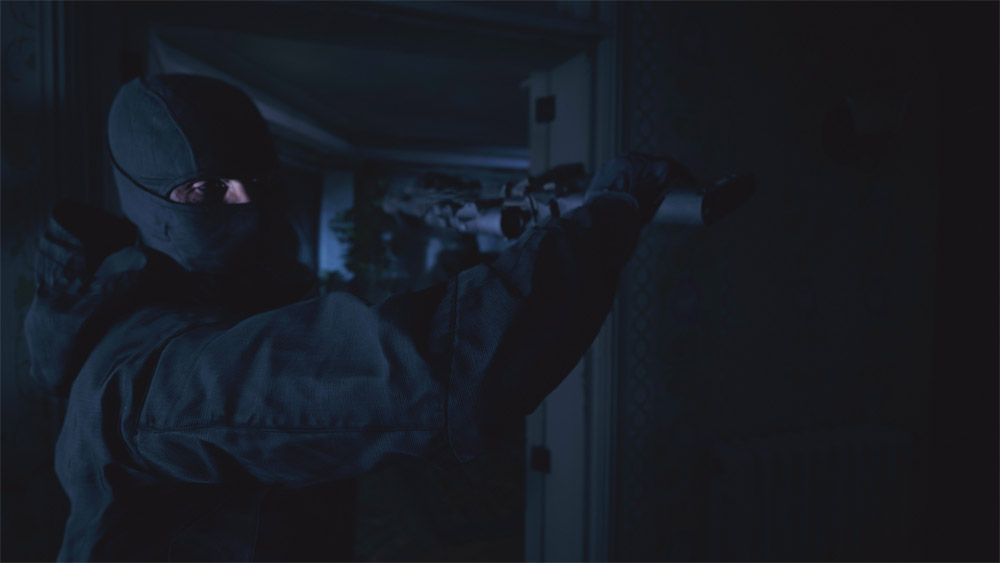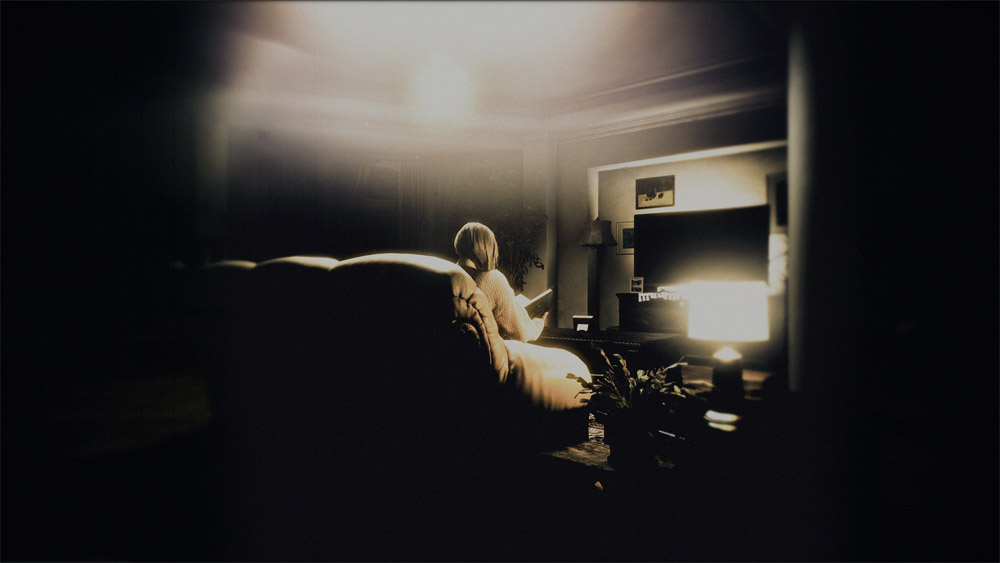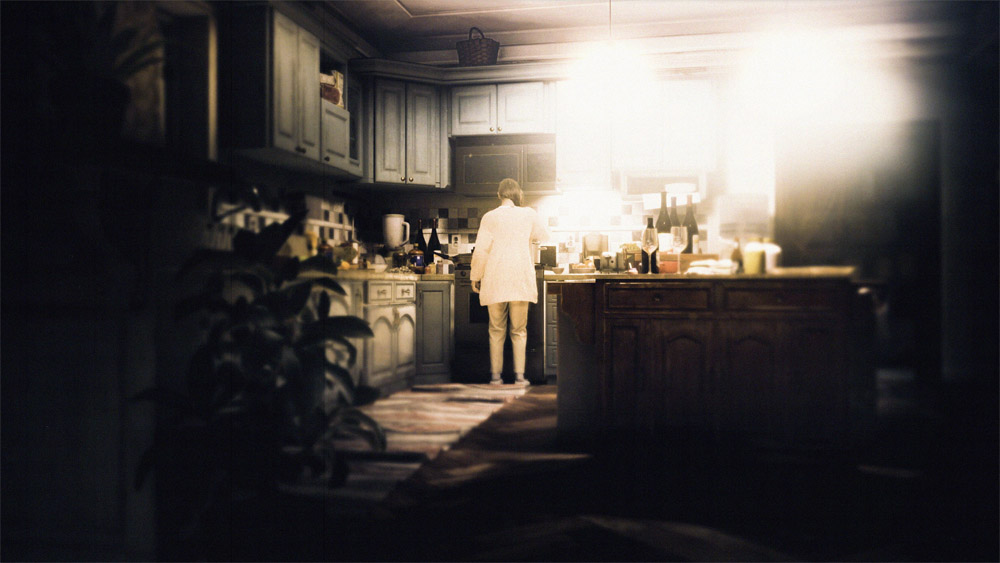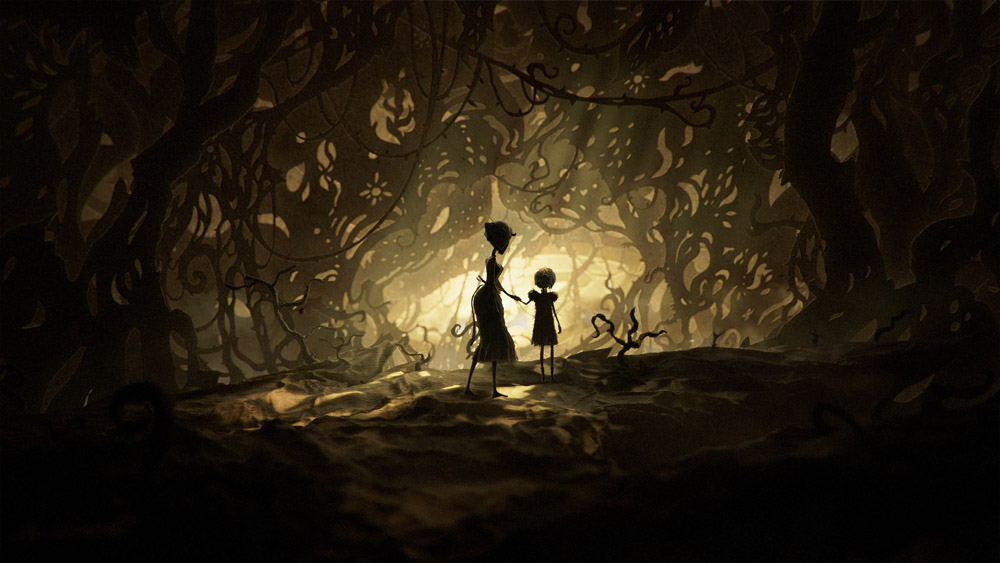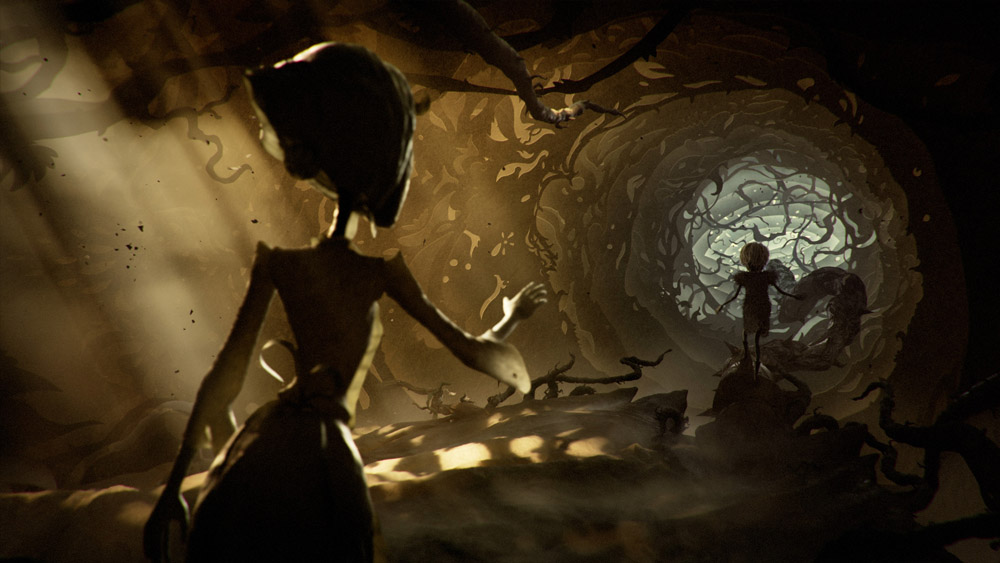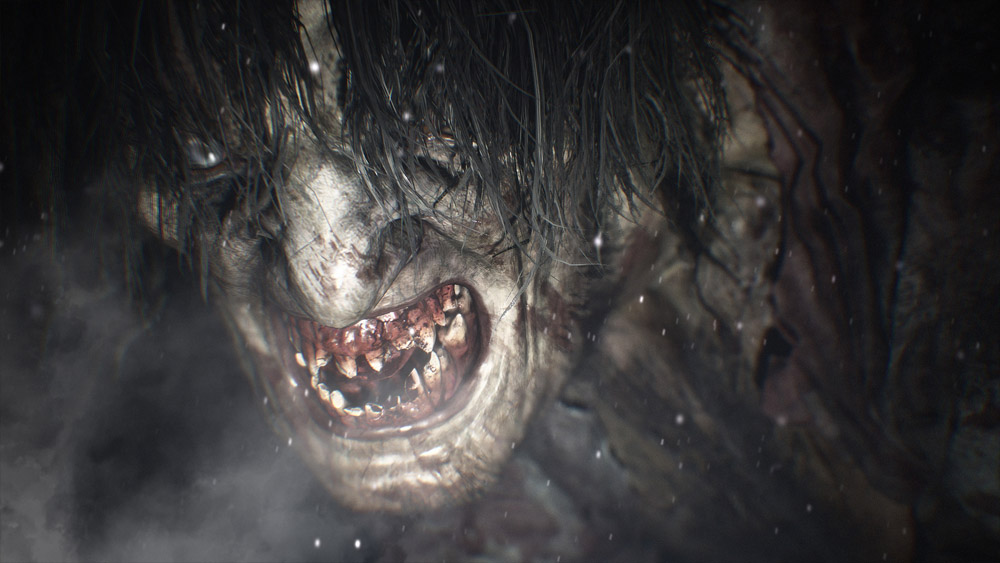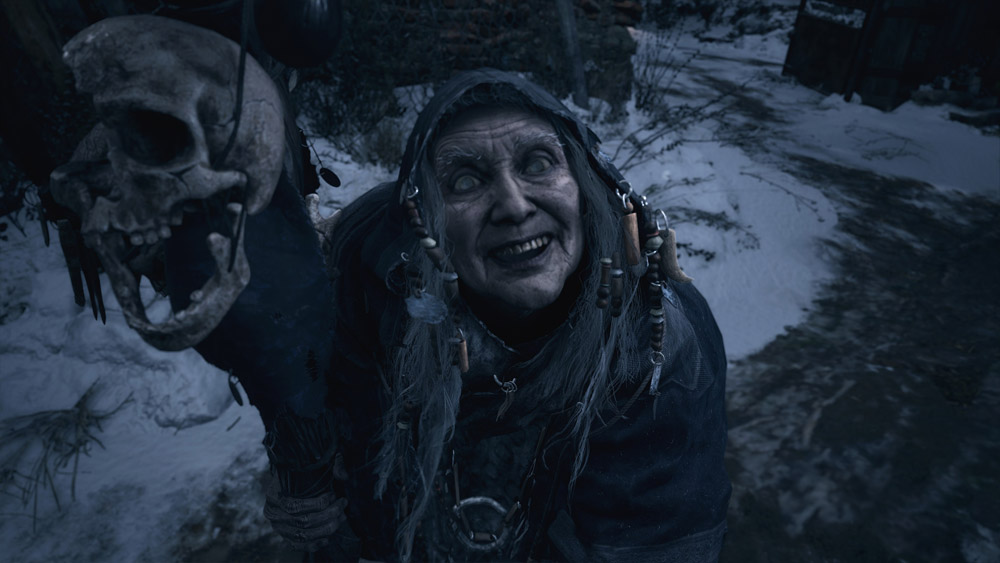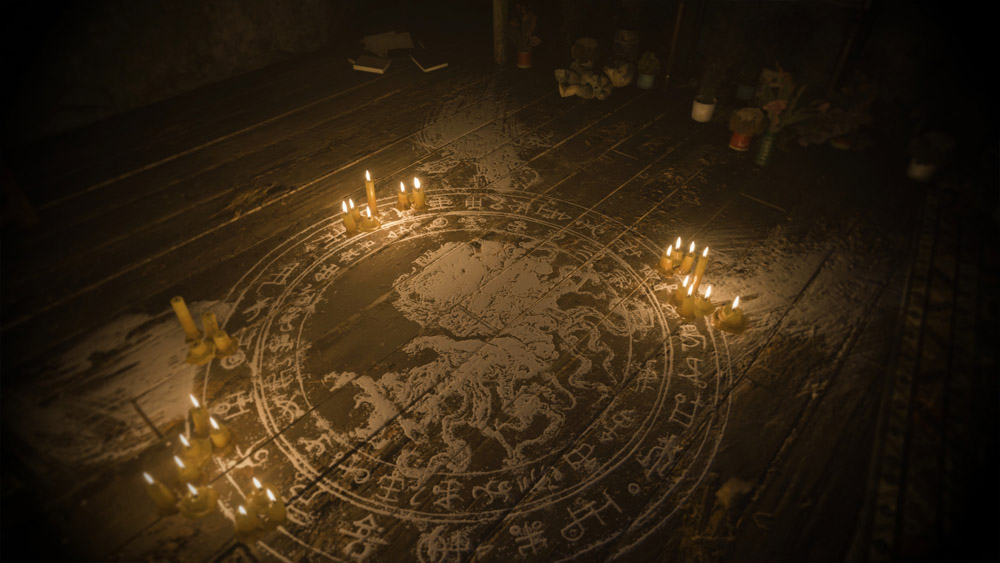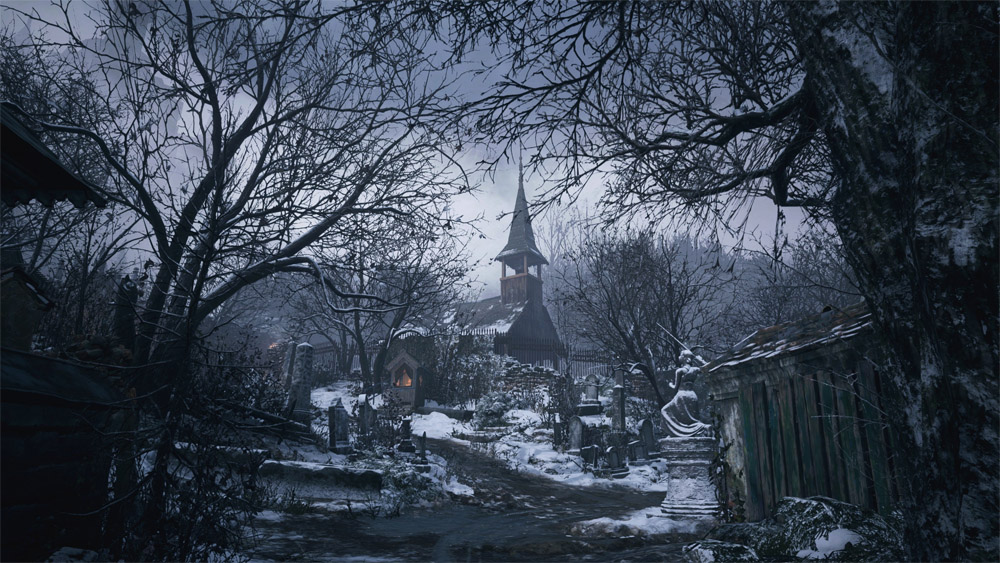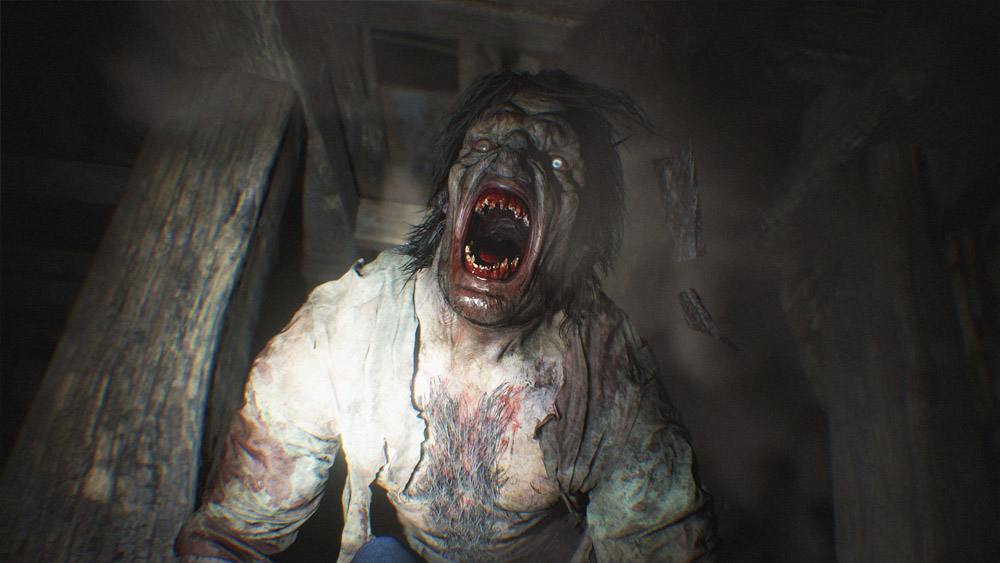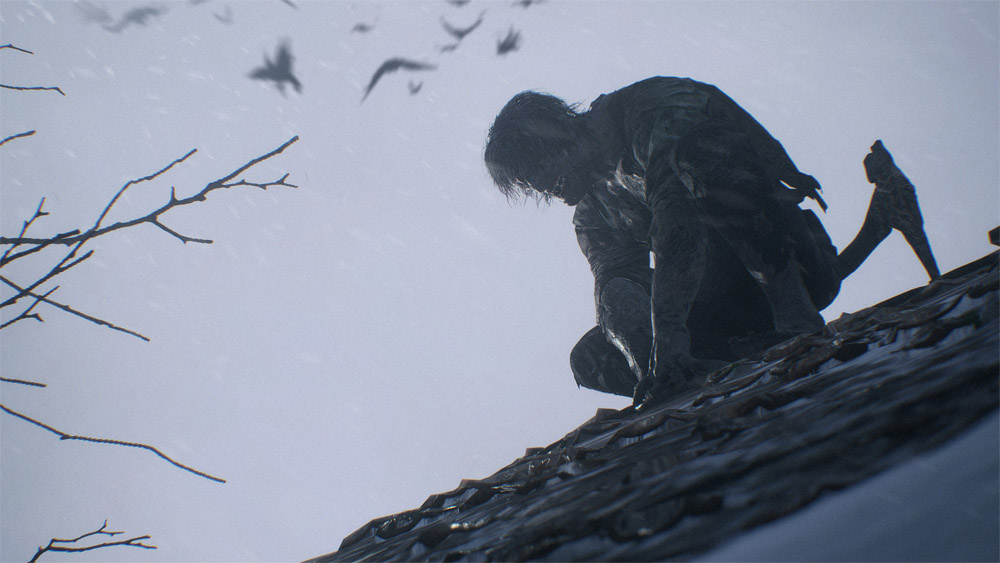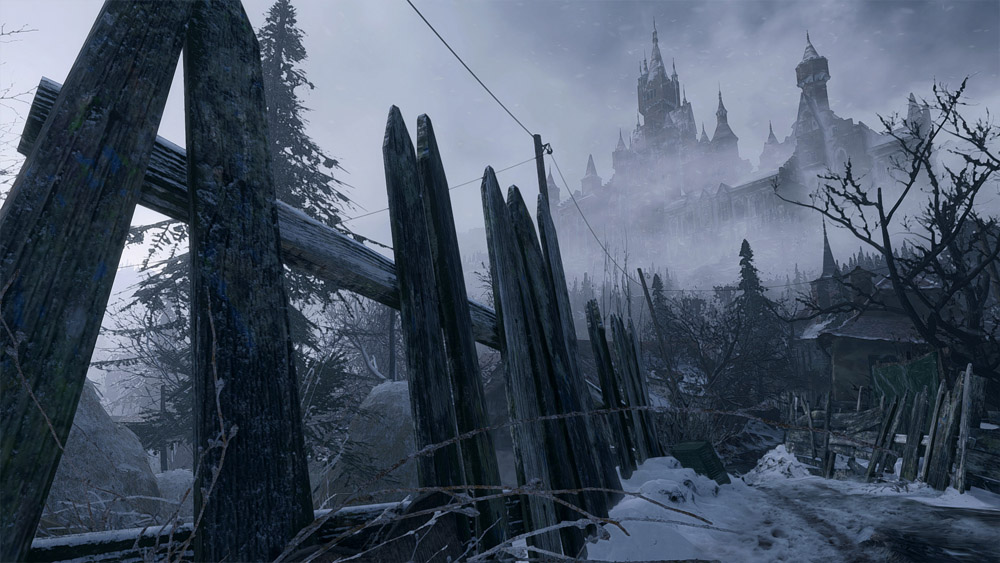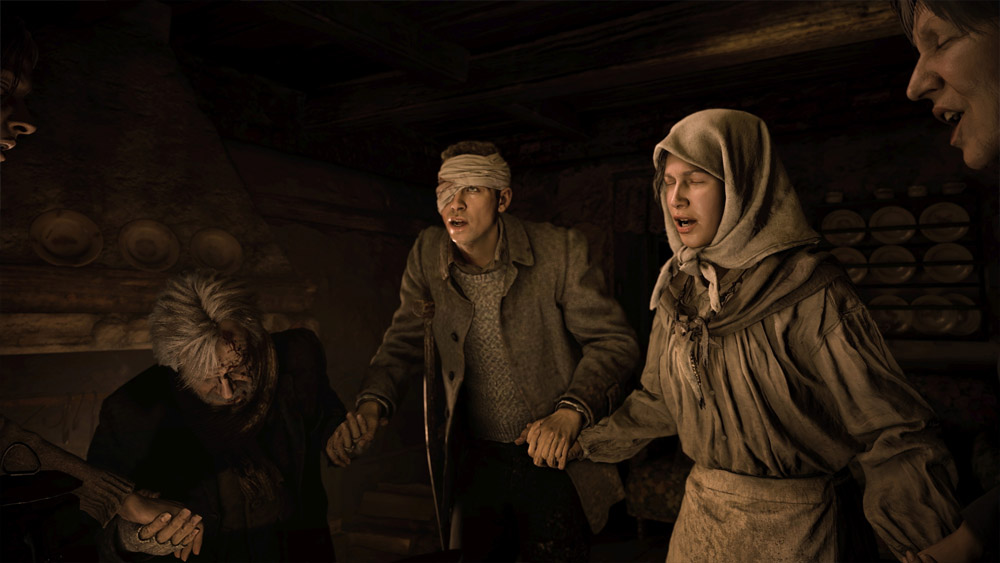 Resident Evil Village will release in 2021 on PlayStation 5, Xbox Series X|S and PC. Utilized by powerful RE Engine, The game will retain the first-person camera gameplay found in Resident Evil 7.
For more information, stay tuned to ThisIsGame Asia.