After the game has released, many fans might have questioned themselves, "When will the sequel of Final Fantasy VII: Remake come out?"
Said topic has been discussed lately, some fans think that it might take up to 5 years at most which is the same duration as Square Enix worked on the first part.
Recently, Yoshinori Kitase has confirmed via Entertainment Weekly that the second part of Final Fantasy VII: Remake had been started. However, there is no further information on story at this time.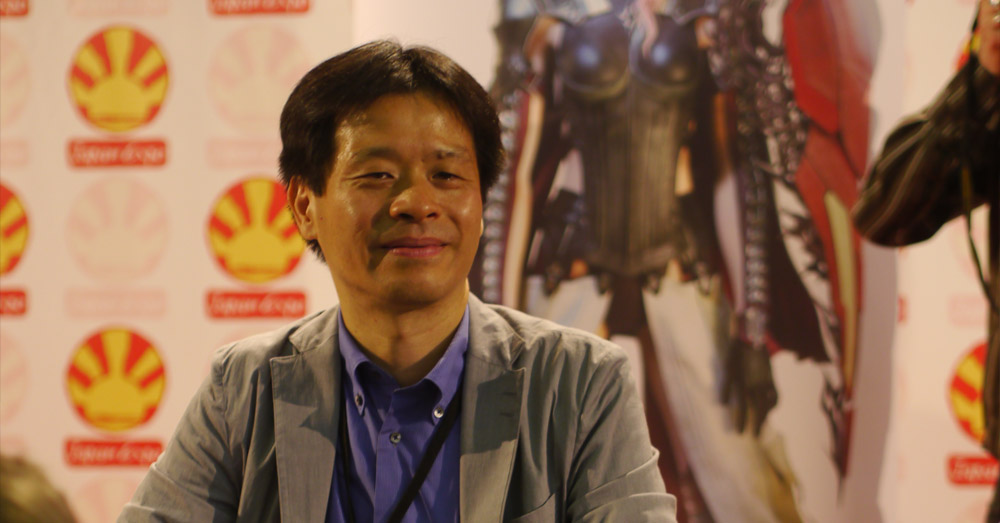 This leads to the speculation that the game might arrive sooner that we thought since Square Enix has mentioned previously that the game would not require as much development time as the first one.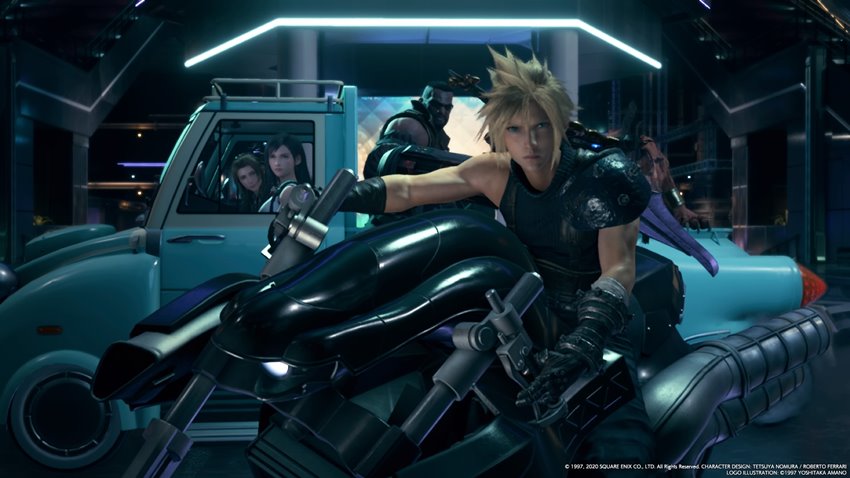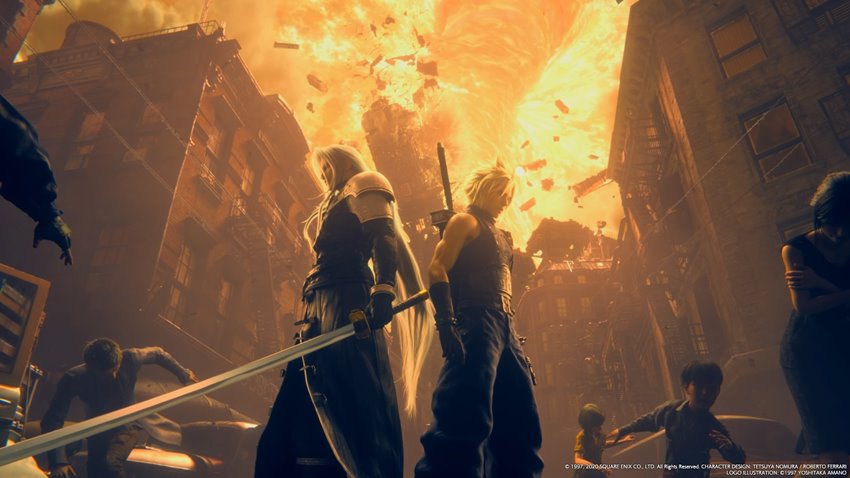 Final Fantasy VII: Remake is now available on PlayStation 4. The game tells story of Cloud Strife who joined AVALANCHE resistance group in a fight against SHINRA, unknowingly not noticing something worse is going to happen.