We cannot deny that it has been rough weeks for both Sony and Naughty Dog.
The current situation of COVID-19 has made their upcoming games skip the release dates and there was also a leak of The Last of Us Part II, too.
Ahead of the release, Naughty Dog has recently also released a story trailer for The Last of Us Part II as you may find below.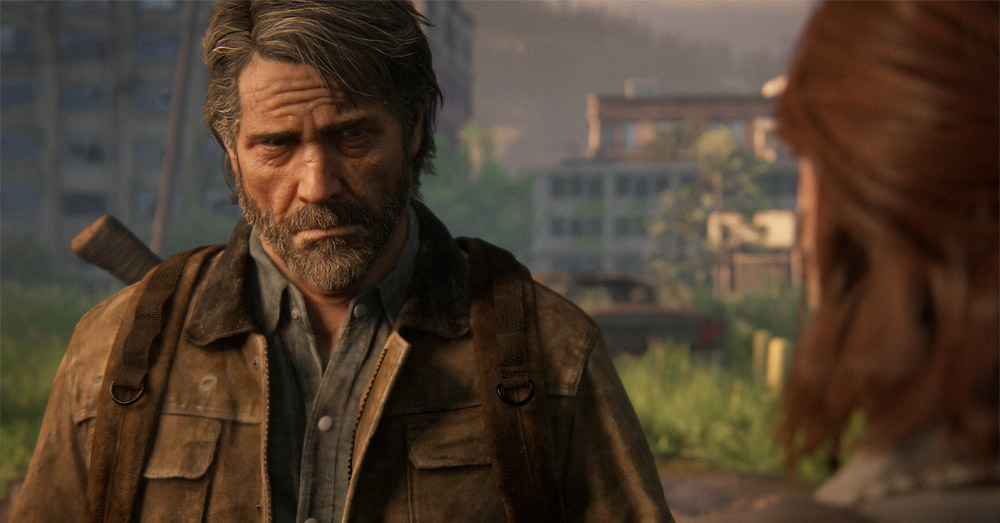 The Last of Us is one of Naughty Dog's franchises that tells the story of Joel and Ellie, two protagonists venturing through the United States in post-apocalypse world filled with infected fungus-like zombies. The game was highly acclaimed by its graphics and in-game crafting system
The Last of Us Part II sets to be released on June 19th, 2020 exclusively for PlayStation 4. The game takes place 5 years after the event in the first game.