Naughty Dog has recently shared a developer-diary video focusing on in-depth gameplay detail for the upcoming game, The Last of Us Part II.
The developers said that their top priority for the project is to convey the survival experience from Ellie's shoes to the players.
This means that every action in the game e.g. making decisions or killing enemies will somehow impact individual's experience.
You may see the video shared by PlayStation below:
In this game, Ellie is not as powerful as Joel so she might not be able to fight against the other survivors flawlessly; however, she will be more flexible.
Dodging is a new mechanic that Ellie will be able to utilize and put it in use when getting overwhelmed, leaving the enemies vulnerable for a counter attack.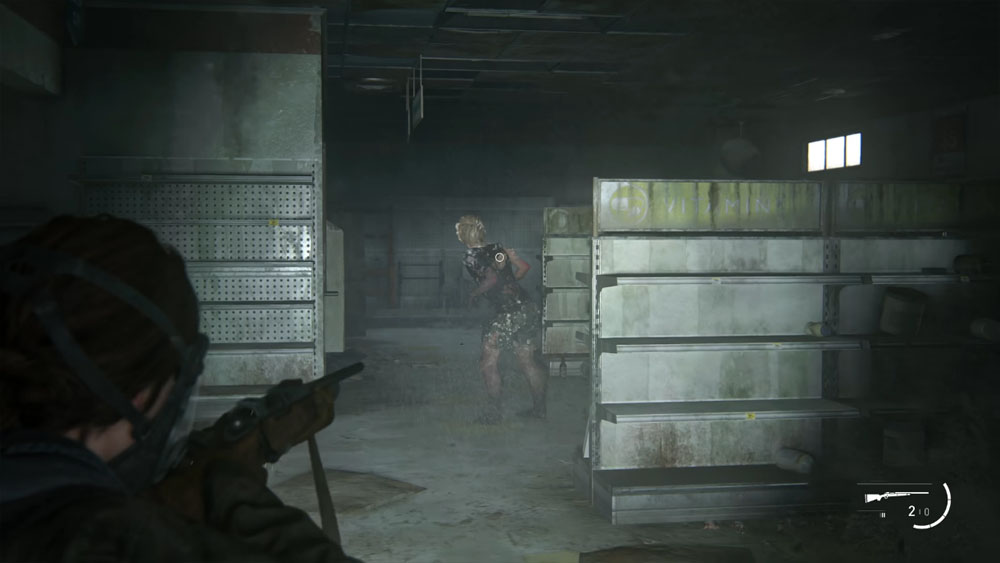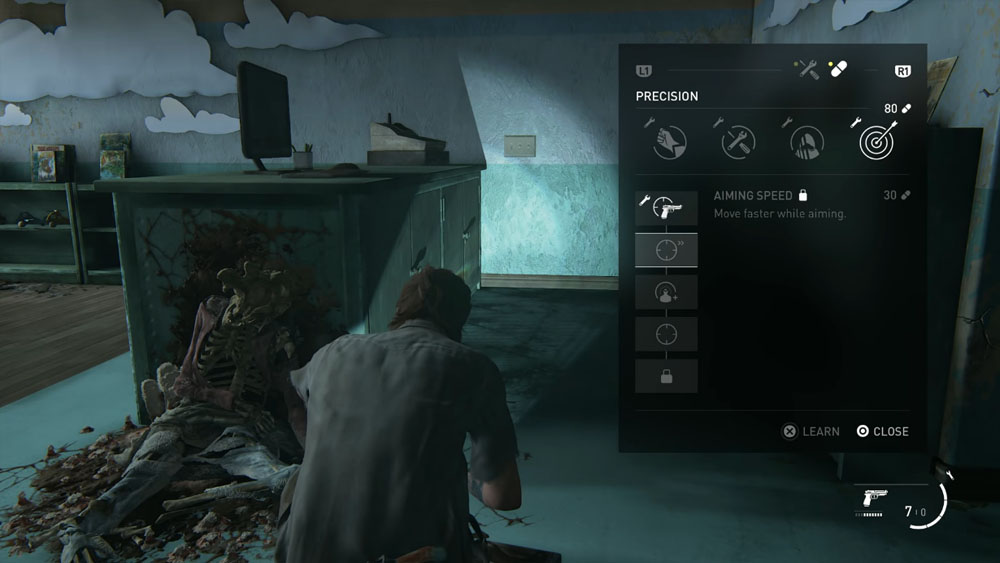 The Last of Us: Part II sets to be released on June 19th, 2020 exclusively for PlayStation 4. The game takes place 5 years after the event in the first game.